Meet Our At Home Care Provider Comfort Keepers®
Our at home care provider team in Jackson & Brooklyn, MI is uniquely qualified and ready to help
Every member of our at home care provider team is professional and well trained. We conduct a thorough screening and interviewing process to identify the best people to join our home care provider team and only those who pass this process go on to complete training to deliver our special brand of at home care provider services and become Comfort Keepers®. What truly sets our people apart, though, is their natural gift for caring for others.
All Comfort Keepers pass extensive background checks and complete continuing education. They are bonded, insured and covered by workers' compensation insurance to protect our clients and their families.
If you would like to join the at home care provider team at Comfort Keepers Home Care team, view our list of available jobs here.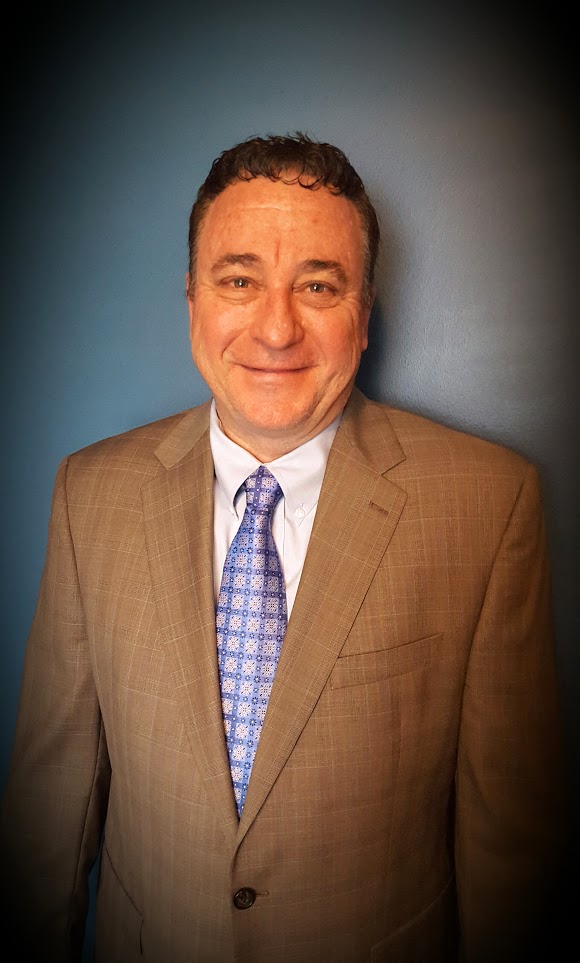 Butch Irwin
Owner
Butch Irwin has spent the last three decades doing what he enjoys the most - helping others. From a young age he gave aid to his grandfather who lost his leg in a motorcycle accident and relied on crutches and a prosthetic leg for mobility. His grandfather, though disabled, maintained an independent life which inspired young Butch to stay positive and strong even in the face of life's challenges. It brought Butch great satisfaction, aiding someone who was such an inspiration to him, so much so it would later become his lifelong career.
Interested in joining the Comfort Keepers Brooklyn care team?
We offer competitive compensation, a highly flexible work schedule, and opportunities to impact someone's life in a meaningful and fulfilling way. Whether you're looking for a part-time job senior care job or the start of a new career, we'd love to hear from you.
Browse Jobs