Welcome to Comfort Keepers - A Leading Home Care Agency in Coeur d'Alene, ID
For more than two decades, Comfort Keepers has been boosting the human spirit via our home care services, assisting the elderly to preserve their independence and find joy in the little things. Our compassionate care services place a high value on seniors' physical, emotional, and social well-being in order to help them remain in their own homes as long as they wish to remain independent. Call Comfort Keepers at (208) 357-4295 for a no-obligation consultation.
See what our clients say about us!
---
Interested in a Career at Comfort Keepers?
We at Comfort Keepers are always on the lookout for dedicated and caring individuals to join our team. You'll have plenty of chances to progress in your profession as a Comfort Keeper. You'll assist the elderly in preserving their dignity and autonomy. You'll serve as a companion and a source of support for the elderly people in your care. Besides that, you'll be making a positive impact on the lives of your customers. To apply for one of our open roles, please use the button below.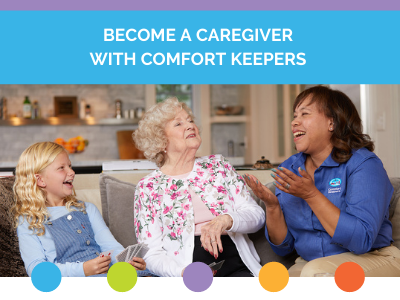 ---
Our Home Care Services
At Comfort Keepers, we provide in-home and specialized home care for the elderly. We aid the elderly in a variety of ways, from simple assistance with daily tasks to more specialized care. Below you'll find a list of the many services we provide for the elderly:
---
Award-Winning Service Since 1999
We are proud to have earned 1st place in the Best of 2020 Home Health Agency Award sponsored by The Business Journal of North Idaho. We strive to offer our clients the best in home care possible and we are extremely honored to have achieved that goal.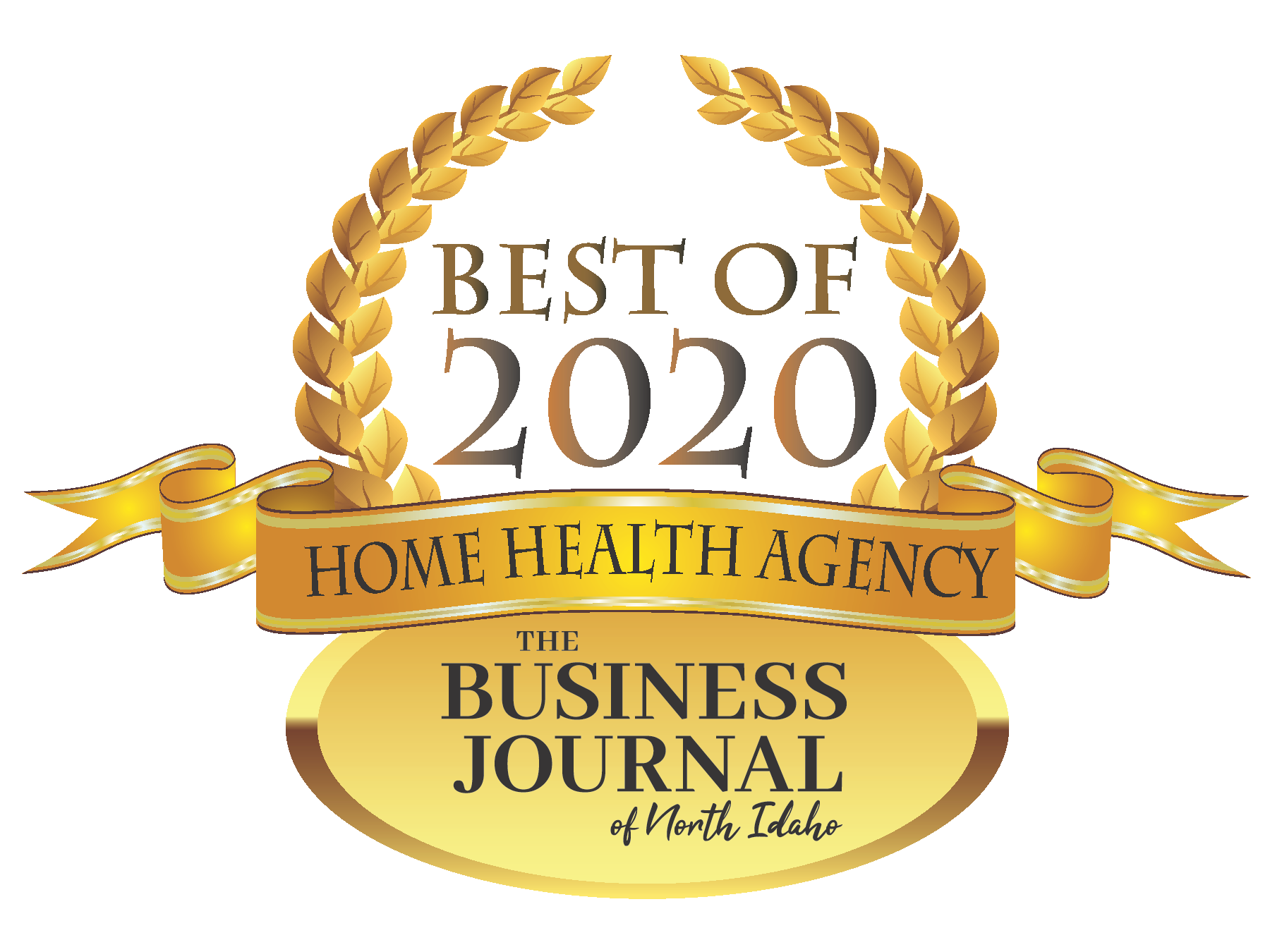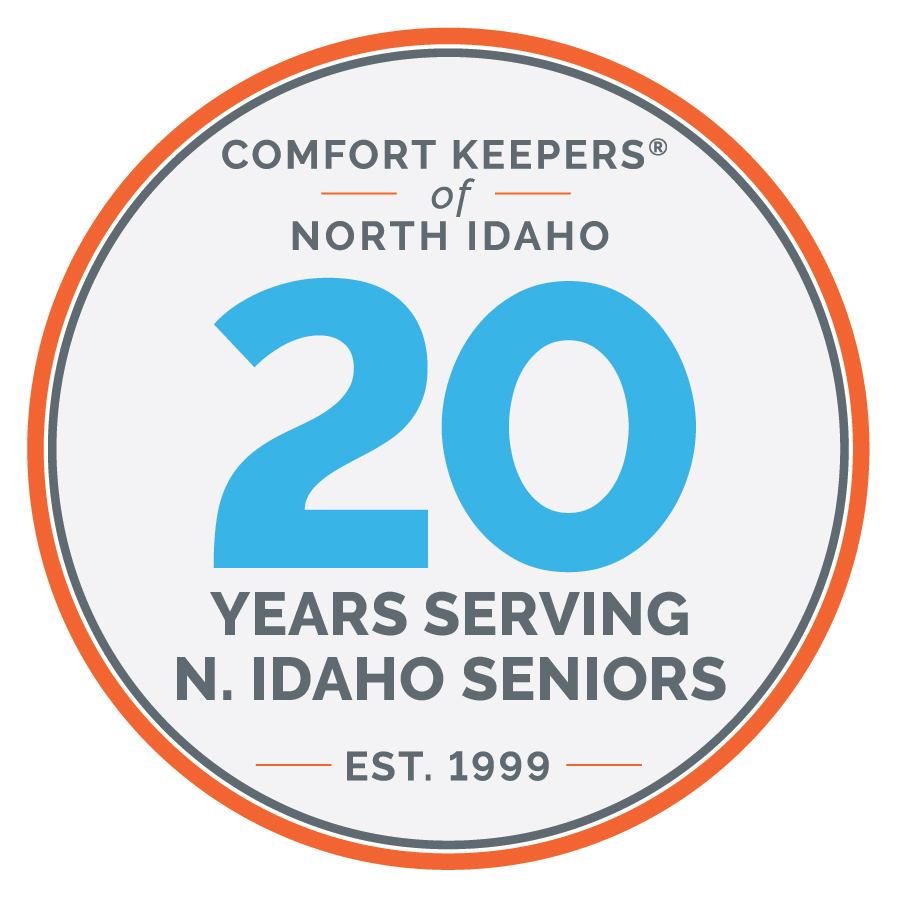 ---




We're proud to announce Pam Beasley as a winner of the Comfort Keepers Of The Year award 2018-2019!
---
We Are Here To Help You!
If you're unsure if your loved one needs assistance to maintain their independence or which services would be best for their care plan, contact our organization. To help you get started, we can set up a free, no-obligation consultation that includes everything from initiating the conversation to preparing for your first appointment and beyond. Click on the button below to get started with Comfort Keepers.