Providing Home Care For Seniors in Coeur d'Alene, ID and the Surrounding Area Since 1999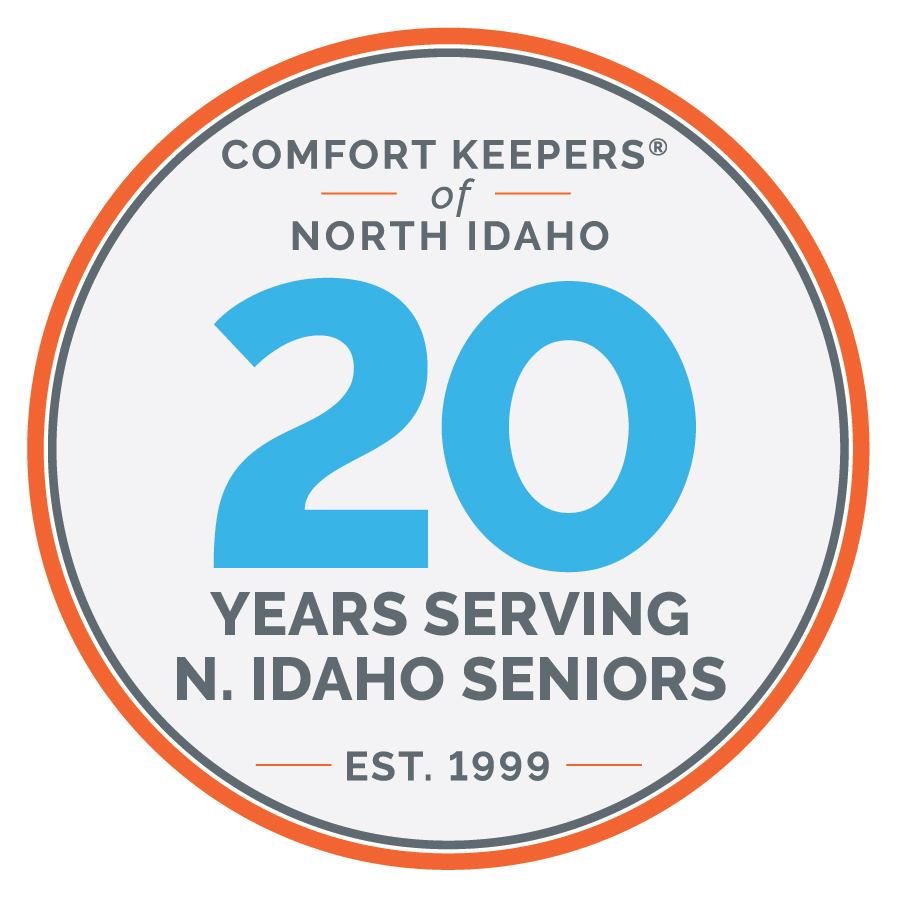 Comfort Keepers serving Coeur d'Alene, ID, locally owned since 1999, is a home care agency that allows seniors to continue living independently. We enable seniors to stay at home longer instead of at an outside facility. We offer a suite of comprehensive personal care and housekeeping services by trained, compassionate caregivers. Our home care plans are customized to meet the unique needs of each senior, addressing mental and physical abilities to ensure they are maximizing what they can do and elevate their human spirit. Our specialized care includes dementia care and Alzheimer's care for those suffering from mental deterioration diseases, or end of life care for those loved ones in their final days.
Give us a call at (208) 357-4295 to learn more!
What Is Home Care From Comfort Keepers?
Our home care agency provides seniors and other adults a special brand of care we call Interactive Caregiving. Our professional, compassionate caregivers—whom we call Comfort Keepers—actively engage clients as they care for them, enhancing their quality of life physically, mentally, emotionally and socially.
Personal Care/Housekeeping - Personal care can vary depending on each client's individual needs. Some examples are bathing and hygiene, toileting and incontinence care, and meal prep.
Alzheimer's & Dementia Care - Our caregivers are here to help care for your loved one and to provide you with the support you need. We can teach you how to make your home safer for your loved ones, so they can continue to thrive.
Respite Care - We can provide you and your family with respite care on an emergency basis or on a routine basis
Transitioning Care - Our agency offers a wide range of options through our elderly care at home to help with your loved one's return home
End of Life Care - Comfort Keepers is dedicated to providing you and your family with the finest end of life care. We can also work with local Hospices and medical providers to provide you and your family with palliative care as needed
Private Duty Nursing - Our specially trained private duty home care staff present the highest level of care a loved one needs to stay safely at home rather than in a nursing facility or hospital
We're proud to announce Pam Beasley as a winner of the Comfort Keepers Of The Year award 2018-2019!
---
NOT SURE WHAT CARE YOU MAY NEED?
If you find yourself wondering if your loved one may need some support to remain independent, or what services would be ideal for their home care plan, complete our survey. We can help you take the first steps- from starting the conversation, to how to prepare for your first visit, and more.



Take a peek at what we have to offer to seniors by seeing how Jackie and Don plan their visits together! Elevating the human spirit involves interweaving love and joy into every moment.
---
Safety For Seniors
Our agency's first goal as their potential home care provider is to make sure their current living space is safe for them to thrive in. This means ensuring fall risks are eliminated, daily used items are placed within easy reach, and medications are properly stored. We will also come up with a plan in the event of an emergency so help can get there fast.
Comfort Keepers offers incredible starting wages for our amazing team of caregivers. While our caregivers work hard to keep your loved one safe in their home, we work hard to keep your loved one safe our hands. To do this, every member of our caregiving team must abide by our rules to be:
Regularly drug test
Regularly have their personal records reviewed
Regularly have their driving records reviewed
Have regular verification of drivers license/insurance if providing transportation
We also have a continuing education program that they are required to participate in. This allows our staff to keep their care knowledge, as well as their certifications, updated.
Hear It From A Senior
Evelyn always looks forward to a visit from her in home caregiver, Anita. Hear what her favorite part of the day is and why! Even life's simplest acts can be our greatest pleasures.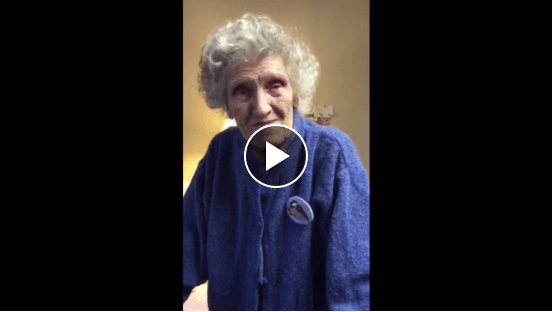 Recognized For Excellence

We are proud to have earned 1st place in the Best of 2020 Home Health Agency Award sponsored by The Business Journal of North Idaho. We strive to offer our clients the best in home care possible and we are extremely honored to have achieved that goal.