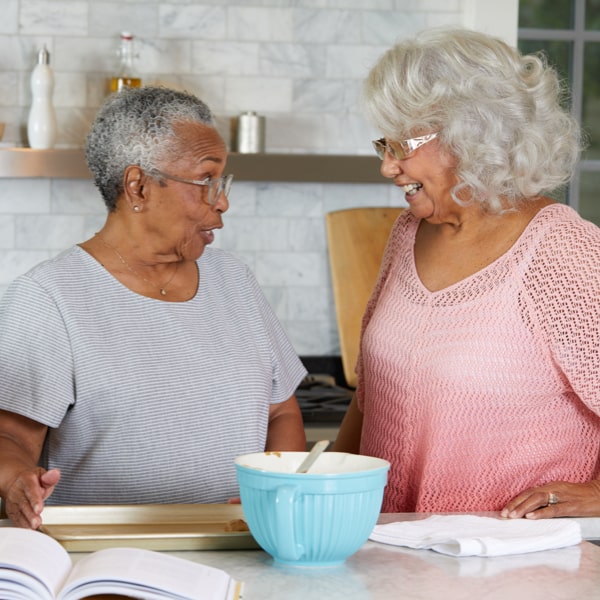 Customized Senior Care Services from Comfort Keepers of Boise, ID
Get the personalized care you or your loved one needs in Southern Idaho
Comfort Keepers of Boise, ID has been providing the community with personalize senior care services since 1999.  For over 15 years, families and seniors have relied on our custom plans to get the exact care they need in order to encourage health, happiness, and peace of mind.  Our professionally trained staff are able to come right into your home and analyze the abilities, needs, and desires of your loved one to determine the best care solution.  Whether standing alone, or supporting other assisted living services and family caregivers, Comfort Keepers is here to help.  We've made sure to create a comprehensive list of services as well as provide more answers on home care through our information center.
Not all seniors will need full-time support in order to stay in their home. Due to our personalized plans, we can provide part-time care for just a few hours a day as well as full-time care throughout the week and finally, for those with more extensive needs or supervision, around the clock care. Some of our service options include: In Home Care, Interactive Caregiving, Respite Care, Dementia and Alzheimer's Care, End of Life Care, and Transitioning Home Care. Contact us today to see how our senior care services can benefit you and your loved one.  You can also call (208) 357-4595 anytime, we have a Senior Advisor available 24/7 to handle any and all inquiries.
To learn more contact our office online or give us a call, (208) 357-4595.