Meet Our Comfort Keepers®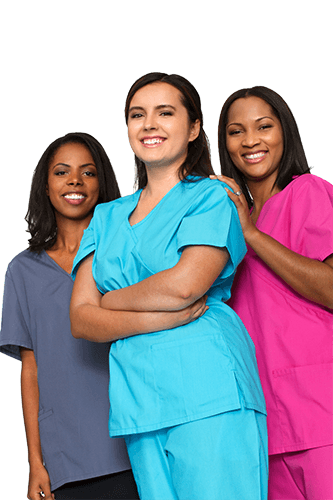 Our team is uniquely qualified and ready to help
Every member of our team is professional and well trained. We conduct a thorough screening and interviewing process to identify the best home care providers, and only those who pass this process go on to complete training to deliver our special brand of home care and become Comfort Keepers®. What truly sets our people apart, though, is their natural gift for caring for others.
All Comfort Keepers pass extensive background checks and complete continuing education. They are bonded, insured and covered by workers' compensation insurance to protect our clients and their families.

Greg Johnson
Agency Owner
Greg Johnson - a lifelong member of the Peachtree Corners community - has always had a strong desire to help others and impact their lives in meaningful ways. Armed with several years of Business Development and Sales Operations experience, a Bachelor's of Science in Business, and with his own personal experience and difficulty in finding appropriate care for his father, Greg was inspired to find and lead his own team of caregivers. With Comfort Keepers, he found the perfect fit.
In addition the life-changing results he brings to seniors every day, Greg is also actively involved in his community. He is a servant leader focused on improving the lives of others. In his free time, he enjoys reading, gardening, traveling, bicycling, and networking.
Greg is proud to provide seniors in the North Fulton & Gwinnett counties with care they can truly depend on.
Tina Houck
Office Manager
Tina joined our office in Johns Creek September of 2016. Bringing with her more than 15 years of experience in Healthcare Management. Tina has worked in a variety of healthcare fields including Ophthalmology, Plastic Surgery and Hospice. Tina takes pride in the coordination of care for each client as if they are the only client. She stands behind the Comfort Keeper mission and believes that each client will be treated with the respect and dignity they deserve, as if it was her own family member. Tina is responsible for the daily office operations, recruitment, assisting clients, and Human Resources. In her spare time, she enjoys spending time with her family and taking vacations to warm places with beaches.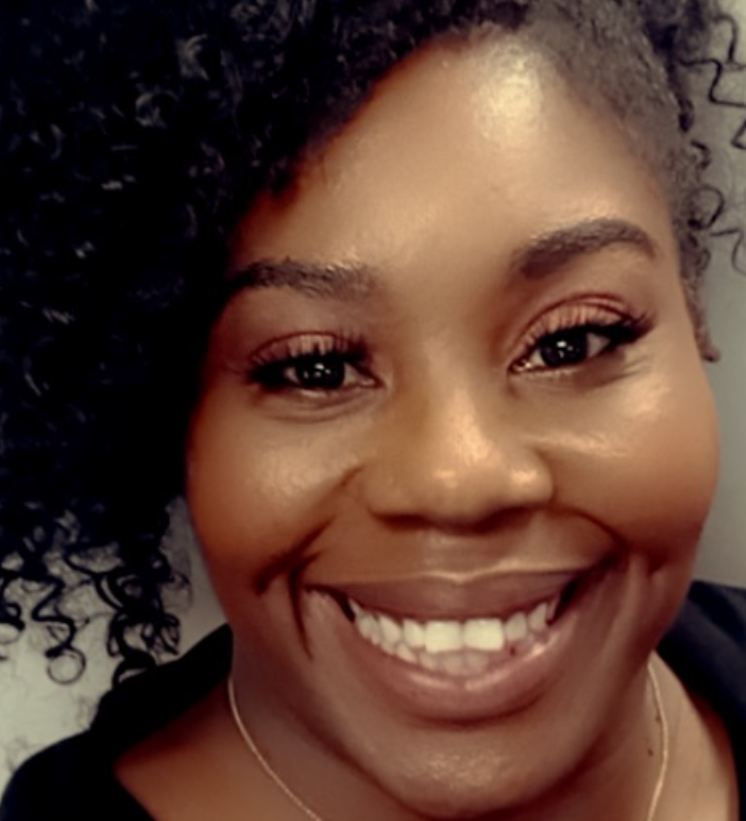 Teshema Jackson-Manning
External Client Care Coordinator
Teshema Jackson-Manning is an External Client care Coordinator for Comfort Keepers of Johns Creek HomeCare. Teshema is stellar in the areas of effective communication, including speaking, writing and active listening. She has excellent interpersonal skills to build strong relationships with colleagues. Teshema is able to give and receive feedback and constructive criticism from a variety of channels. She is also great at strategic planning and problem-solving skills.
Teshema has been active in the field of training and education development for 10 years, focusing on leadership development and business management, soft skills training and promoting volunteerism as a first responder and CPR instructor. She is currently attending Strayer University to receive her Bachelor's degree in Business Management in Health Care. In addition, she has three years of experience as an ESL (English as a Second Language) tutor for primary and secondary school students.
Teshema has been married for 3 years and has 3 incredible children ranging from the ages of 8-21 years old. She enjoys trying different cultures of foods, music, and self-care. She loves to travel and spending quality time with her family.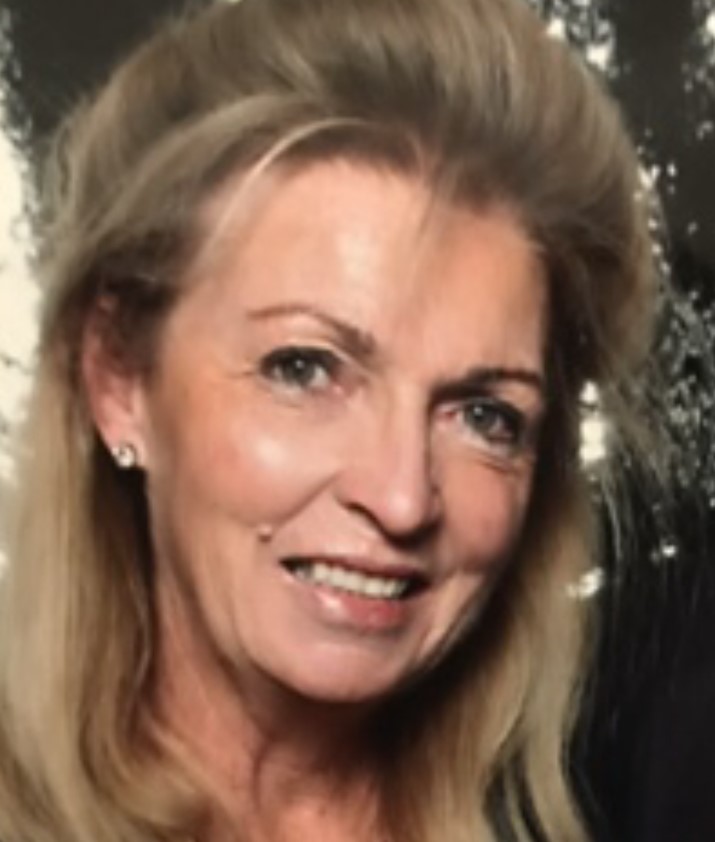 Sheila Cordtz, RN
Staff Nurse
Sheila Kearney Cordtz - Our Staff RN, is a Graduate of the University of Miami's School of Nursing and Health Sciences and also has a joint degree in Economics and International Studies from The American University's School of International Service. Sheila has been serving for 11 years with the Vatican's Medical Missions in both Haiti and the Dominican Republic. Her area of Graduate Studies is Acute Geriatric Care. Sheila and her husband and have 6 children.

Renita Sims, RN
Staff Nurse
Renita Sims is an Atlanta native. She has over 30 years of experience in the nursing field. She loves people and made up her mind at a very young age that she would become a Registered Nurse. Renita worked as a CNA while attending nursing school. Her first job as a CNA was at a nursing home. This was a very rewarding experience for her and she knew then that she was headed down the right path.
Her clinical background includes Diabetes Health Educator, Med/Surg., Stepdown Unit, Neuro Surgery, GYN, Rehabilitation, Home Health, Home Care, and Level of Care Nurse Developmental Disabilities. In her spare time, she enjoys serving in ministry, writing children's books, hiking, decorating, and arts and crafts.

Raynette Walker, RN
Staff Nurse
Raynette Walker started her career as a CNA more than 25 years ago at a Nursing Home in Bloomfield, CT. Her desire to care for the sick and to help those in need, gave her the motivation to advance her career and continue her education, becoming a Registered Nurse. Her clinical background includes Med/Surg, Telemetry, Home Health, Hospice, Ambulatory care and experience as the Admissions Director for Genesis Healthcare of Riverdale. Her hobbies include furniture restoration and decorating. She often spends time with her son teaching him the value of donating resources to the homeless.
Interested in joining the Comfort Keepers Johns Creek care team?
We offer competitive compensation, a highly flexible work schedule, and opportunities to impact someone's life in a meaningful and fulfilling way. Whether you're looking for a part-time job senior care job or the start of a new career, we'd love to hear from you.
Browse Jobs