Welcome to Comfort Keepers In Home Care
In home care for Temecula, CA and the surrounding areas.
Comfort Keepers of Temecula provides quality in home care services that aim to help seniors and other adults lead active and independent lives in the comfort of their own homes. By providing tailored personal care services and offering meaningful companionship, our in home caregivers give our clients the care and support they need to live life to the fullest. Comfort Keepers' customized home care plans ensure that each client receives the precise level of care and assistance they need. And, while we do offer traditional home care services, our in home caregivers go beyond light housekeeping and meal preparation. Our caregivers provide conversation and friendship, which can often be as important to our patients' health as medical care. We strive to enable each person to obtain the highest quality of life possible.
Whether a family caregiver needs respite care while they are away, a loved one needs assistance transitioning home from a long hospital stay, or a senior needs around the clock care for their progressing Alzheimer's, Comfort Keepers can help. We have highly-skilled caregivers who are specially trained in several areas, including dementia and Alzheimer's care, helping families cope with end of life situations and more. If your family needs assistance caring for a senior loved one, Comfort Keepers can help.
Your senior loved one is only one step away from a customized care plan that is designed to fill your loved one's unique care and support needs. Contact Comfort Keeper today for your free at home consultation.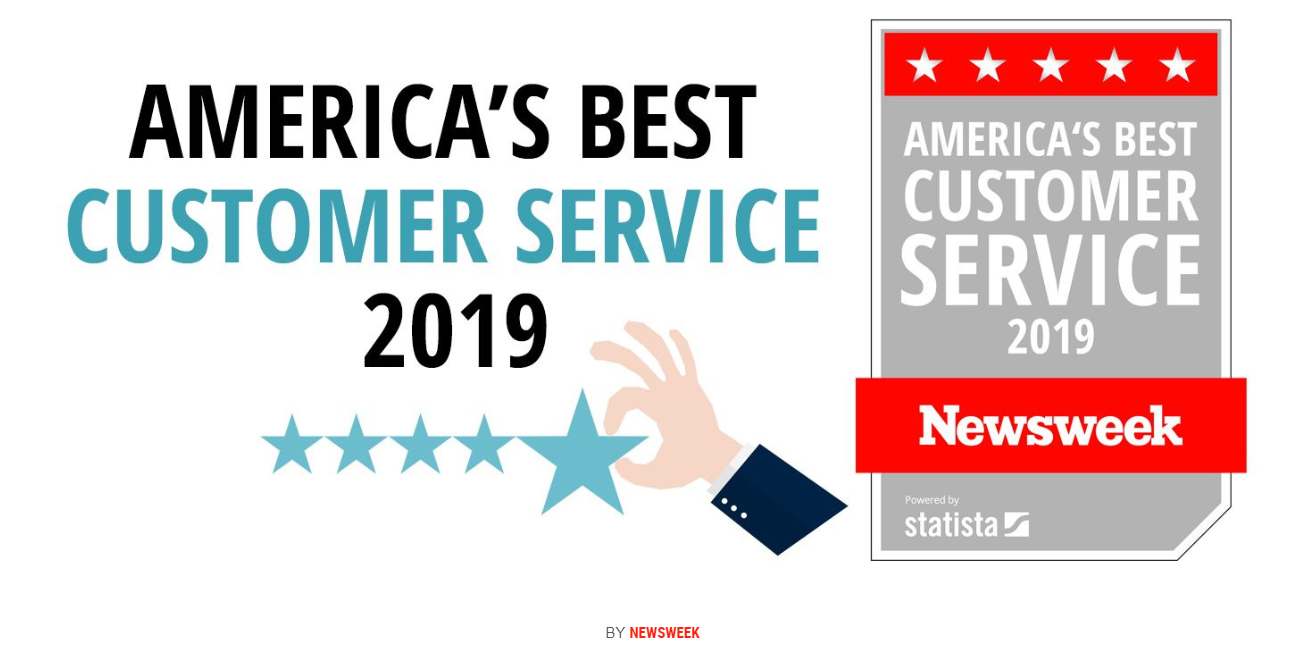 What does it mean to be recognized as the best of the best in home senior care agencies? When you unite with us for the care of your senior you are not just a client, you become part of our family. It's a family where we believe in bonding and building a lasting relationship with your loved senior, their beloved ones and you – laying the foundation of comfortable companionship and reliable care. Comfort Keepers' expertise in providing heartfelt care is unmatched – and thousands of Americans just like you ardently agree. Plain and simple, we are the top ranked senior care provider and the best suited to provide care for your loved one. In a recent survey conducted by Statista on behalf of Newsweek, Comfort Keepers ranked #1 in Home-Care Services For Seniors and Disabled in the United States. For more information and to see the full survey, please visit the Newsweek website.