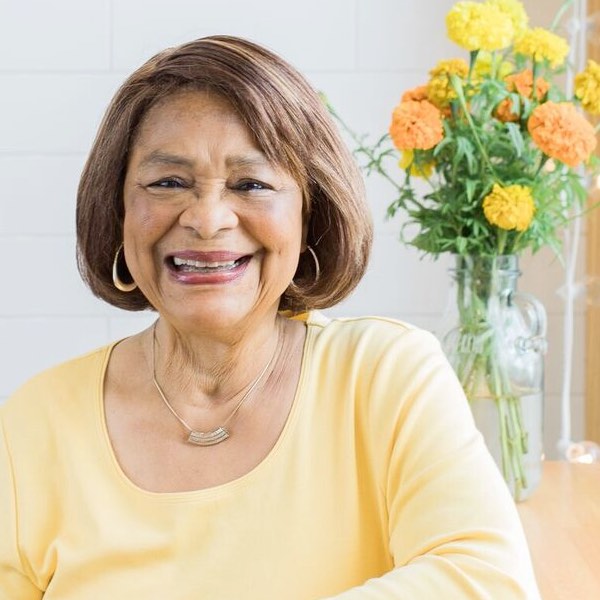 Senior Care Services & Solutions in San Jose, Cupertino, and Silicon Valley.
Now families can choose senior care right at home.
We offer a wide range of senior care services that will meet your family's specific needs. It is not easy to come to terms with the necessity of home care, so we believe that you should be armed with as much information as possible. Your loved one will have an easier time accepting home care if they understand all the benefits of having a caregiver around.
It is important to understand the sort of senior care services your loved one may need. Every person is specific and has particular needs. Knowing what's available is crucial to helping your parent be confident in the decision. Here you can find detailed information about the type of services Comfort Keepers Home Care offers in San Jose, CA such as home care, Alzheimer's and dementia care, and transitioning care. 
For over a decade, Comfort Keepers has provided quality in-home senior care for families just like yours. We customize care plans that provide the right mix of services to preserve your loved ones' independence, maintain in-home safety, and enhance the quality of life. 
Companion Care services to help with meal preparation, errands, incidental transportation, grocery shopping, and recreations activities. 
Personal Care for bathing, grooming, hygiene, transferring, toileting, and other needs.
In-Home Safety Technologies, through SafetyChoice® by Comfort Keepers, to protect your loved ones around the clock.
Respite Care to give family caregivers needed relief.
Our caregivers, the compassionate people we call Comfort Keepers, provide high-quality care. They come from all different backgrounds, but have in common the heartfelt desire to provide life-enhancing care that enables people to live where they most want to be – home. Through our distinctive approach – Interactive Caregiving – our Comfort Keepers engage their clients in day-to-day caregiving and other activities to keep them mentally stimulated, emotionally satisfied, socially engaged and physically active.
Please don't hesitate to give us a call today to learn more about Comfort Keepers home care in San Jose, CA.
Home Safety Assessment Video:
Comfort Keepers Background Checks: