The Fond Du Lac Comfort Keepers team includes highly trained and certified professionals.
Our team is ready to support and improve the quality of life for your loved ones in the comfort of home.
We value compassion and trustworthiness amongst our caretakers and support staff. Our team is ready to answer questions and discuss a care plan that works best for you and your loved ones.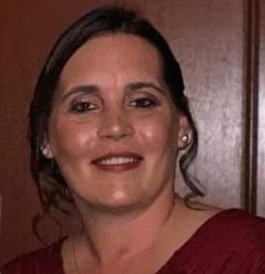 Nicole Weinberger
Regional Manager, Operational Programs
I have worked in nursing homes, assisted livings, and state facilities since 2002. In 2017 I came to Comfort Keepers as a ECC in Fond du Lac and in July 2019 I took on the position of Regional Operations Manager.
I love being able to help people create happy lasting memories in their home.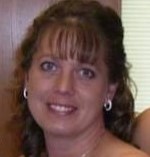 Lara Trewin
Operations Manager
Lara started as a caregiver with Comfort Keepers in 2011 and moved into the office in 2014 part time. In 2015 she took a full time position in the office.
What Lara loves about working for Comfort Keepers is being able to help people in their homes.
Heidi Burden
Internal Care Coordinator
Heidi has spent the last 15 years working in social services, including long term care management. Heidi also has caregiver experience making her an exceptional part of our team of coordinators at Comfort Keepers.
Heidi loves the energy at our Comfort Keepers Home Care as well as the staffs commitment to making sure the caregivers and clients are being served in the best way possible and continuing to elevate the human spirit while doing so.
Interested in joining the Comfort Keepers Fond Du Lac care team?
We offer competitive compensation, a highly flexible work schedule, and opportunities to impact someone's life in a meaningful and fulfilling way. Whether you're looking for a part-time job senior care job or the start of a new career, we'd love to hear from you.
Browse Jobs