Meet Our Comfort Keepers® Senior Home Care Providers
Our team of senior home care providers in Arlington County, Fairfax County, Loudoun County, Leesburg, Sterling, and Herndon, VA is uniquely qualified and ready to help
Every member of our team is professional and well trained. We conduct a thorough screening and interviewing process to identify the best senior home care providers and only those who pass this process go on to complete training to deliver our special brand of home care and become Comfort Keepers®. What truly sets our people apart, though, is their natural gift for caring for others.
All Comfort Keepers providers pass extensive background checks and complete continuing education. They are bonded, insured and covered by workers' compensation insurance to protect our clients and their families.
Give us a call at (703) 424-9519 to learn more!
Nick Bryan
Owner
Nick's extensive experience in business development and management brought him to a leadership position at Comfort Keepers in the Herndon area and its surrounding communities. He brings diverse interests in strategic planning and operational growth to his business.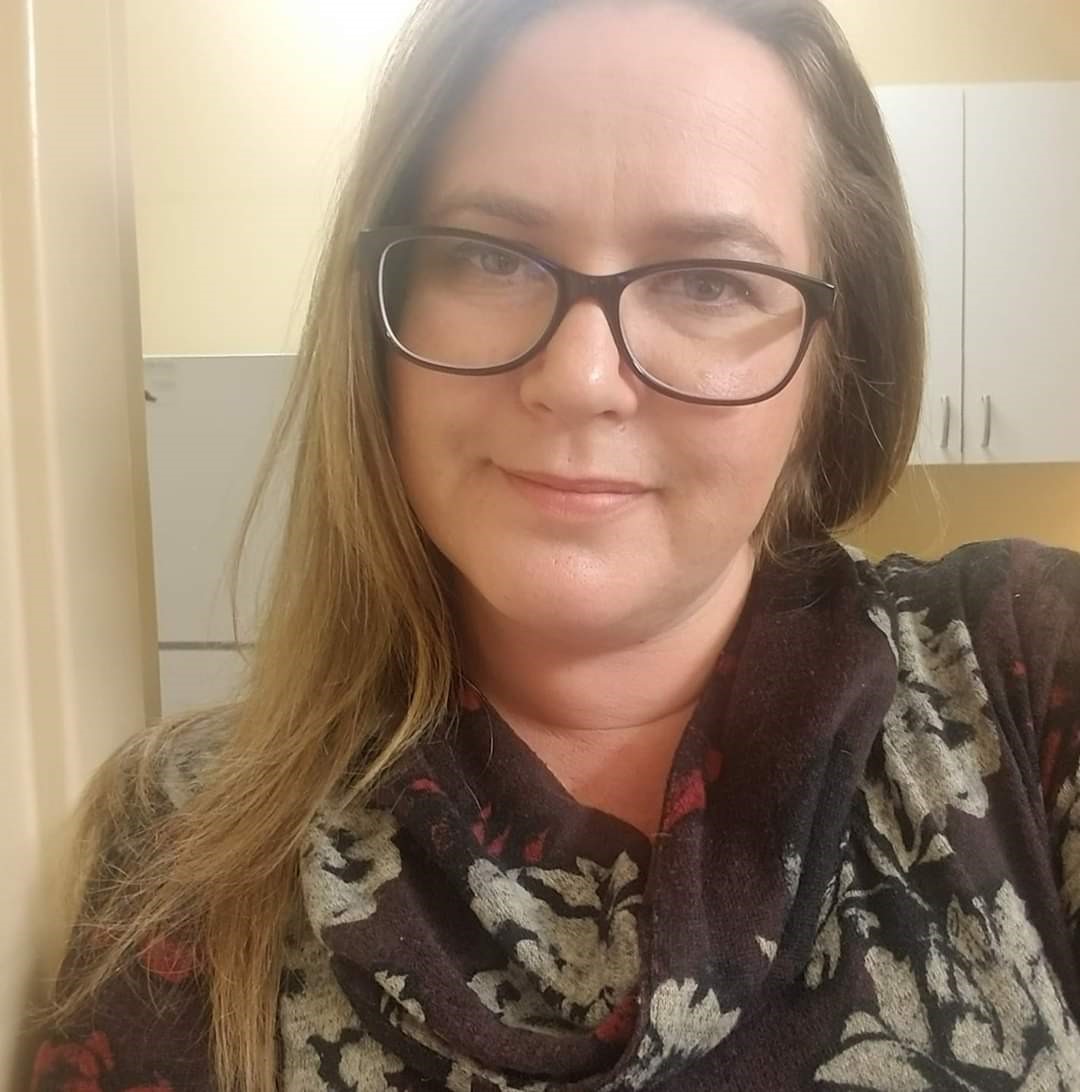 Brandi Smith
Director of Operations
Brandi has worn many hats during her time with us, rising from the External Care Coordinator, to Lead External Care Coordinator, and all the way to Director of Operations! However, she does more than just oversee day to day operations. She provides resources, solutions, and peace of mind to our caregivers and the families we serve.
Brandi chooses Comfort Keepers because she believes our philosophy and mission are the best in the industry and wanted to bring our compassionate and empathetic care to more seniors. Prior to working for CK, she started her career in home care in 2008, and has since been able to thoroughly enjoy working in every aspect of the industry.
In her spare time, Brandi likes to relax with her family outside at the beach or the park. She also has volunteered at the SPCA, various churches, rehabilitation centers and currently volunteers her time for several non-profit boards in Hampton Roads including: M.E. Cox Adult Day Center, Norfolk Task Force on Aging, Norfolk Mayor's Commission on Aging (appointed member), PrimePlus Adult Day Centers, Virginia Beach Task Force on Aging and Hampton Roads Coalition on Aging.
Words of wisdom from Brandi:
"How you make others feel says a lot about who you are. Leave them with a smile, a hug and a kind thought." – Winnie the Pooh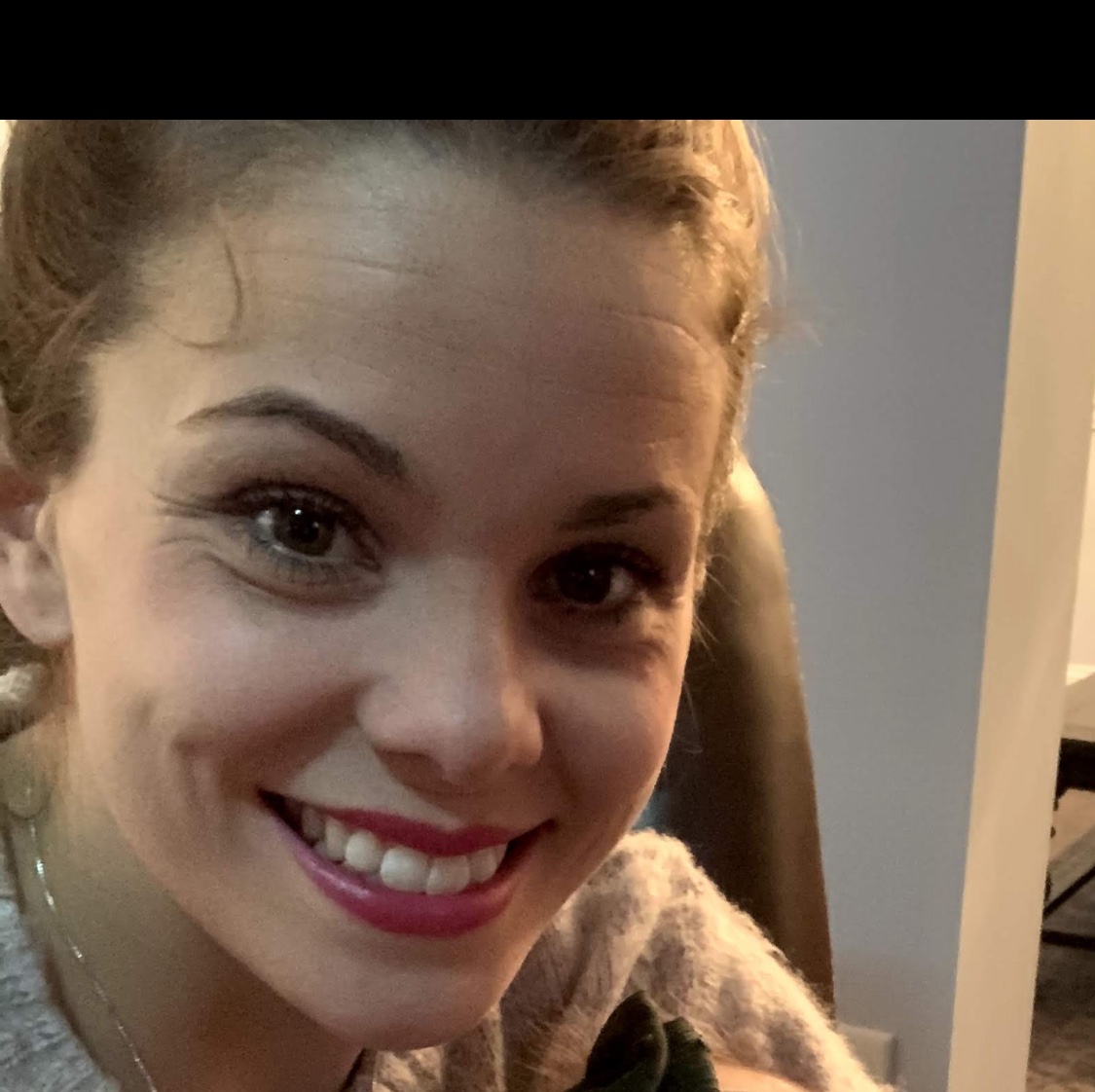 Jenna Queen
Director of Human Resources
Jenna is responsible for directing and overseeing all HR functions for the office. Graduating University of Buffalo with a BS in Health and Human Services, she swiftly began her career in the field. First starting as a Move in Coordinator and then business office manager for a senior living community, she now finds a home at Comfort Keepers! When not in the office, Jenna enjoys spending time with her new, growing family that includes a loving husband and a delightful daughter. She also enjoys traveling, working out, and playing sports.
Words of wisdom from Jenna:
"Do the right thing even when no one else is looking!"
Tammy Butler, RN
Client Care Coordinator
Tammy started working at Comfort Keepers as a caregiver in 2007. This was her first job back into the work force after staying home with children for 13 years. In 2008 after renewing her LPN license she started working in the office as a Care Coordinator Assistant working under the guidance of the RN's. She started going back to school several years ago and has just recently graduated with her RN degree and will continue to work as a Client Care Coordinator. Tammy really enjoys working at Comfort Keepers. The flexible scheduling allowed her to be home with her family when she needed to be and also allowed her to be able to work and go back to school at the same time. Tammy is dedicated to working with seniors and keeping them safe in their homes.
Nicole Cross
Scheduling Coordinator
Nicole joined Comfort Keepers in May of 2014. She has plenty of experience in the medical field both clinical and administrative. She is currently working on her degree in Nursing at Northern Virginia Community College. Nicole joined Comfort Keepers because she wanted to make a difference in the caregiver's and customer's lives.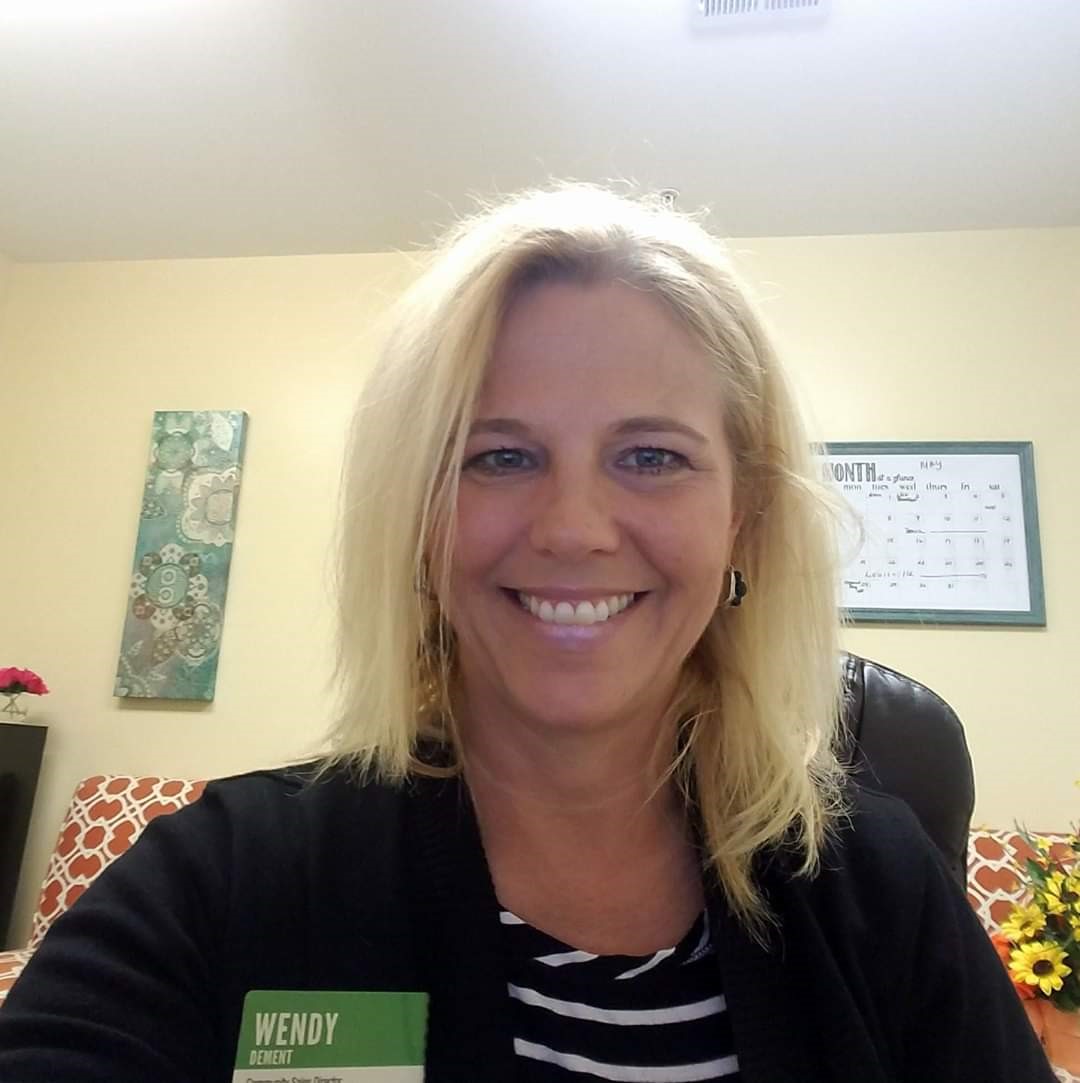 Wendy Dement
Regional Lead External Care Coordinator
Interested in joining the Comfort Keepers Herndon care team?
We offer competitive compensation, a highly flexible work schedule, and opportunities to impact someone's life in a meaningful and fulfilling way. Whether you're looking for a part-time job senior care job or the start of a new career, we'd love to hear from you.
Browse Jobs