River Oaks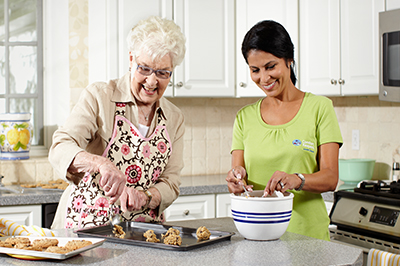 Our top priority at Comfort Keepers® is to ensure that your loved ones receive the most compassionate and professional in-home care available.
Our trained caregivers provide customized services, from mobility assistance to medication reminders to light housekeeping, with the goal of preserving a safe and comfortable lifestyle for seniors.
We also offer life-enrichment activities, including playing cards, reminiscing over family photos or taking a stroll (or a roll) around the neighborhood.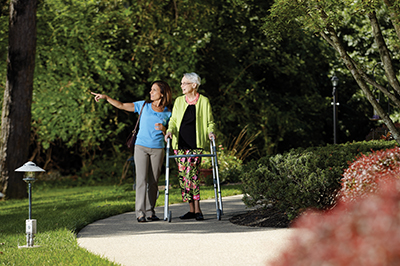 Our compassionate caregivers can also provide ongoing, long-term care as necessary. If your loved one is immobile or suffers from dementia or Alzheimer's, let a member of our team assist in his or her care and provide respite for you.
At Comfort Keepers, we understand how important it is to maintain independence and an active lifestyle outside the home as well.
Whether your loved one needs to pick up a prescription at the CVS on Westheimer or grab some flowers from The Empty Vase on River Oaks Boulevard or wants to spend the afternoon browsing at the River Oaks Library across from Central Market, our caregivers will be there to provide safe, reliable transportation.
Call us today at (713) 974-6920 to schedule a free in-home consultation.