24 Hour Home Care Assistance in Brentwood, TN
Learn about our 24 hour home care assistance services for seniors in Brentwood and neighboring areas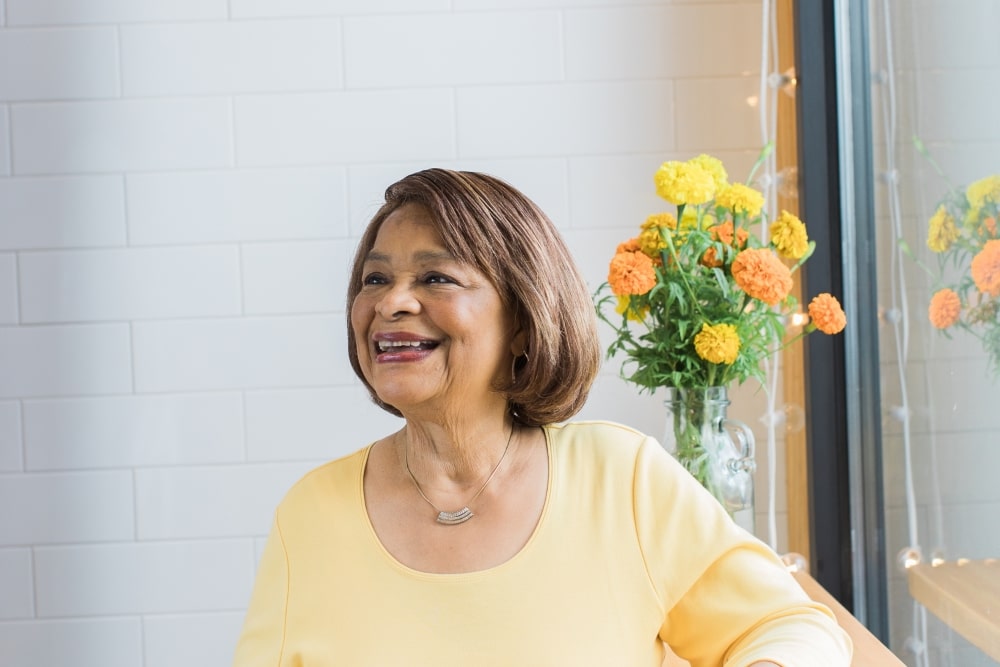 Comfort Keepers of Brentwood, TN is a leading provider of 24 hour home care assistance throughout the greater Middle Tennessee area. But what does 24 hour care mean? At Comfort Keepers, our compassionate and caring home helpers are available to provide assistance at any time, day or night, as required. We work to ensure the quality of life, dignity and safety of each senior client we serve.
When you meet with a Comfort Keepers case manager, a full assessment of your care needs will be done. Depending on whether you require respite care, dementia care, end of life care, early morning care, overnight care, hourly or one day a week care, we're available to meet those requirements 24 hours a day, seven days a week. Once your needs have been determined, one or more home helpers will be assigned to your family. At Comfort Keepers, our 24 hour home care assistance services are designed to be flexible to changing schedules while remaining consistent in caring and quality. When care needs altered, we are able to adjust readily.
Our assistance can include personal care such as bathing, grooming and mobility assistance as well as toileting and dietary care. We provide companionship care to help seniors engage in social activities while also performing basic housekeeping chores such as meal preparation, laundry, light housekeeping, grocery shopping and transportation.
Additionally, we extend our home care assistance to our telephone services in order to meet the needs of our clients who may have an emergency arise at any hour. We are available to take your call 24 hours a day by phone. We understand that you're busy and we will work with you on your schedule to ensure your family member receives the right care when you need it most.
For more information about our 24 Hour Home Care assistance services, please call us at (615) 942-0111 or fill out a contact request here.