National Day of Joy
Help us celebrate the National Day of Joy on June 30th!
No matter how old you are, finding joy in even the simplest everyday moments is scientifically proven to help improve and maintain overall wellness, including physical and mental health.
That's worth celebrating, right? Join us!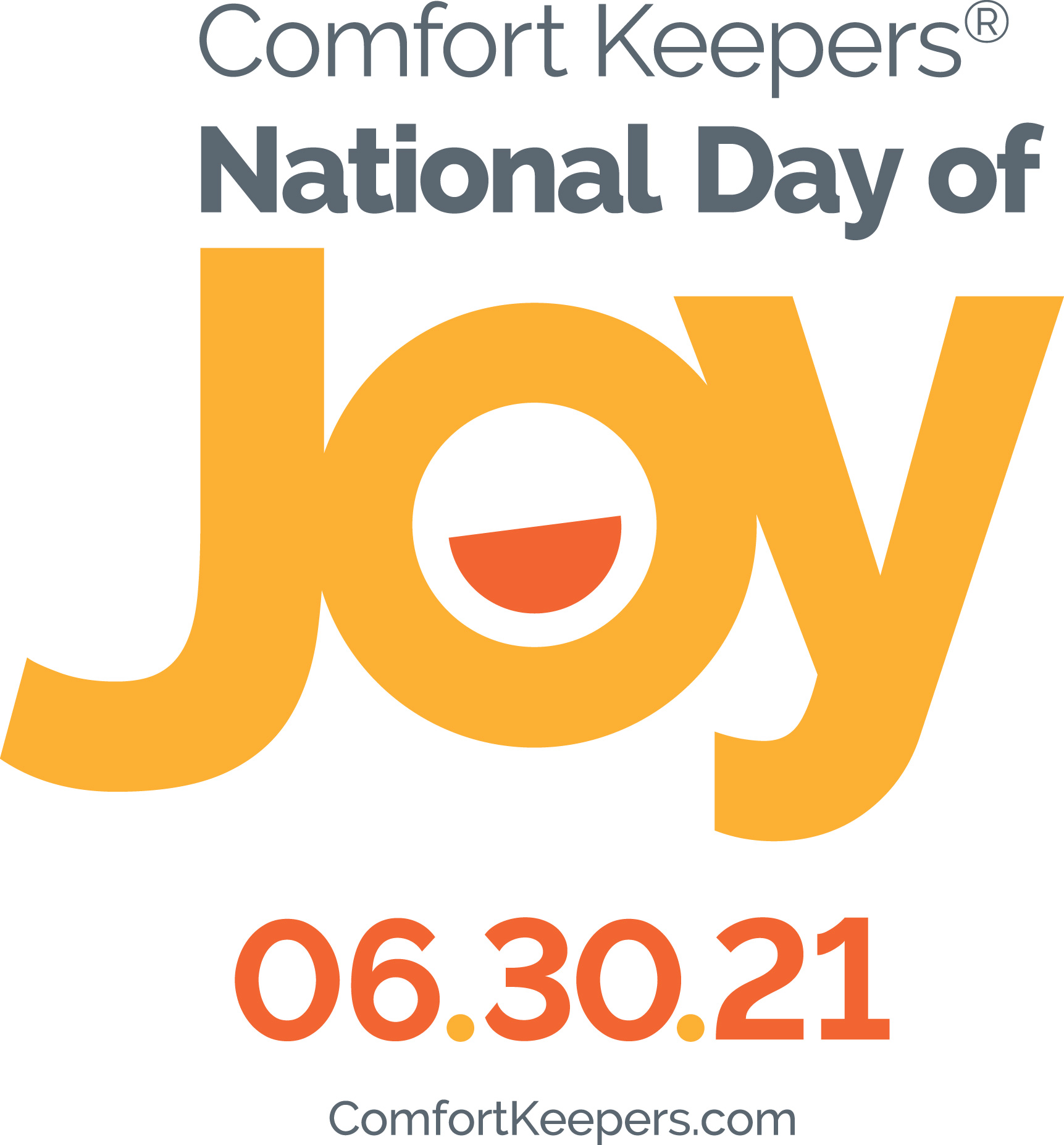 NOT SURE WHAT CARE YOU MAY NEED?
If you have worried about your senior loved one living on their own, it might be time to consider in home care. Begin the process by taking a short survey to help you better understand when the time has come to pursue care options.
Industry Leading Home Care Options From Comfort Keepers in Reading, PA
Comfort Keepers is a leading provider of home care for families in
Reading, West Lawn and the surrounding areas of Berks County. Our expert, compassionate staff will work with you and your family to create a senior care plan that may include personal care, companion care, and homemaker services, based on your unique needs and personality.
When you discover that you or a loved one needs assistance to live safely, happily and independently at home, Comfort Keepers is ready to help. Just call, and a member of our staff will help provide answers to your questions, discuss your situation and guide you through the process of obtaining professional care right at home in the Reading, PA area.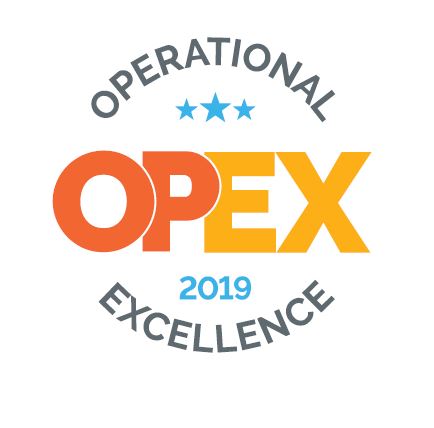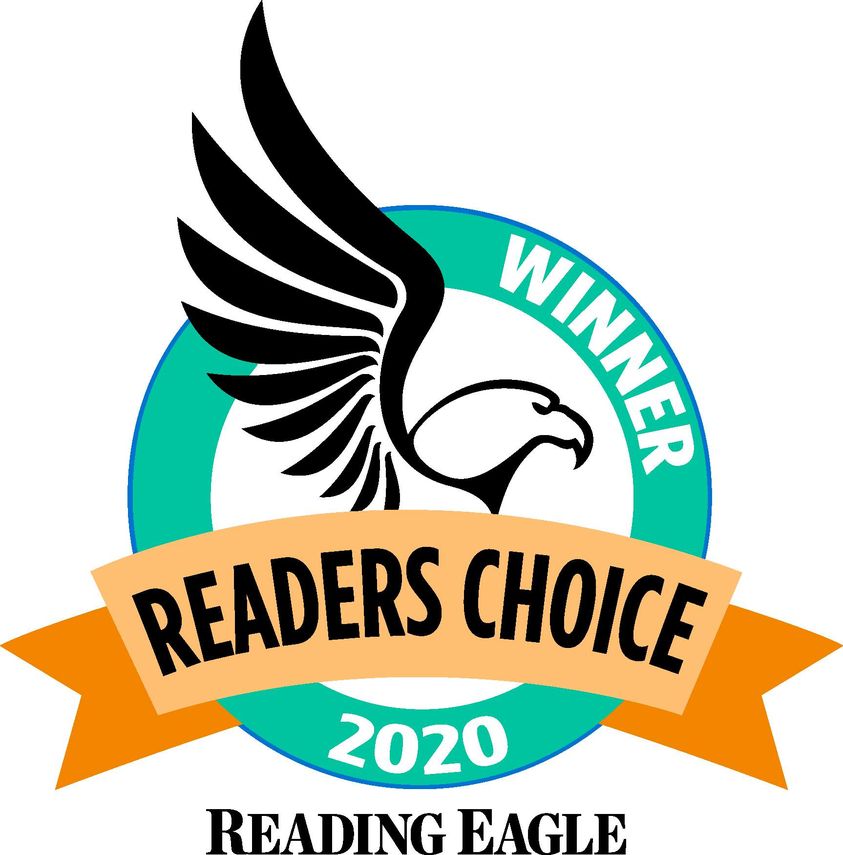 We bring experience, training, and maturity to the home care services we provide using a unique method referred to as Interactive Caregiving™. Our philosophy is based on research that seniors who stay active and involved as they age will live happier and healthier lives. If your loved one needs incidental transportation to appointments and the grocery store, or you're a family caregiver in need of a break from your responsibilities, we have a wide range of solutions suitable for your needs.
We can be at your service on an hourly, daily, weekly or 24/7 basis. Since 2001, we have been helping preserve the independence of older adults in Berks County with in home services that promote well-being, safety, and enjoyment of life. Please contact us or give us a call at (610) 678-8000 for more information.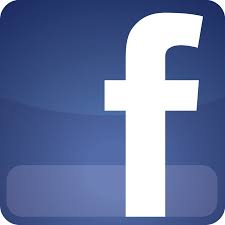 Follow us on Facebook to learn more about us and our involvement in the community.