The Shrewsbury Comfort Keepers team includes highly trained and certified professionals.
Our team is ready to support and improve the quality of life for your loved ones in the comfort of home.
We value compassion and trustworthiness amongst our caretakers and support staff. Our team is ready to answer questions and discuss a care plan that works best for you and your loved ones.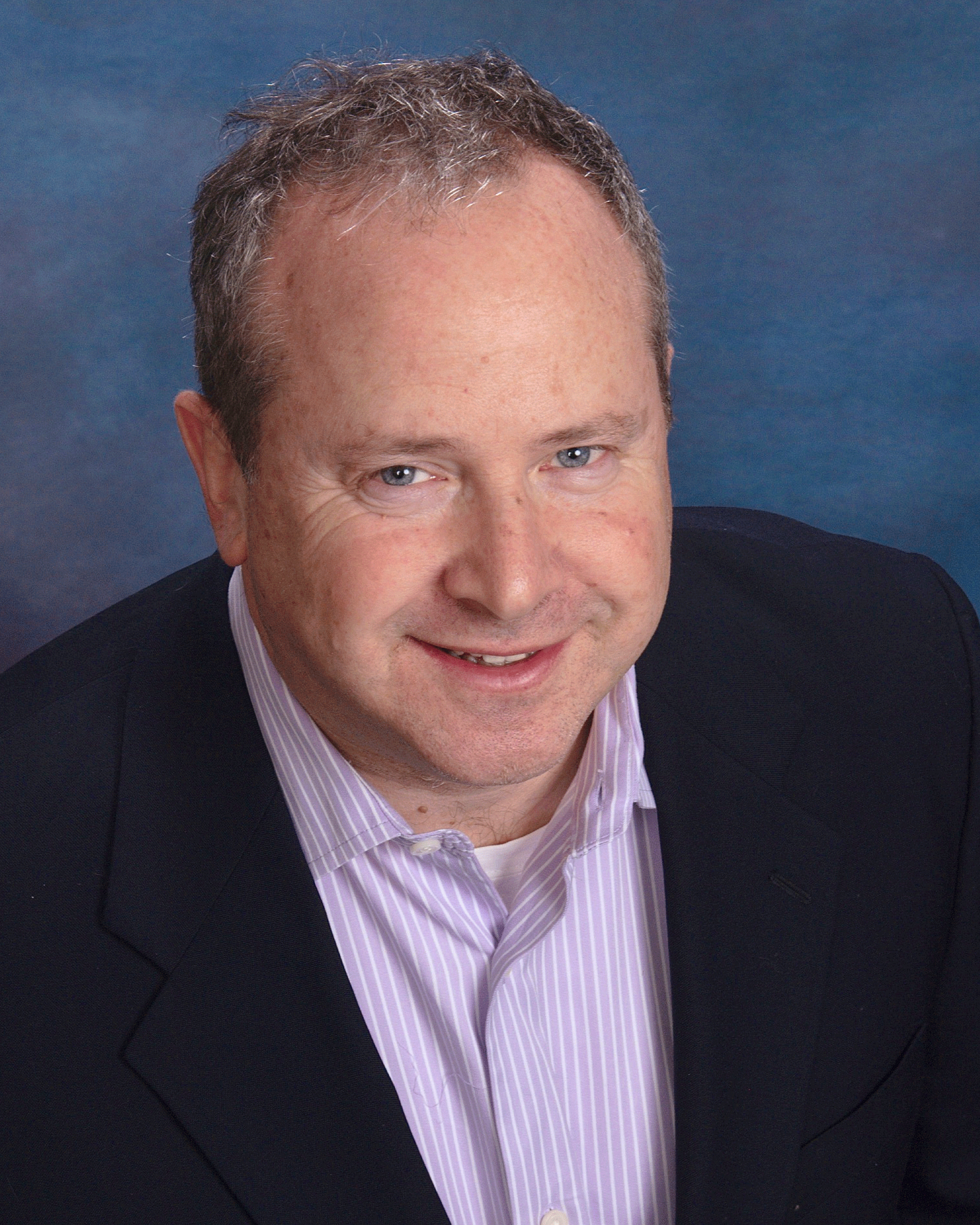 Jim Winn
Principle/President, Employee and Client Servant
Jim purchased Comfort Keepers in April of 2013, with his wife Anne Hamilton Winn who is an Occupational Therapist. He was greatly influenced to purchase the business based upon his own experience with his father who was suffering from cancer and needed round the clock care. Jim saw a great opportunity when he purchased the agency from the previous owners, who had run it successfully for 13 years prior. He has continued to provide the same great care while further enhancing the client experience. Jim most enjoys meeting with clients and gets great satisfaction helping people and further enhancing their lives.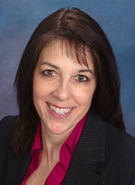 Cherie Rath
General Manager and Chief Problem Solver
Cherie has been with our agency since 2011. Her prior experience was in the financial industry for over 16 years where she was the Assistant Operations Manager responsible for the overall operations of a large brokerage firm. After taking some time off to raise her 3 children she decided to rejoin the workforce as a Client Care Coordinator before becoming the GM. She has taken on with enthusiasm the responsibilities of the development, education, operational, clinical, and overall performance. With her experience, compassion, and the devotion that comes naturally, she has always ensured the exceptional care that one should expect of a quality provider like Comfort Keepers . She is extremely dedicated to our clients and takes pride in their satisfaction in knowing their loved ones are in good hands.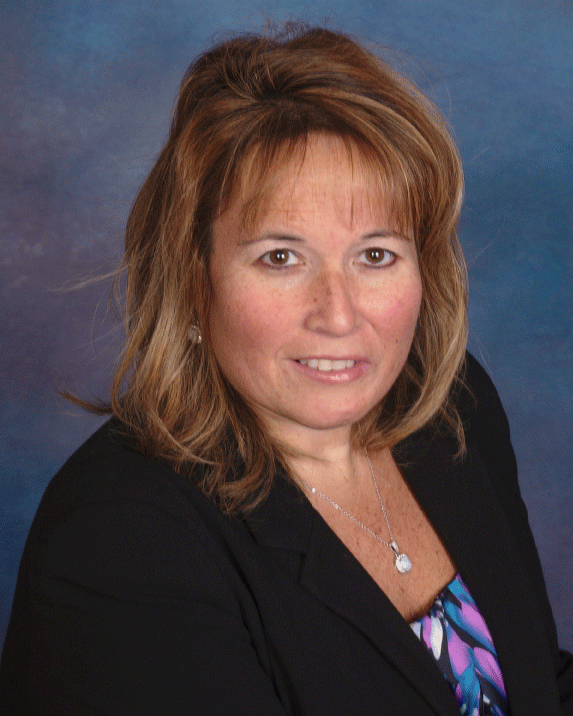 Deborah Hing
Human Resources and Head of Employee Happiness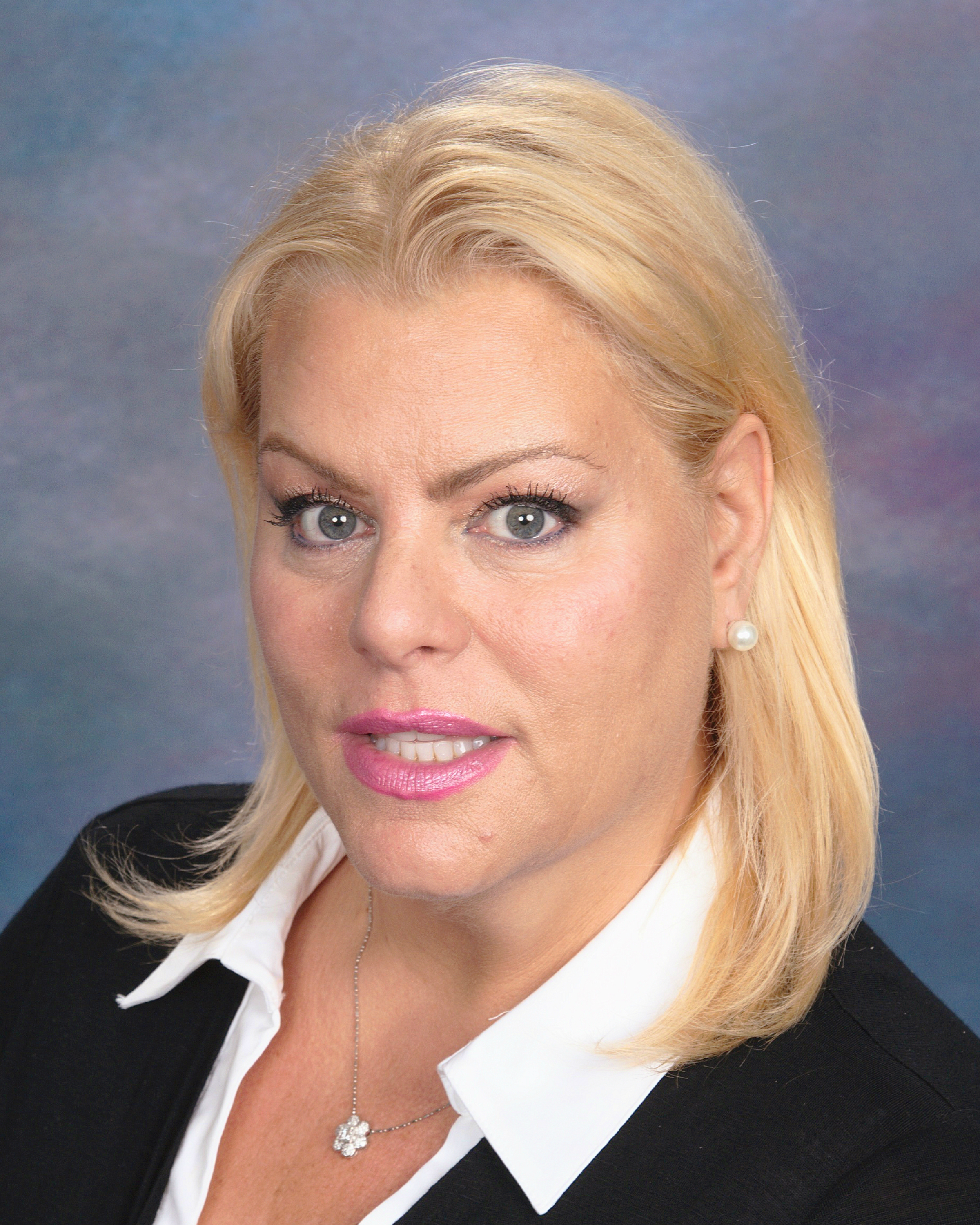 Linda Sirico
Interactive Care Coordinator, Community Liaison, and Business Development Manager.
Linda joined Comfort keepers in early 2015,with a background in Marketing &Finance., Linda Co-Owed & Operated Richmond Marketing for 25+ yrs.
Linda's mom is a retired visiting nurse and she has always been inspired by what her mom did on a day basis. Linda joined the home care arena 8yrs ago. As Director of Business Development she has great understanding of how to communicate well with doctors & social workers. Linda is accountable,personable and respected among her peers.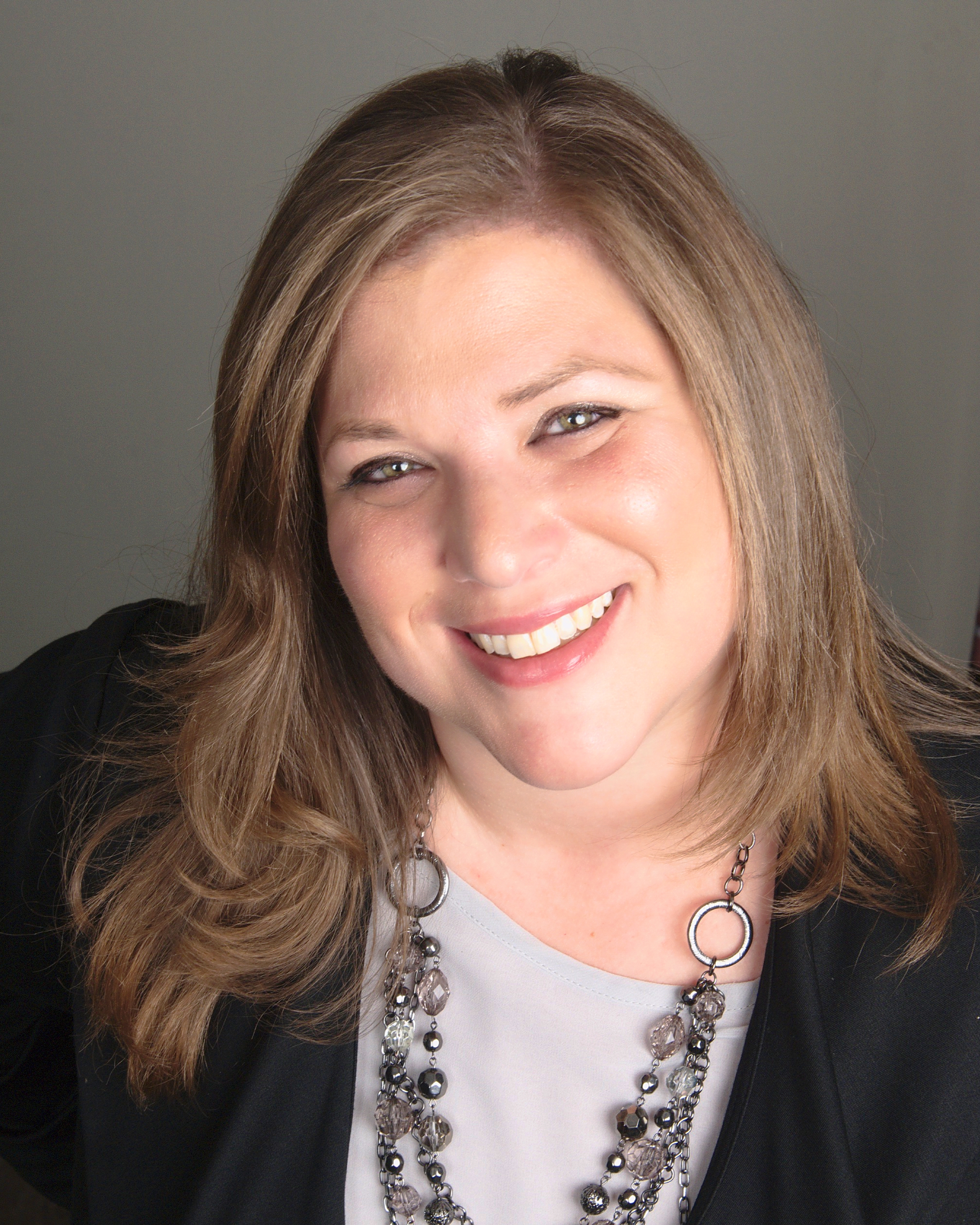 Jaclyn Hafner
Billing, Finance and Payroll. Chief Bean Counter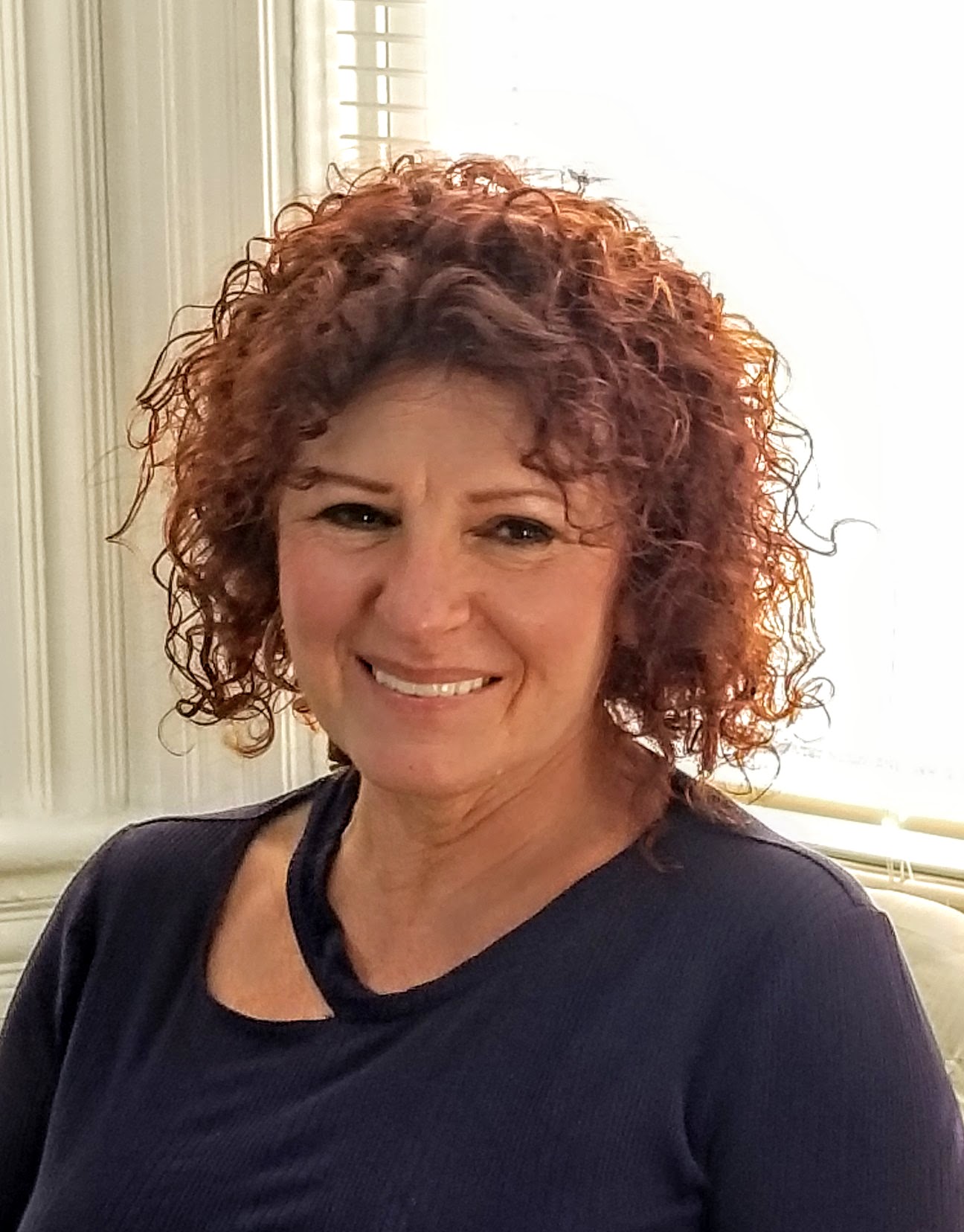 Roxanne Sturm
Client Care Coordinator and Master of Joy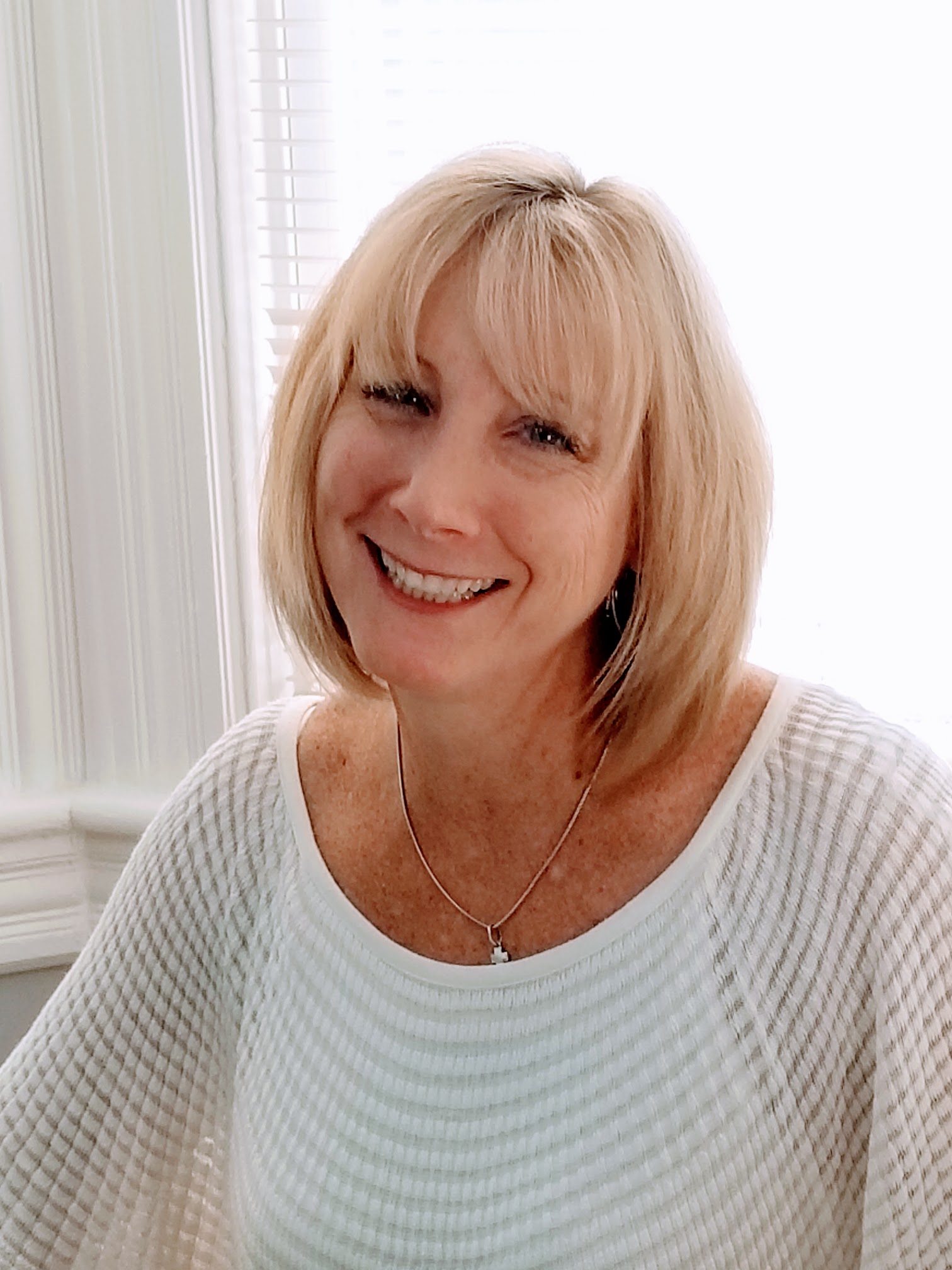 Wendi Spitale
Administrator and Head of Office Well Being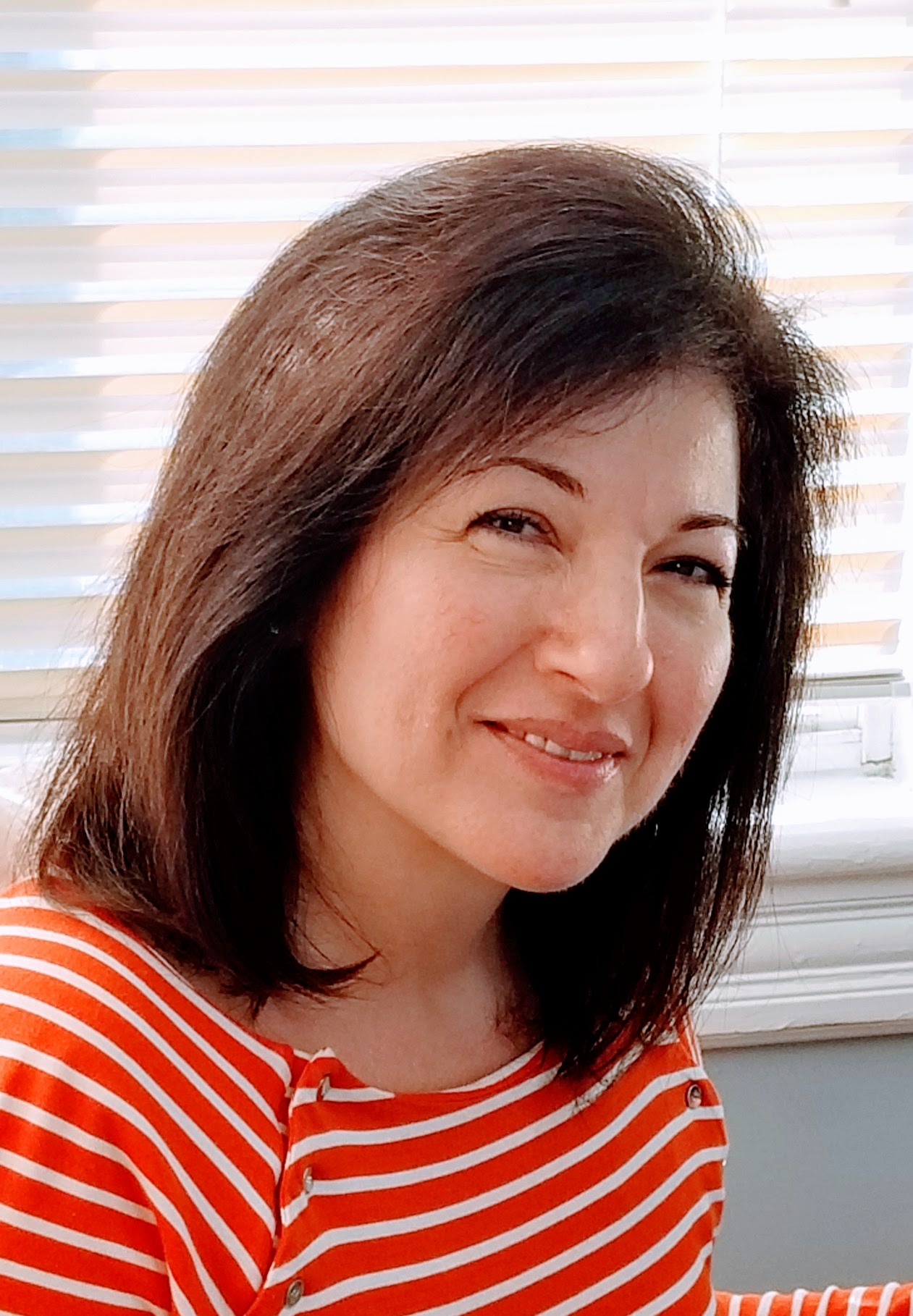 Angela Clementoni
Client Care Coordinator and Client Happiness Supervisor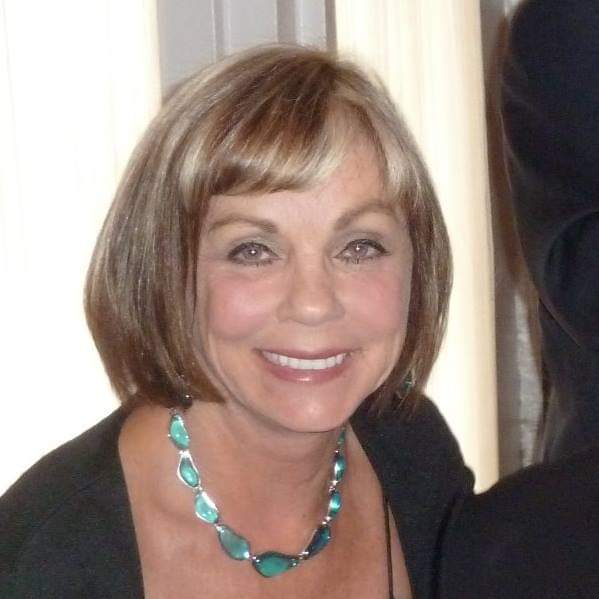 Edie Novak
Director of Nursing, Head of Collaboration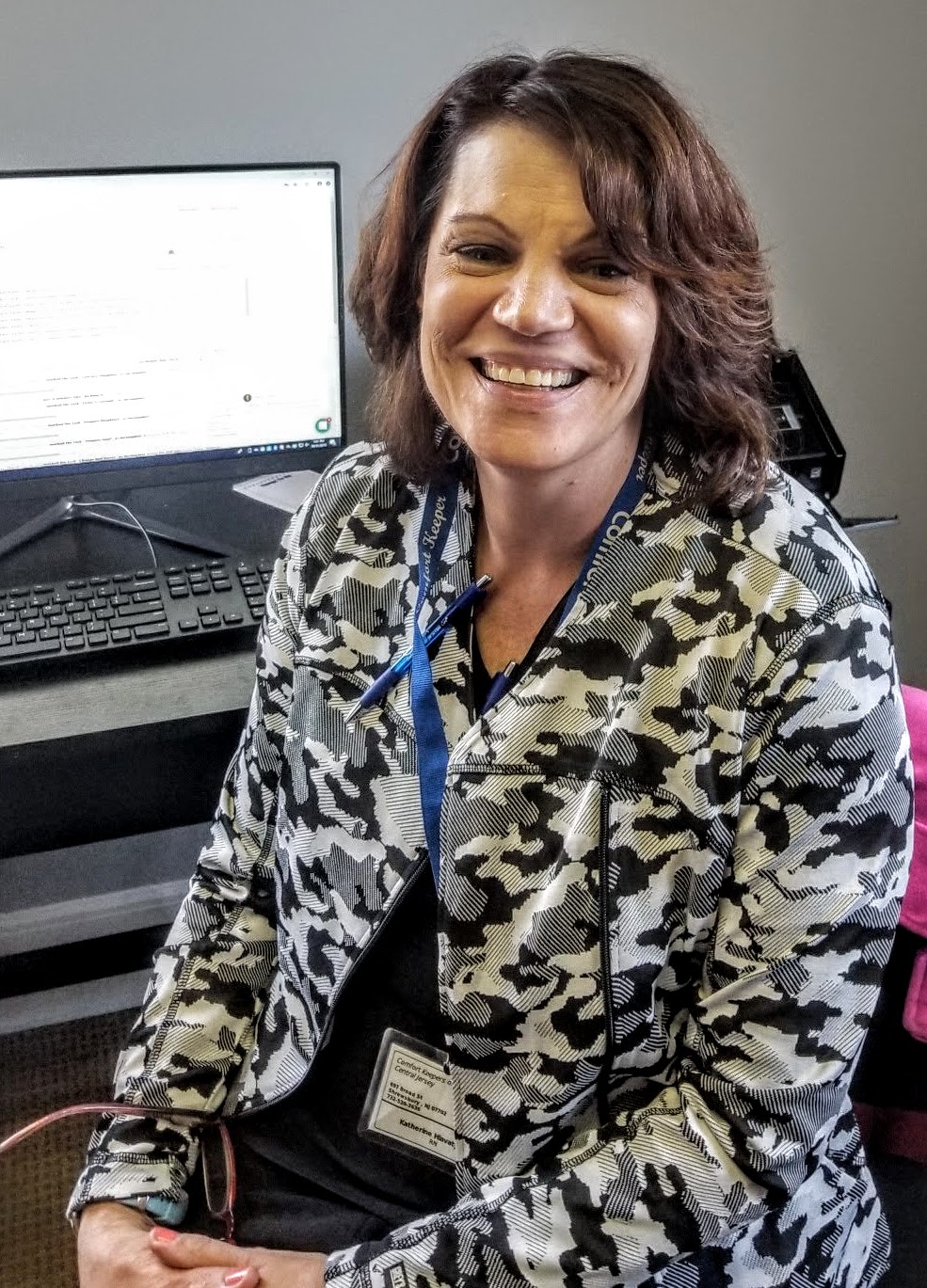 Katherine Hlavaty
Nurse, Compassion Administrator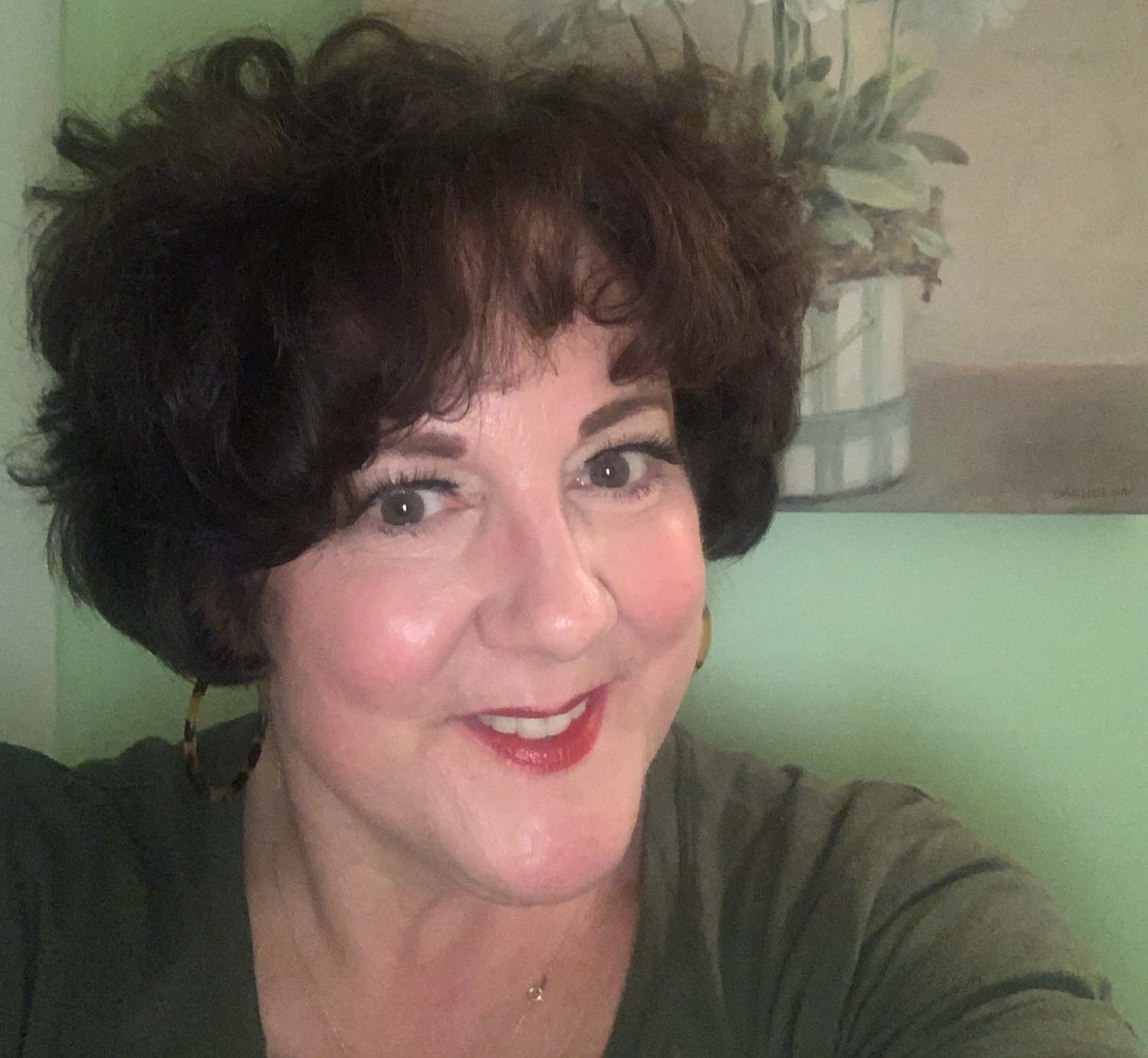 Karen Kaufer, RN
Nurse Extraordinaire, Queen of Caring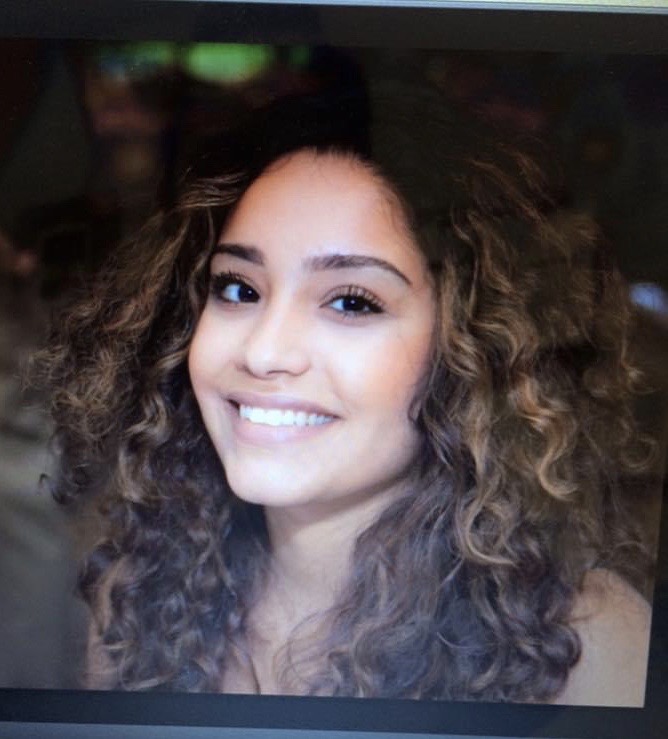 Ellie Estrada
On-Call Manager/ Recruiter, After-hours Chief Psychologist, Super Mom and Furniture Restorer in Her Spare Time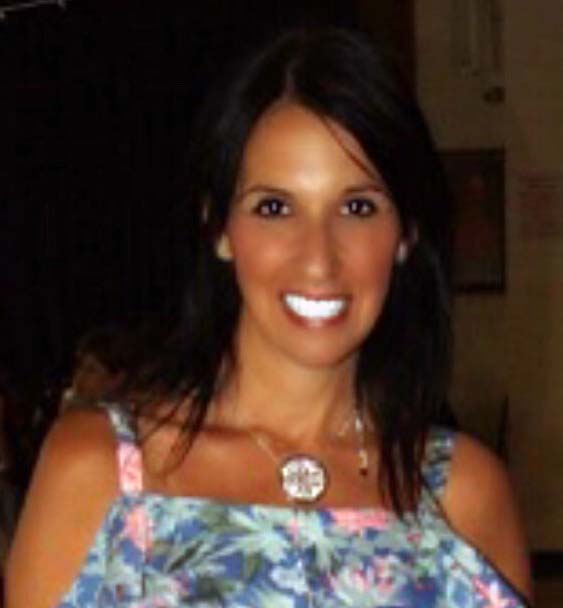 Teresea Flynn
Recruiter, Mommy, Employee Wrangler and Caregiver Satisfaction
I was born and raised on Staten Island. As a single parent, I moved with my 5 children (4 boys 1 girl) to Old Bridge, NJ 3 years ago. It was a big move for us but one I am glad we made.
With a son on the autism spectrum, I have always been very involved in the autism community. Giving back and planning events so that these children can have the same opportunities that typical children do is something that brings me great joy.
I have served as chairperson for Autism Speaks of Staten Island for many years, I was recognized as honoree by The Grace Foundation for my involvement and dedication to the community and President and founder of Staten Island Autism Warriors.
I feel these experiences have helped me with my role as a recruiter for Comfort Keepers. Being able to work with people and help others is something that is very important to me.
Interested in joining the Comfort Keepers Shrewsbury care team?
We offer competitive compensation, a highly flexible work schedule, and opportunities to impact someone's life in a meaningful and fulfilling way. Whether you're looking for a part-time job senior care job or the start of a new career, we'd love to hear from you.
Browse Jobs