Specialized In-Home Care in Paradise, NV and Nearby Areas
Offering loving in-home care throughout the Paradise, NV area
Paradise is popular among the retirement-age community, and with good reason. It's close enough to Las Vegas, without all of the downtown tourist troubles. For those of you happily living here, there's some more good news coming your way. Comfort Keepers of Las Vegas, NV is now providing premier in-home care for seniors in the Paradise area!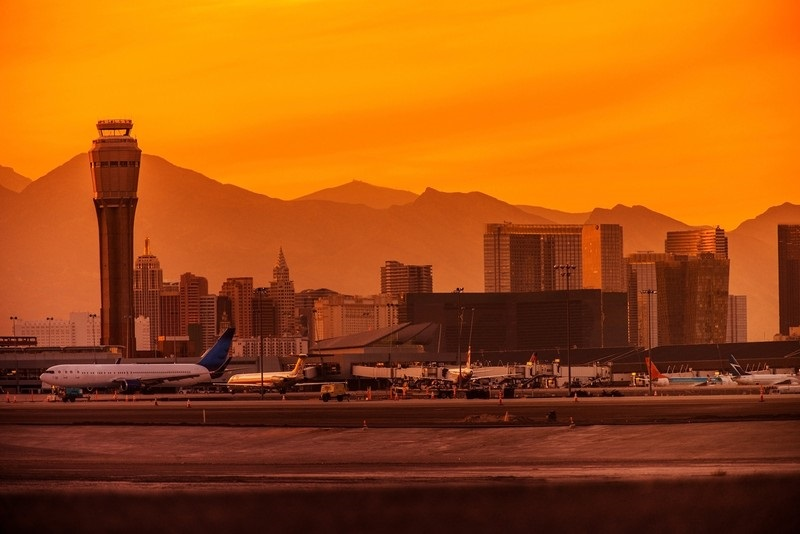 When you are looking for care for yourself or your loved ones, you want to be sure that it is top of the line. Our staff understands that and for this reason, we employ a wide variety of individuals with training designed to fit your needs.
Our agency provides the best senior care around, including extended elderly care, companionship services and more. Our in home care services are designed to complement each senior's lifestyle, filling in the gaps of any challenges and doing our part to make the golden years just that.
Whether you are in search of:
Daily routine care including medication management, bathing, dressing and meals
Extended care for dementia or Alzheimer's disease
Personal companionship
Staying Active is Important
When you're ready to get out, there will be someone to take you to any of the number of amazing local senior centers for classes and social events including the Paradise Recreation Center. Transport can also be provided to bingo, shopping and more. This helps seniors stay both mobile and engaged.
Our agency has the best caregivers and can provide in-home care when you need it – 24 hours a day or just a few hours a week. Even better than that, they are well-trained and professional, matched with individual needs. This is all part of what we call our Interactive Caregiving Philosophy where we aim to meet the expectations of care and daily needs of clients through a cooperative system that includes honest communication and in depth planning of the individual needs.
Providing Specialized Services Including:
Alzheimer's and Dementia Care
Assisted Living
End of Life Care
Interactive Caregiving
24 Hour Home Care
Respite Care
Transitioning Home
Services are available full time, 24 hours a day. This means that help is there, when you need it. So if you would like to find out more about in-home care in Paradise, NV and the surrounding area talk to someone today. Fill out our contact form or call us to speak with one of our representatives directly.
We look forward to helping you meet every need!