Self Care for the Family Caregiver Series #7
Sep 13, 2018 by Toni Cone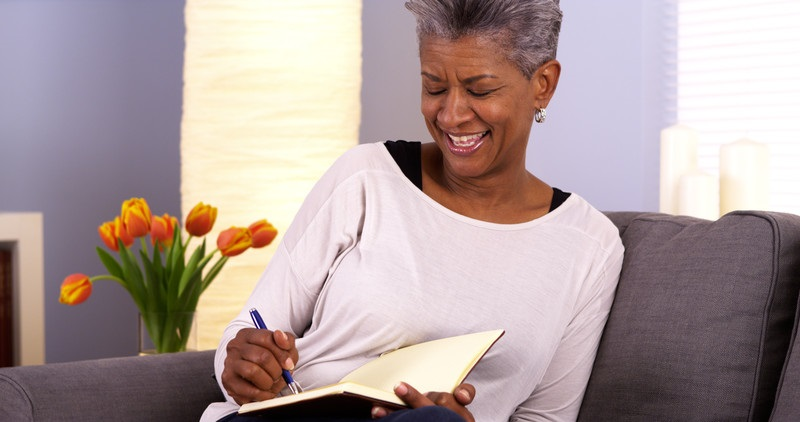 Self-care: 5 things you need to do now as a caregiver
Taking care of a loved one in addition to your normal responsibilities can be overwhelming. Here are five steps to take to make it slightly simpler.
1. Take a break
Yes, there is so much to do, but take a break. Find a way to take a day off to spend some time alone, with friends or out in nature. Recharge your batteries.
2. Get your life running smoothly
Do everything you can to make your life run on auto-pilot. Utilize grocery delivery, direct deposit, and automatic bill paying to save time each day on those predictable tasks. Caregiving can be short-term or long-term, so have as many routine responsibilities taken care of automatically as possible.
3. Make routines for your loved one's life
Help get your loved one's life running smoothly, also. Getting them up at the same time, having their pantry stocked with their regular (healthy) fare and having clothes laid out ahead of time can all make their life (and yours) a little less stressful. After these day-to-day tasks, apply the same tips from #2 to their life and finances, as well.
4. Make plans for the unexpected
Have a back-up plan in case you get sick or need to go out of town. Line up family, friends or professionals to step in. Have written instructions for everyone on what needs to be done and when.
5. Have some light-hearted moments with your loved one
Try to enjoy your loved one by taking advantage of the time you have together by looking at old photos, taking a walk, or going to an event and making new memories.
Remember, caregiving may not be easy, but it is worthwhile. Do what you can to make it a little simpler for you and your loved one.
For more information on how we can help support you as a family caregiver, call us at (231) 222-5376.
This is blog #7 in a multiple part series.