Self Care for the Family Caregiver Series #4
Aug 2, 2018 by Toni Cone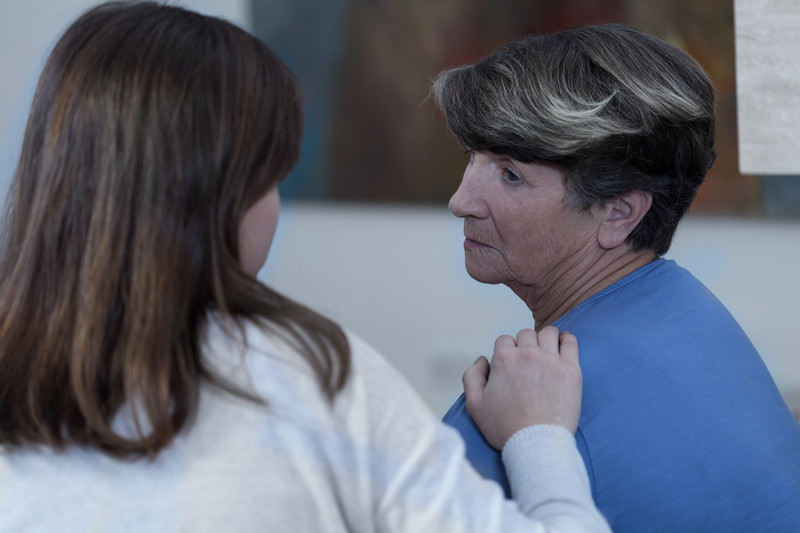 Self-care: Why is it so hard?
Why is it so hard to ask for help? We don't want others to think that we cannot take care of our own family. We may know other people who are caring for their aging parent(s) on their own, so why shouldn't we? We are afraid that our parent will be resistant and not want anyone else to help him or her. While it may be easy to tell our children "no", it is much harder to tell our parents "no". Going against our aging parents' wishes may make us feel like a bad child. We respect our loved ones and feel a responsibility to look after them.
While it is honorable to want to care for your parent(s) you must acknowledge that you are only one person. Sometimes the brave thing to do is to take a step back and ask for help. Put aside the guilt and admit that you have a need (a very human need) for help. Whether you ask another family member, a friend or hire a professional caregiving company, the time to do it is now. Do not wait until life gets more challenging. You may have to have a difficult conversation with your loved one (if they are able) and explain that just as they need your help, you need some help, too. Your loved one will get used to the additional assistance and you will be healthier because of it.
For more information on how we can help support you as a family caregiver, call us at (231) 222-5376.
This is blog #4 in a multiple part series.