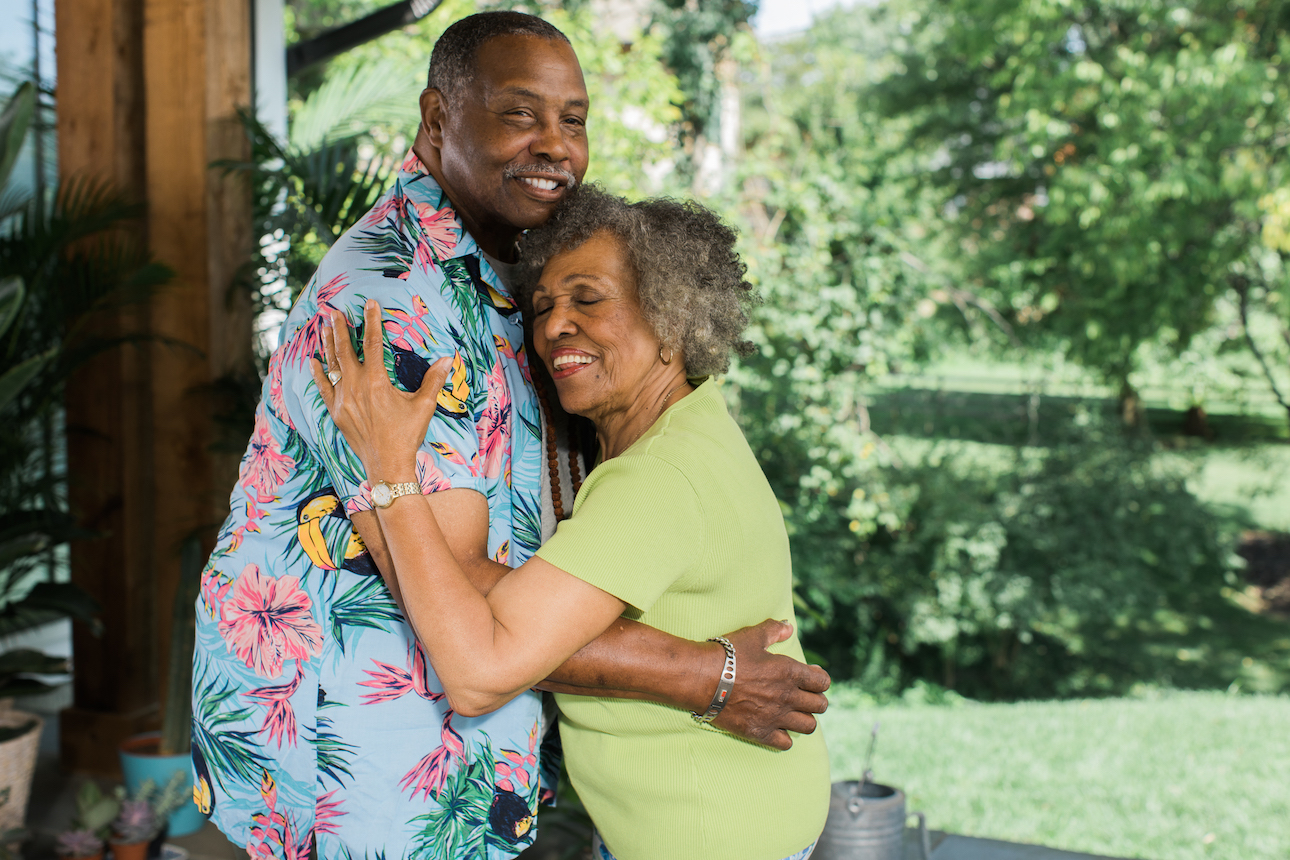 Love is in the air during the month of February, even after Valentine's Day has come and gone. For seniors, finding ways to hold on to romance and love even in their later years is incredibly important. The things we cherish most in life – love, hope, connection, purpose, joy – are all things that can blossom in your life thanks to a romantic relationship. Being able to experience these things every day can help seniors stay healthy, happy, and engaged for longer.
A study from the University of Michigan has shown that 72 percent of people between the ages of 65 and 80 are engaged in a romantic relationship. Some of those relationships may be marriages that have lasted 40 or 50 years. Others may be newer connections that have sprung up more recently. In either case, the human connection, socialization, and shared interests that come with the romantic relationship tend to give life more purpose for most seniors.
The question, of course, is what happens to the other 28 percent of seniors? What about those who have lost a spouse and are feeling lonely? For older adults who are single, it's important to get out and socialize. Fortunately, there are many opportunities to do so. Senior Centers throughout Michigan (including the one right here in Traverse City) offer social programs for everything from playing cards to line dancing to pickleball. Retirement communities typically offer a full slate of activities as well, including singing groups, book clubs, exercise clubs, and more. By getting out and meeting new people who share their interests, seniors can add new color and excitement to their latter days.
A few cautions here. First, seniors should tread carefully when considering online dating. While many people have had success meeting their mates on the internet, the sad fact is that vulnerable seniors are the most common targets for online scams. Some of those scams cross into online dating platforms. Second, older adults shouldn't feel the need to rush into marriage if or when they do find themselves falling in love. Seniors are often compelled to get married because of their traditional values, but doing so can have complications for matters of family and estate. Talking with your kids – and perhaps with a counselor or an attorney – is a smart way to understand the mix of feelings and legal ramifications that a marriage can have at this stage in your life. Just remember: you can have love, companionship, and romance without rushing to tie the knot.
Additional Resources
Art of Aging: 9&10 News Segment
How Seniors Can Enhance Mental Health
Social Wellness in Seniors