Nutrition and Healthy Eating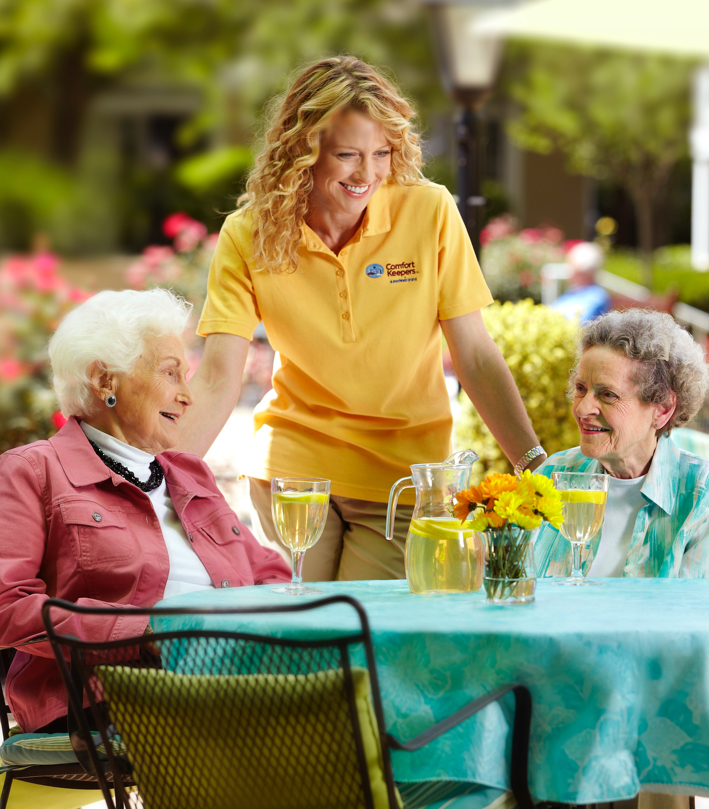 Most older adults want to do everything they can to stay happy, healthy and independent. A good diet supports the physical strength and mental well-being that we all need.
Eating fresh foods can make a profound impact on your heart. Studies show that 70% of heart disease can be prevented with correct nutrition. But eating right isn't always easy. Surprisingly, as we age, even our taste buds change. Increased sweet and salty cravings can be satisfied by eating fresh fruits and vegetables. Not only are they delicious, but they also help reduce cholesterol.
Often people don't want to buy fresh fruits and vegetables because they worry they will spoil. Most local grocers know this and make it easy to purchase only what you need. You can also keep produce longer by freezing it into individual portion sizes. Having frozen fruits and vegetables on hand is great! It's convenient and you get to enjoy them all year long.
There are lots of options for finding fresh, local produce in Northern Michigan. Here we are blessed with an abundance of fantastic farmers markets and local grocery stores. Try delicious fresh produce and improve your health in the process.
Senior Nutrition: Foods that Can Reduce the Risk of Heart Disease (PDF)
Sara Hardy Downtown Farmers Market