Alcohol Use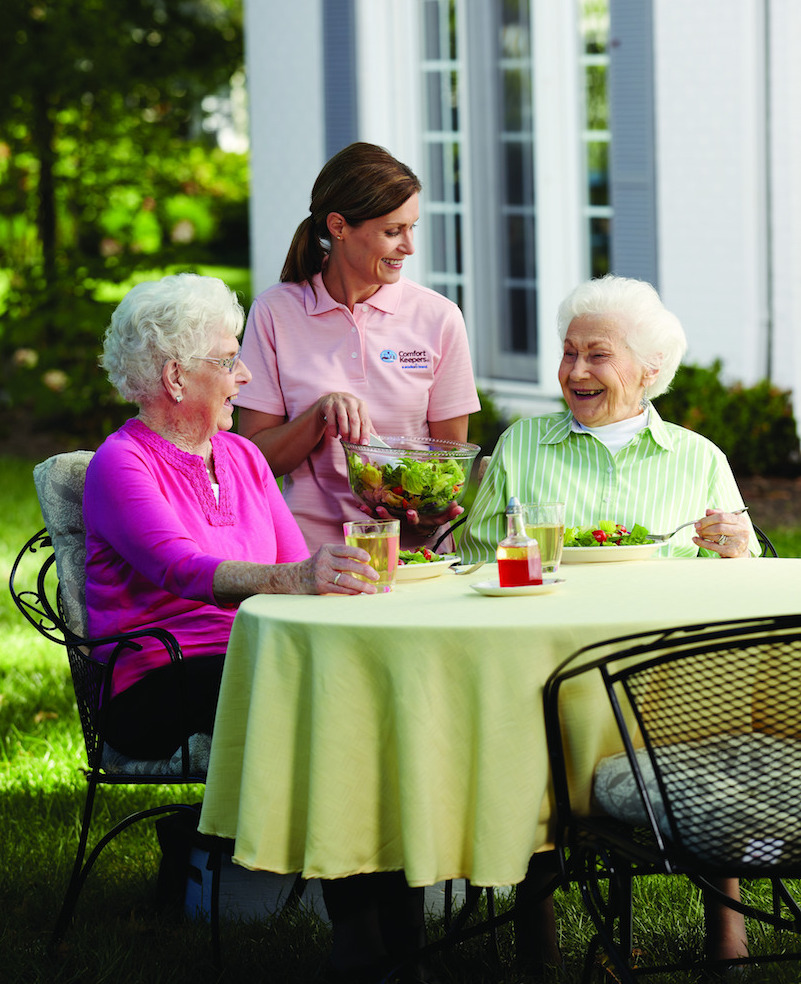 Having a glass of wine with dinner or the occasional drink is a common part of life for most people. But as we age, the way the body handles alcohol changes and can be problematic for reasons that we may not readily recognize. Below are a few reasons why alcohol consumption can be dangerous as we age:
Falls. As you age, the body does not tolerate alcohol like you could when you were younger. With less body mass and muscle, the body cannot absorb alcohol and inebriation can increase the risk of falls. For older adults with thinning bones, falling can have serious consequences.
Dehydration. Drinking alcohol can dehydrate the body. This can become and issue because the body contains less water as we age, therefore making it much easier to become dehydrated.
Medications. Many seniors consume both prescription and over-the-counter medications. Drinking alcohol can cause certain medicines not to work properly. Other medications can have harmful interactions and become dangerous, and even deadly, when mixed with alcohol. It's important to read the labels on the medication and consult your physician if you have any questions.
Health Conditions. Alcohol can actually worsen health conditions such as diabetes, high blood pressure, congestive heart failure, liver problems and memory loss. Additionally, alcohol is a huge risk for those adults who suffer with mood disorders, depression and anxiety.
While there is no one-size-fits-all recommendation for alcohol use as we age, it's important to be aware of the potential risks. If you suspect that your loved one may have a problem with alcohol, encourage them to talk to a professional such as a doctor, counselor, or social worker. As with any conversation, remember to be kind and patient.
Additional Resources: