Providing Care For Seniors in Rochester Hills, MI and the Surrounding Area
Comfort Keepers of Oakland County, MI is a leading provider of in-home care for seniors. Located in Rochester Hills, this agency was started after our own struggle to find reliable and compassionate caregivers for our grandmother. We wanted to offer what others at the time were not: flexible services from caregivers that were professionally trained, and completely background checked.
Give us a call at (248) 206-0314 to learn more!
Support for your family only takes
What Comfort Keepers Can Do For You
In-Home Care Services:
Stimulating seniors through good conversation and favored activities.
Dignified assistance with personal tasks like bathing, dressing, and grooming.
Support for familial caregivers so they can always be at their best.
Safe travel so seniors can make appointments, events, and errands.
Pairing seniors with technology to keep them connected and informed.
Specialized Care Services:
Around-the-clock supervision and assistance within the home.
Special care for seniors experiencing difficulties with cognitive decline.
Essential care and support for seniors diagnosed with a limited life expectancy.
Providing services in assisted living facilities and anywhere else that's called home.
Helping seniors recover and avoid re-admission after transitioning from hospital to home.


Over 15 Years Of Dedicated Care
We are proud to have been serving seniors and their families throughout Oakland County, MI for over 15 years. Our team members work hard to provide quality care that not only allows your loved one to live at home but allows them to thrive there. Every family we have worked with has helped us to become the agency we are today. Thank you for your feedback, your kind words, and your love throughout the years! We look forward to continuing to serve you and the community with valuable resources, services, and support.

NOT SURE WHAT CARE YOU MAY NEED?
If you find yourself wondering if your loved one may need some support to remain independent, or what services would be ideal for their care plan, complete our survey. We can help you take the first steps-from starting the conversation, to how to prepare for your first visit, and more.

Take a look at what we have to offer to our senior community of Rochester Hills, MI by seeing how Jackie and Don plan their visits together! Elevating the human spirit involves combining love and joy in every moment!


A Reliable Team Of Professionals
While our senior caregivers are unique in their past experiences, overall goals, and reasons for choosing a career helping others, there is one area they do not differ in their Comfort Keepers training. Our agency has set up a lab to ensure that all team members understand our brand of high-quality care and can provide the same level of assistance to all seniors. We also have a continuous education program they are required to join. This allows our team members to stay up to date on their in-home care knowledge as well as their certifications.


Join Our Team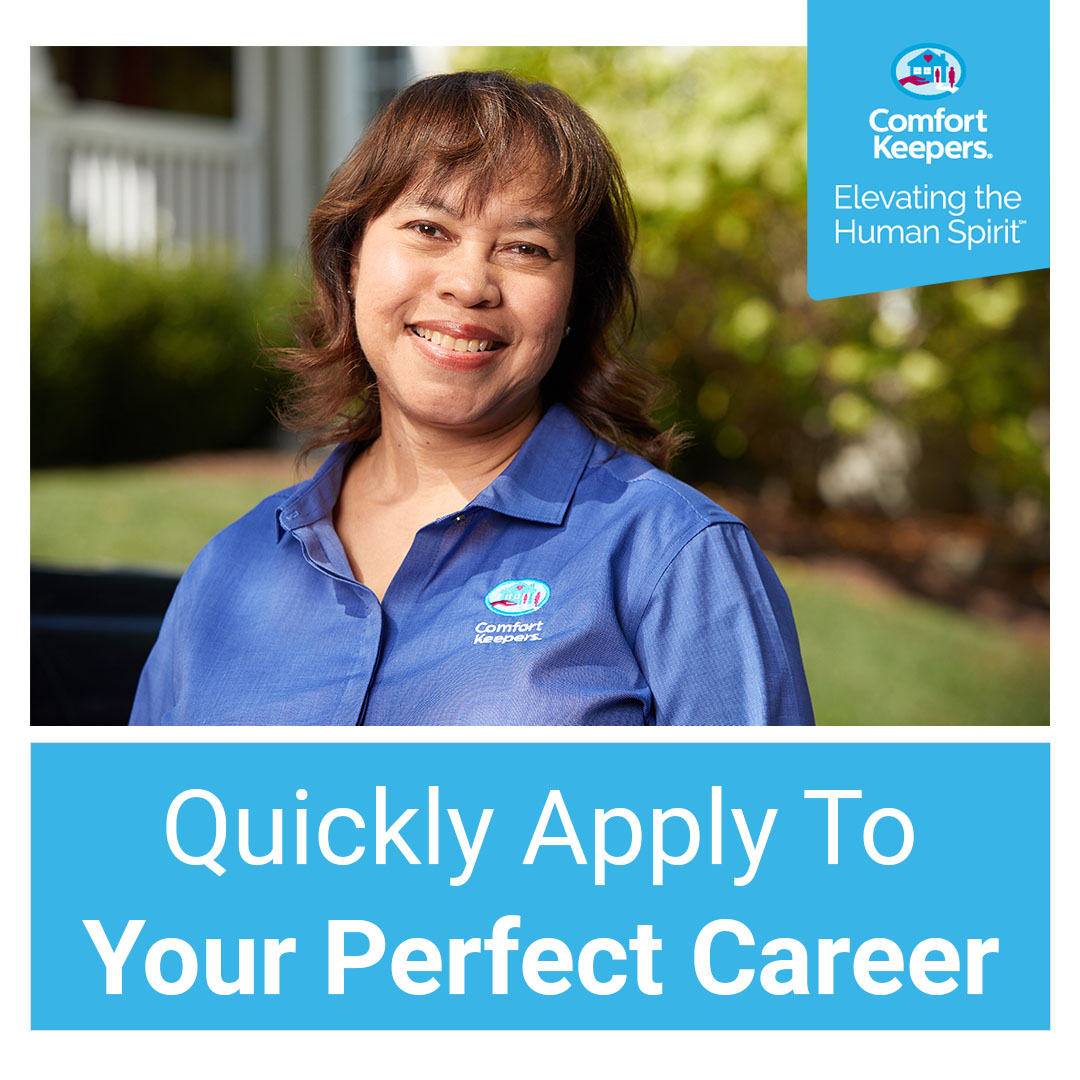 We're looking to immediately hire qualified individuals to join our Comfort Keepers team. We'll provide you with the training, support team, and schedule you need to successfully bring joy to Rochester Hills, MI seniors. Quickly apply by scanning the QR code below or texting us at (888) 917-3894.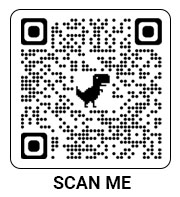 Private Duty Nursing Certified
In addition to our selection of services and team of expert caregivers, we also have staff on call that consists of LPN's and RN's. This team is able to provide medical care to seniors that suffer from a chronic condition and need assistance with daily living needs as well as daily condition management. The private duty nursing team can set up medical equipment, administer medications, conduct therapies, and keep your loved one on track towards management or recovery goals.
Our Interactive Caregiving Philosophy
Helping seniors remain independent in their homes is our goal. To preserve your loved one's independence, we make sure to apply our Interactive Caregiving Philosophy when providing support. This ideology allows us to balance what your loved one can do on their own with what we can do for themselves. This is important because it prevents 'overhelping', and risking your loved one losing key skills to complete tasks on their own. It also allows them to maintain their current abilities, as well as strengthen them.
If in-home care seems like an option for your loved one, you can consult our experts anytime by filling out our online form or give us a call during business hours at (248) 206-0314.