Home Health Product Center in Baton Rouge, LA
Learn more about home health products, systems, and devices used by caregivers around the country.
Are you interested in personal emergency response systems, medication management devices or around the clock monitoring products? If so, browse our home health product center above. Additionally, you will find the ability to schedule a home health consultation, request more information about our products and more. If you cannot find the information you are looking for above, contact us today. One of our senior care advisors would be happy to provide you with more information or to schedule your free home health consultation.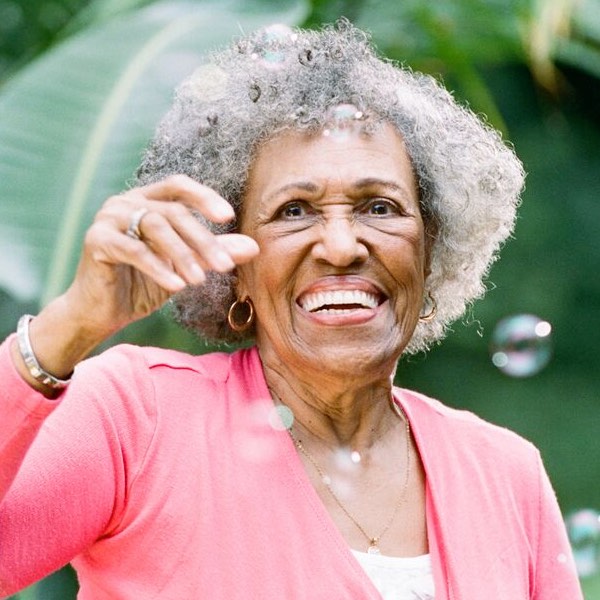 Seniors living at home alone face many risks.
A fall could happen at any time, and medication could be missed, or overdosed. For those with dementia, simply wandering off or engaging in the wrong activity can put them in harm's way. It is a dilemma many families face: balancing respect for your loved one's independence, but fear that in between visits, the worst could happen.
Comfort Keepers helps seniors and their families overcome these challenges with their full line of in-home safety device.
Contact Us
Medical Monitoring Systems
Disclaimer: Products may vary by location