The Elgin Comfort Keepers team includes highly trained and certified professionals.
Our team is ready to support and improve the quality of life for your loved ones in the comfort of home.
We value compassion and trustworthiness amongst our caretakers and support staff. Our team is ready to answer questions and discuss a care plan that works best for you and your loved ones.

Anna Holden
Owner
Anna Holden joined Comfort Keepers family in March of 2013 with the extensive background in understanding the customer's need and bringing solutions that add value. Prior to becoming a Comfort Keeper, Anna spent 6 years working as a Benefit Consultant at Hewitt Associates in Lincolnshire, IL and later as a Senior Sales Executive at Kaiser Permanente. In her latest role, Anna lead extended teams in 8 different markets and collaborated with hospitals and physicians to bring unique solutions to her clients as well as mentored and trained staff. Anna holds a Bachelors degrees in Science and Business Administration from Loyola University of Chicago as well as Masters in Healthcare Administration and Strategy from Kellogg School of Management.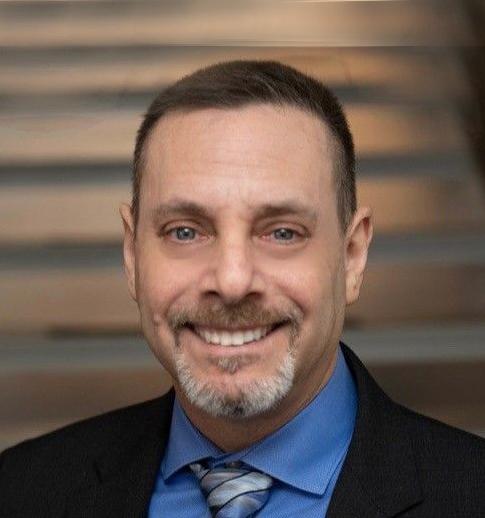 Ben Josephson
Director of Operations
Ben Josephson joined the Comfort Keepers team in 2021 as our first Director of Operations. Ben is a passionate leader with over twenty-five years experience in customer service, employee training and development, and strategic business operations. Respected for a high level of integrity, values, proven leadership and commitment to exceeding expectations; whether it is a Client or a Caregiver, Ben always puts people first.
Natasha Dombrowski
Human Resources Manager
Natasha joined our team in 2021 as the new HR manager for DuPage, Kane and McHenry counties. She has 10+ years' experience, not only as a caregiver, but also in home-care administration. Natasha's home-care experience started when she began caring for a dear elderly friend years ago. The elderly friend has passed, but her legacy lives on through Natasha's continuing passion for caregiving and helping others.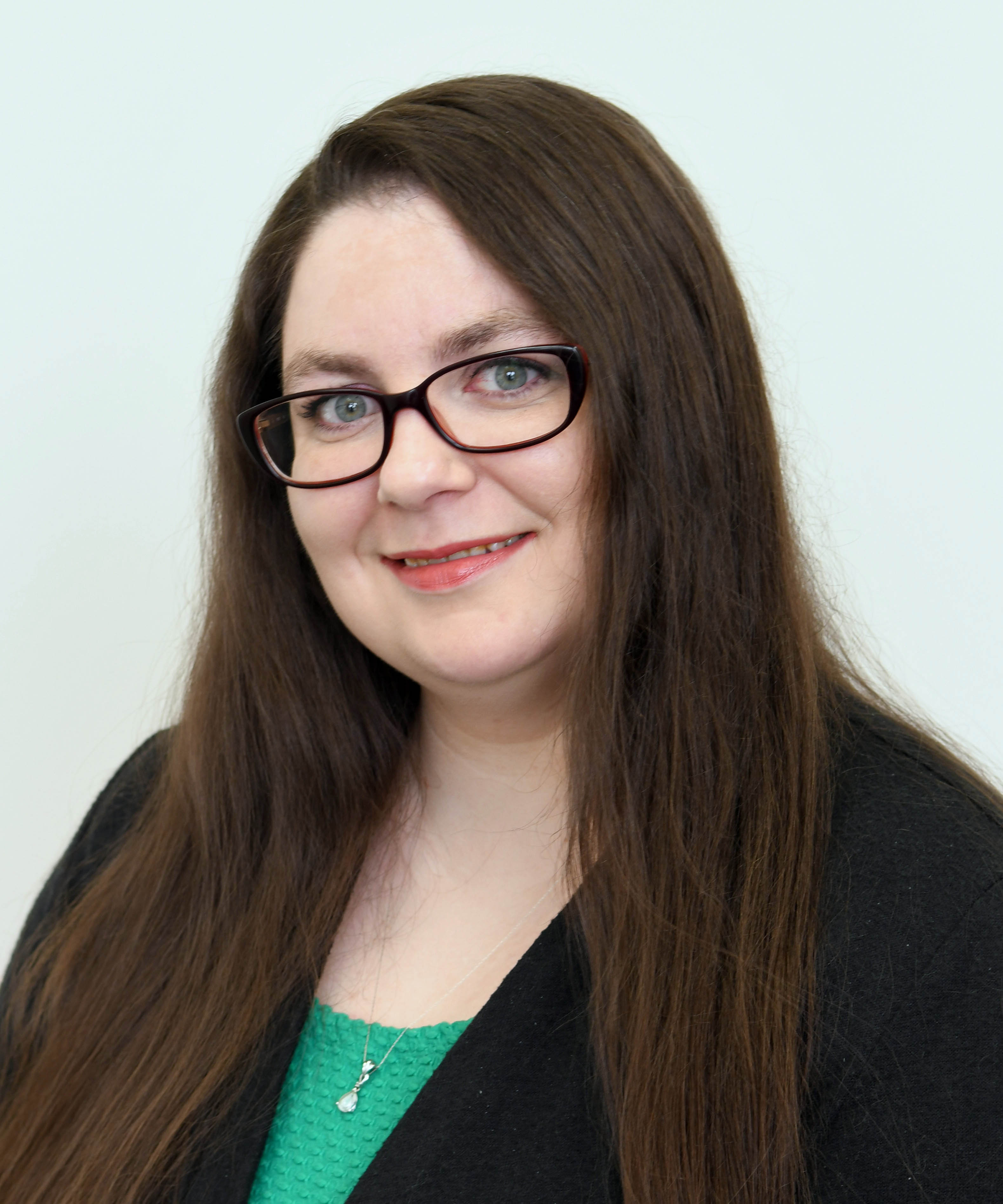 Cheryl Aguirre
Sr Case Manager
Cheryl joined the Comfort Keepers team in 2022. Her wealth of previous experience in the senior services industry makes her particularly effective in working with both clients and caregivers.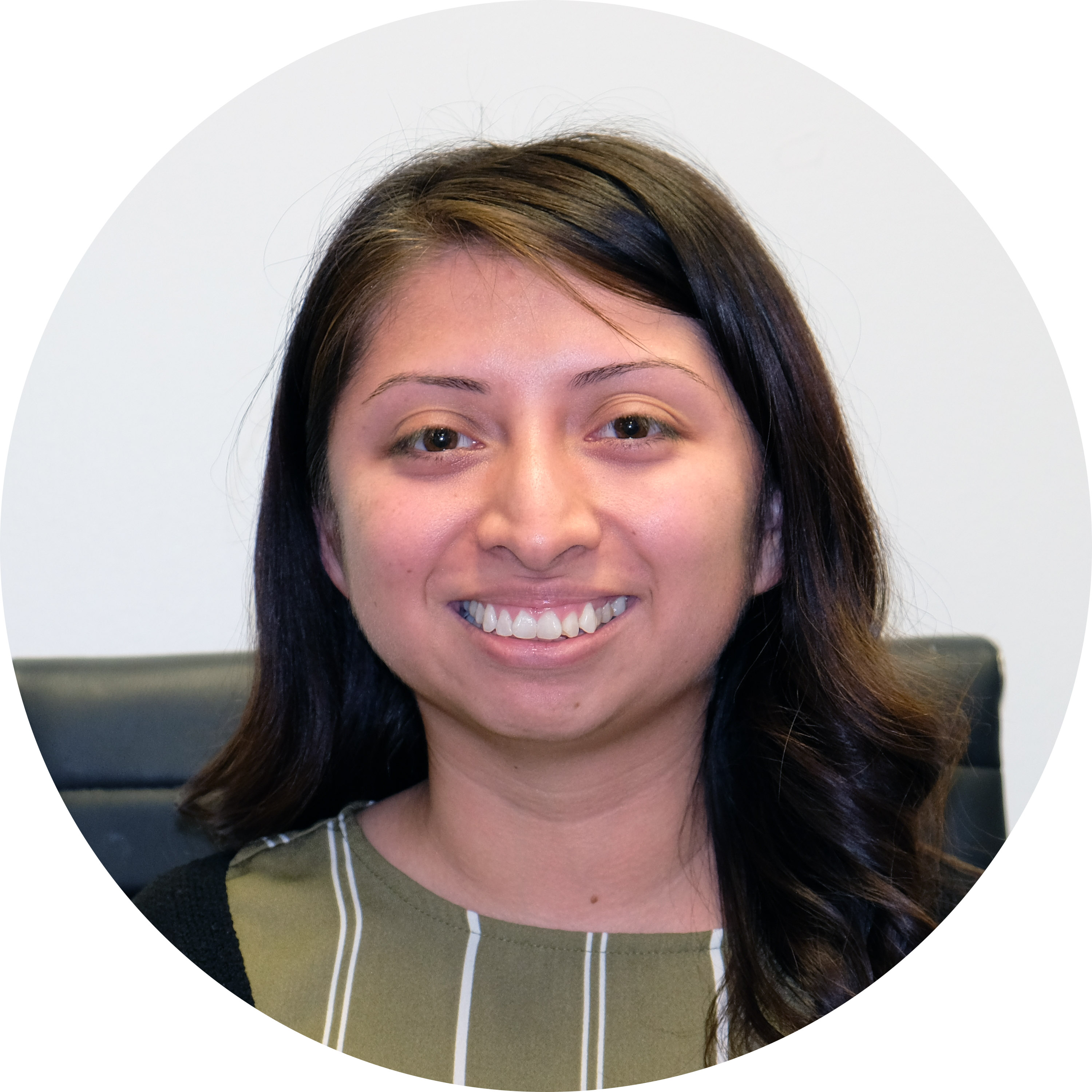 Yesenia Jimenez
Case Manager
Yesenia Jimenez joined the Comfort Keepers team in Elgin in 2021.

Elena Layevskaya
Payroll & Billing Manager
Lena joined our Comfort Keepers team in March of 2014 and quickly stepped up to her role of Staffing Manager. In December of 2015 Lena assumed the role of Billing and Payroll Manager. Lena's prior fifteen year experience in booking and accounting helps her stay on top of small details, be accurate and punctual. Her communication skills and easy going personality help her in her daily tasks, as well as in her interactions with clients and caregivers.

Eileen Knapp
Intake Coordinator & Admin Assistant
Eileen joined Comfort Keepers team in November 2017 in a role of Intake Coordinator and Administrative Assistant.
Interested in joining the Comfort Keepers Elgin care team?
We offer competitive compensation, a highly flexible work schedule, and opportunities to impact someone's life in a meaningful and fulfilling way. Whether you're looking for a part-time job senior care job or the start of a new career, we'd love to hear from you.
Browse Jobs