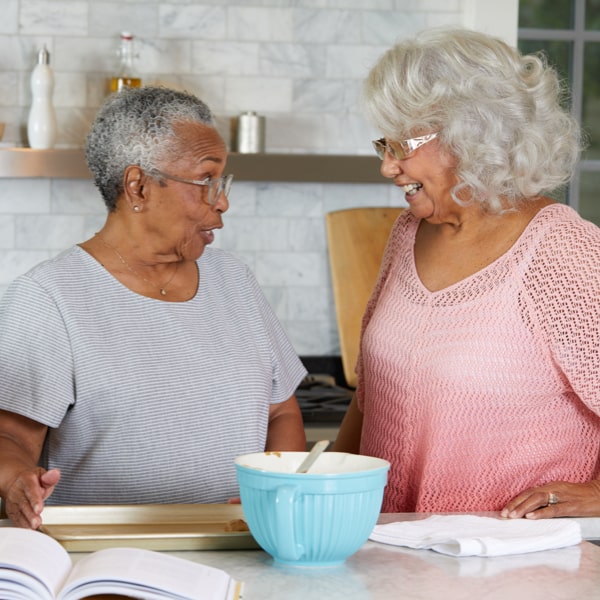 Providing In Home Care Services to Seniors in Coeur d'Alene, ID and Throughout Northern Idaho Since 1999
At Comfort Keepers of Coeur d'Alene, ID we provide in home care services that fit every senior's unique needs. Our expertly trained caregivers- we call Comfort Keepers- analyze the needs and abilities of your senior and create a home care solution to fit their unique needs. We offer full-time, part-time, and custom plans on top of provide a wide range of in home care services.  From simple companion care to specialized dementia care, it call all be done in the comfort of their home rather than in a hospital or care facility. At Comfort Keepers of Coeur d'Alene, ID we understand the importance of a senior remaining in their home and our senior care plans help ensure that they can remain in their homes safely and independently as long as possible.
Give us a call at (208) 357-4295 to learn more!
Finding the right in home care services to meet the needs of your loved one can be an overwhelming and tasking undertaking, especially if you do not know where to start. Knowing the different types of care available can aid your search and help you narrow down care for your loved one. Whether your loved one needs only a few hours of elder care a week or if they need 24 hour care, our caregivers are available to assist with your needs.
Read below to learn more about each of our services.  Contact us today if you are interested in care, submit a resume if you are interested in caregiving.