Award Winner Personal Home Care With Home Care Pulse in Coeur d'Alene, ID
Certification for our exceptional services in Coeur d'Alene, ID
Home Care Pulse certification differentiates Comfort Keepers of Coeur d'Alene, ID as an in-home care agency that cares most about its quality of personal senior home care. "Seeking in-home care for a loved one can be emotional, stressful and confusing. This certification provides peace of mind to those seeking a personal home care solution for themselves or for their loved ones." said Kat Vercruyssen, Owner, Comfort Keepers of North Idaho.
Give us a call at (208) 357-4295 to learn more!
Certification is attained through a rigorous best practices client and client satisfaction measurement program administered by the NPDA that provides proof of quality care.
"We are proud to certify Comfort Keepers of North Idaho for becoming a Home Care Pulse Certified home care agency committed to providing quality care in North Idaho. We know that sometimes it is difficult to make care decisions when you don't have specific experience with an agency. Our goal is to provide families with the ability to make an informed decision, have tangible ways to measure quality and help them find an agency to work with that is dedicated to delivering quality care," said Aaron Marcum, CEO of Home Care Pulse. The certification requires an agency to be reviewed monthly.
About Home Care Pulse:
Home Care Pulse was launched in 2008 and is a company specializing in measuring and benchmarking client and employee satisfaction for private duty personal home care agencies. Recently it conducted the largest study ever performed on behalf of the private duty industry. Home Care Pulse helps agencies improve service quality and increase employee loyalty.
Local Recognition
We are also proud to be recognized for another year by the Business Journal of Northern Idaho. Receiving the 'Best of 2020 Home Health Agency'!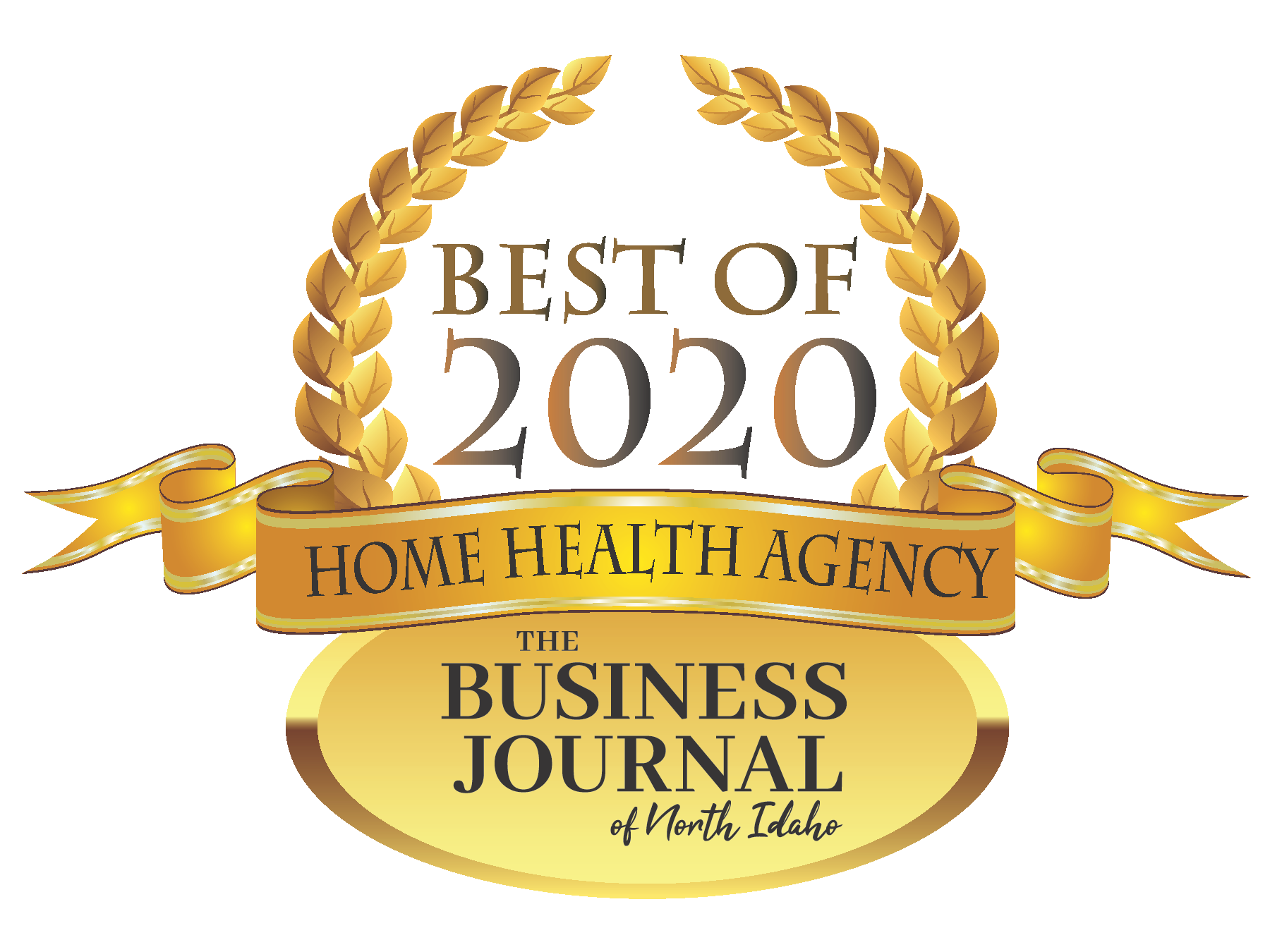 About NPDA:
The National Private Duty Association (NPDA) is the nation's first association for providers of private duty home care, which includes home care services. The NPDA is the recognized resource for information and definition of private duty home care practice, supported by a strong national membership of providers. The NPDA currently represents more than 1,200 member organizations throughout the United States that provide private pay in-home care services for the elderly and disabled.
About Comfort Keepers of Coeur d'Alene, ID:
Comfort Keepers of Coeur d'Alene, ID has been helping seniors enjoy independent living in the comfort of their own home through a wide array of supportive personal home care services. Comfort Keepers, owned locally by Kat and Jim Vercruyssen since 1999, is the leading provider of in-home care solutions for Idaho seniors living in Benewah, Bonner, Boundary, Kootenai, and Shoshone counties.