Hurricane Preparations Programs for Seniors and Families in SW Florida
Comfort Keepers of Ft. Myers, FL, Offers $75.00 Special Program includes disaster starter kit!

It's time to prepare for hurricane season. Let Comfort Keepers of Fort Myers, Fl, assist you in your family's plan this year.
We know, even in the best of times, hurricanes create chaos. It is not easy to know exactly when you or a loved one might need assistance. We understand the importance of having peace of mind and a plan in place ahead of time.
---
---
Our Hurricane Preparations Program was designed for you and your family. This trailblazing program gives families the resources they need to make informed decisions at critical times, making it easier to be safe in a crisis like a hurricane.
In Lee and Collier County, we partner with Quality Medical Services Network to provide nursing services to manage and oversee the medical management. Comfort Keepers elder care provides the daily reminders and assistance with other items and tasks as needed.
How does the Hurricane Preparations Program work?
Call our team today at Comfort Keepers to schedule a time to discuss what will be best for you. Each family has different needs, and our program is flexible. We do what it takes to get you ready in case of a major tropical storm or hurricane in Southwest Florida.
The many things Our Comfort Keepers Care Team will provide are:
Explaining what you need in your disaster kit
Review the importance of flood zones in your immediate area
Photograph personal property to create a record just in case
Advise on emergency shelters in your area
Provide the All Hazards Guide for your quick reference
Advise on what specific supplies you need to have on hand
Shop for hurricane supplies that are needed
Go over important documents you need to have in place
Assess the need to move items from flood levels
Remind you to prepare any family pets for evacuation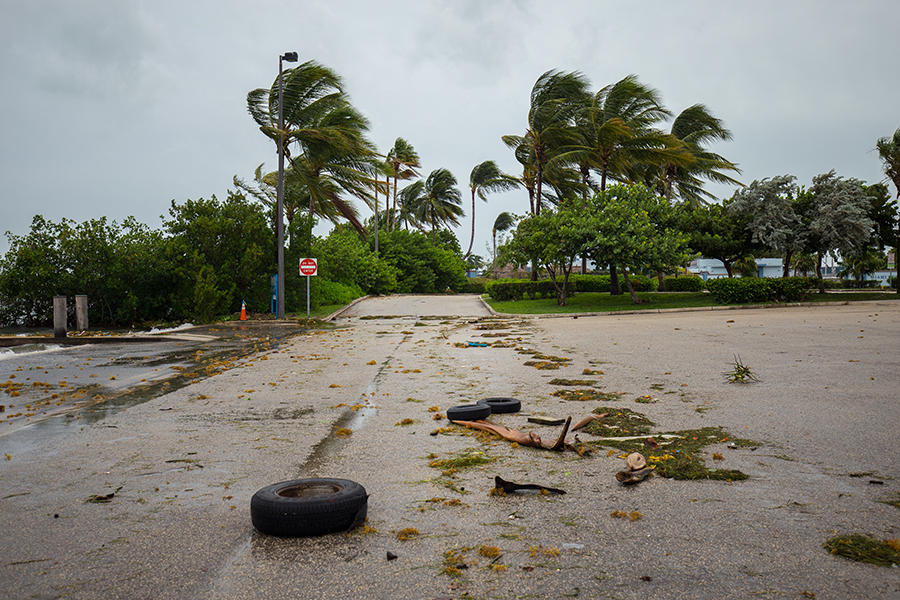 Pre-register at no cost for your individualized plan of action in our Just In Case program or secure peace of mind by calling today!
In Lee County: (239) 590-8999
In Collier County: (239) 774-4700
In Charlotte County: (941) 235-9111
Other Comfort Keepers services include:
Personal care services
Companionship services
24-hour Care
Errands & Light Housekeeping
Medication Reminders
Dementia Care