Providing Care For Seniors in Waterford, CT and the Surrounding Area
Making the right decisions about in home care can be tricky, not just for seniors but for their families as well. Many seniors want to think they are more capable and independent than their loved ones believe, so finding a happy medium that takes both sides into account can be difficult. Seniors understandably want to stay as independent as possible for as long as possible, and loved ones want to make sure that their family members are safe and well cared for. 
At Comfort Keepers, we understand both sides of the issue and make it our mission to help seniors of Waterford, CT and their families find the right solution.
Give us a call at (203) 295-7019 to learn more!
---
Our Services
---
NOT SURE WHAT CARE YOU MAY NEED?
If you have worried about your senior loved one living on their own, it might be time to consider in home care. Begin the process by taking a short survey to help you better understand when the time has come to pursue care options.
---
Owner's Garrett and Maggie Sullivan
Garrett and Maggie Sullivan are active members of the community, involving themselves with Meals on Wheels, and being members of the YMCA Youth Center, Madison Chamber of Commerce, and the local Rotary.
After their experiences watching seniors struggle for basic daily care in their own homes, they aimed to be part of a solution and joined the Comfort Keepers family.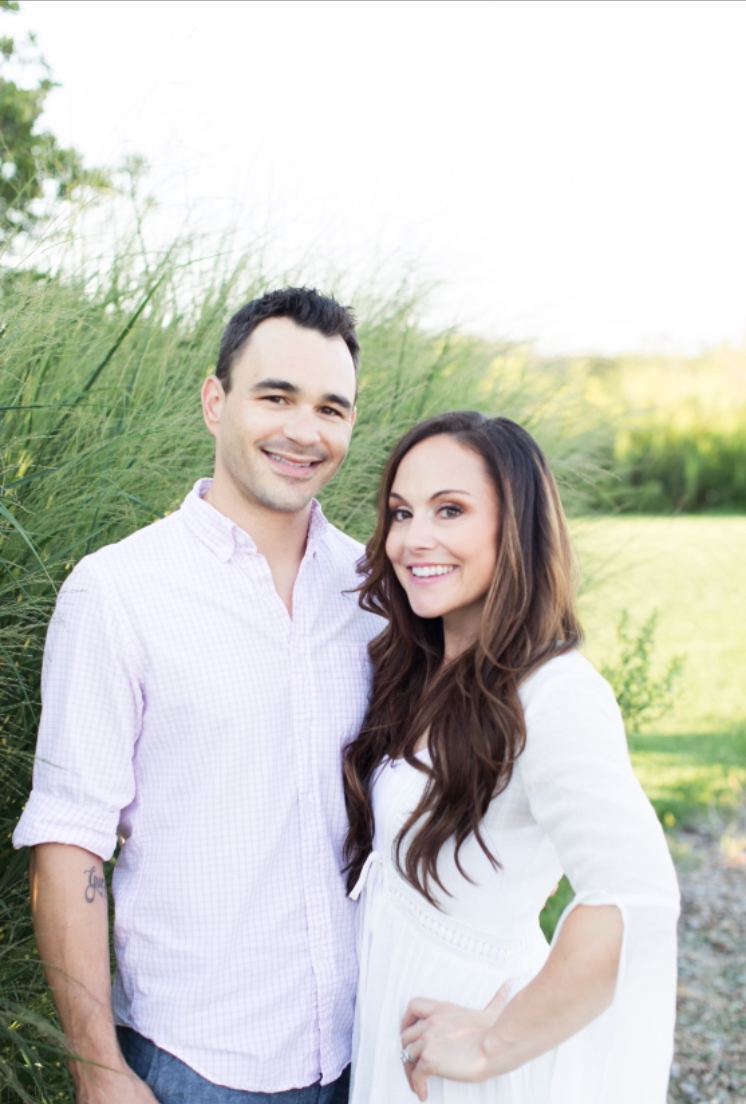 For over 10 years, they have continues to see success in their mission to provide high-quality in home care to seniors from skilled and experienced professionals.
Join Us On FaceBook!
Our Facebook isn't just the best place to keep up on news from our agency.  It's also a great way to add something to your timeline that warms your heart and makes you smile.
We're excited to make everyday moments special and share them with our community.  Like our page today!
---
Your Independence Is Our Priority
We are well aware of the desire to stay independent, in fact, this is a driving force and philosophy behind our business. Seniors can be assured that we want them to stay as independent and healthy for as long as possible too. Any fears that asking for help might make them dependent on caregivers are quickly eliminated the moment that seniors see that we want their input into their own care.
Our senior advisors will help you examine the types of care available, what they mean for you, and help you decide just how much help you need exactly. We offer customized plans for all of our in home care, giving you control over how much or how little care you want or need.
We also welcome input from the family, and work closely with them to address any concerns they might have about the health or safety of their loved one. Our goal is to help you come up with a plan that suits both your goals and your loved ones wishes, to ensure that they get the care they need but in a way that preserves the quality and independence of their life as they have come to know it.
---
How to Get Started
Before we ever send out a caregiver we begin with an assessment designed to identify the areas that you or your loved one needs help in. The assessment considers overall health, mental state, environment, family support and any other factors that may impact a senior's ability to receive appropriate care for themselves. Once an assessment is complete we assign a caregiver or team of caregivers to each client as well as a supervisor whose job is to ensure that a care plan is fully implemented and up to date and becomes the point of contact between Comfort Keepers and family members. Each plan is customized to senior's specific needs and situation, and can be altered as needed.
To get in home care started for your family all it takes is for you to contact us at (203) 295-7019. We can schedule you for a free care consultation where an assessment can begin. We can also answer any of your questions and show you how our customized care plans work.