Providing Care For Seniors In Madison, CT and the Surrounding Area
Comfort Keepers is a leading provider of in home care services in Madison, the Connecticut Shoreline, and the surrounding areas. We are passionate about delivering the kind of care that would be expected for a loved one and everyone on our team is hands-on in the caregiving process. We consider our senior clients part of our Comfort Keepers family, providing care as if we were caring for our own mom or dad. Whether your loved one is in need of 24 hour care, or only needs care for a few hours a week, we can arrange for a customized senior care plan to meet your needs.
Schedule A FREE In-Home Consultation
To best serve the aging population of the Connecticut Shoreline, we provide a wide range of services including:
---
NOT SURE WHAT CARE YOU MAY NEED?
If you have worried about your senior loved one living on their own, it might be time to consider care at home. Begin the process by taking a short survey to help you better understand when the time has come to pursue care options.
---
Garrett and Maggie Sullivan Owner's of Comfort Keepers Madison, CT
Garrett Sullivan- a lifetime resident of the Madison, CT community—and his wife, Maggie Sullivan, have both been active in their community and have built relationships that show they truly care for people, impacting their lives in a significant way.
Garrett has a Bachelor's Degree in Public Relations and a minor in Psychology, and Maggie has a Bachelor's Degree in Social Work. In addition, Maggie is involved with the local Meals on Wheels program and is a board member of the YMCA Youth Center and Chamber of Commerce. While Garrett partakes in the Chamber of Commerce and local Rotary.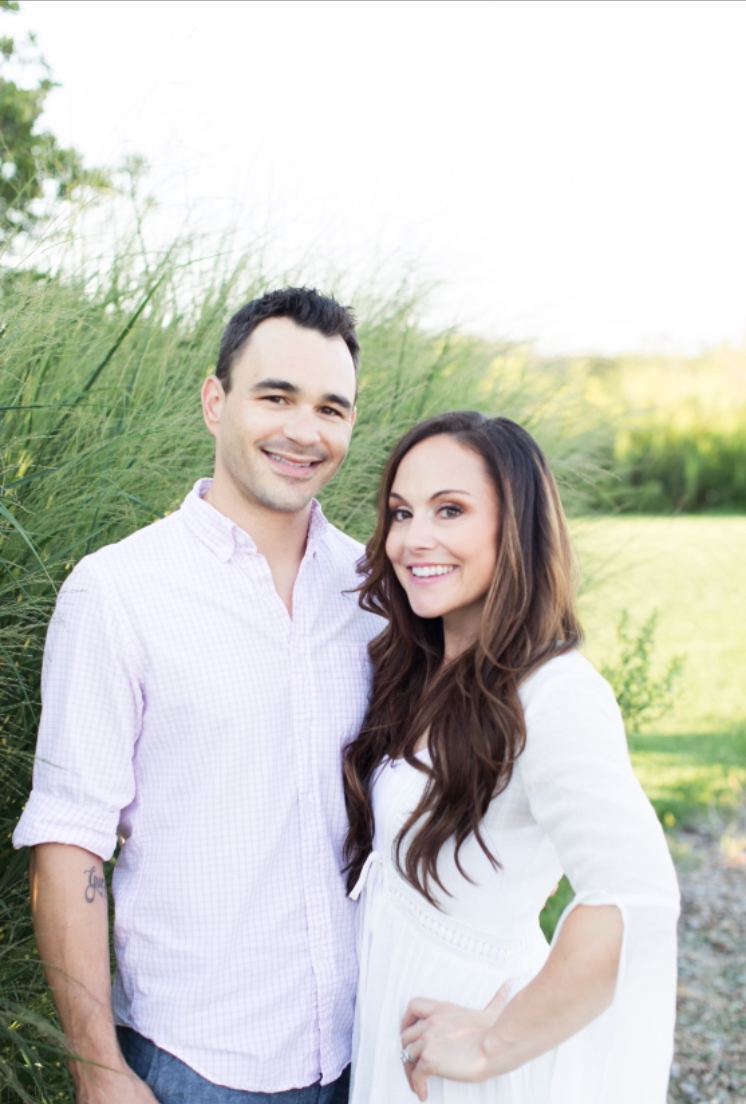 Garrett and Maggie have both witnessed firsthand that aging loved ones struggle with day-to-day activities and often require assistance to stay in their homes – which has inspired them to join the Comfort Keepers® family.
With strong ties to the community, Garrett and Maggie can proudly serve the seniors in need of care throughout the Madison, CT community.
Join Us On FaceBook!
Our Facebook isn't just the best place to keep up on news from our agency.  It's also a great way to add something to your timeline that warms your heart and makes you smile.
We're excited to make everyday moments special and share them with our community.  Like our page today!
CT REGISTRATION #HCA.0001312