Meet Our Comfort Keepers® Home Health Aide Providers 
Our home health aide team is uniquely qualified and ready to help the adults and seniors in Lancaster, CA 
Every member of our home health aide team is professional and well trained. We conduct a thorough screening and interviewing process to identify the best home care providers, and only those who pass this process go on to complete training to deliver our special brand of home care and become Comfort Keepers®. What truly sets our people apart, though, is their natural gift for caring for others. 
All Comfort Keepers pass extensive background checks and complete continuing education. They are bonded, insured and covered by workers' compensation insurance to protect our clients and their families.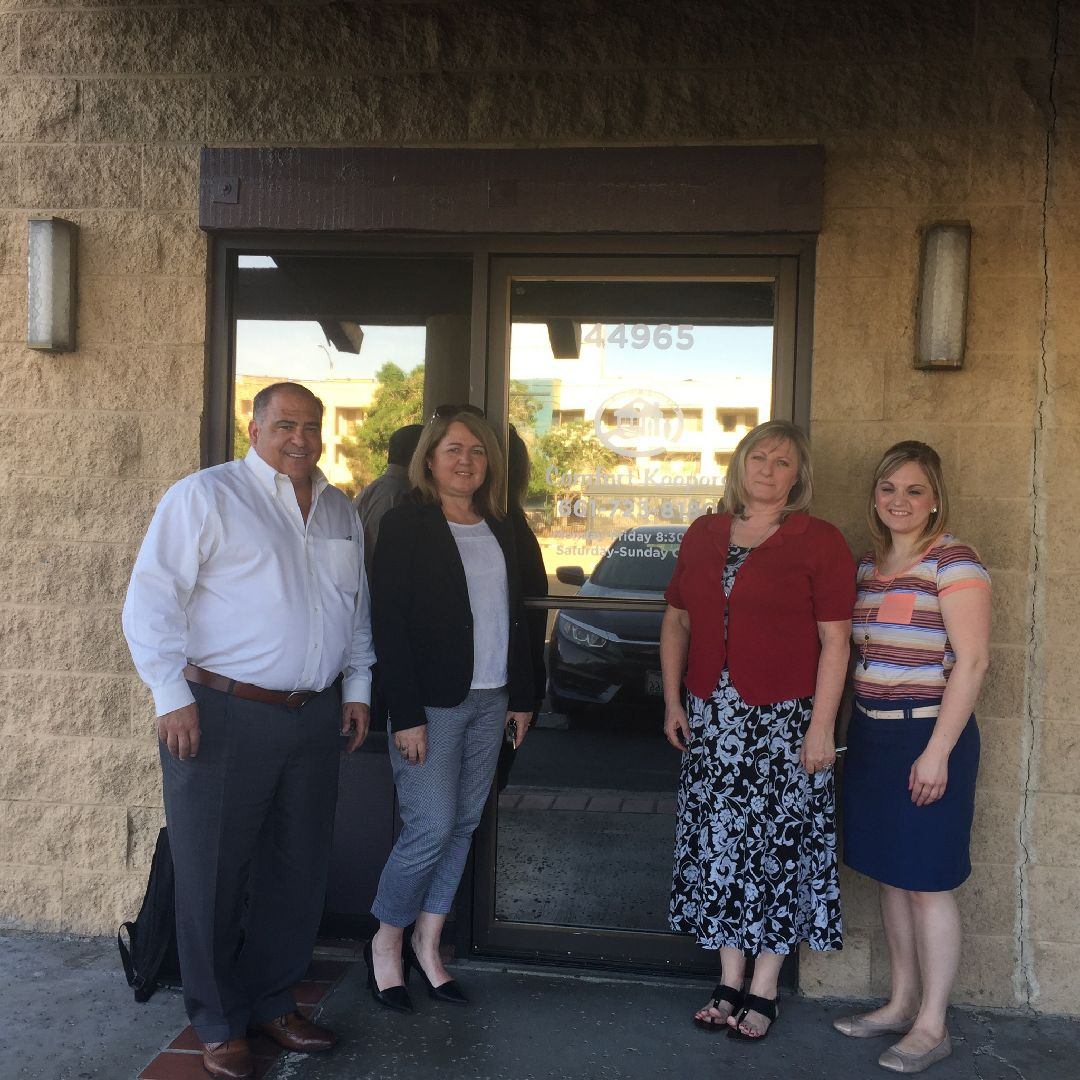 Angela McClain
General Manager
I grew up in a small town called Ballybofey, in Co. Donegal, Ireland. I graduated from high school in 1987 and decided my best education would come from travel as I wasn't a lover of the traditional classroom setting. In September of 1987 I when on an adventure that I expected to last for a year to the United States. I had a visa that would allow me to work and travel freely. Arriving into JFK in New York City was certainly a little exciting for a girl from a small town. I traveled the east coast a little and ended up in Los Angeles, California at the end of October 1987.
So began the next step in my life. I found employment as a receptionist for a large medical group in Granada Hills, Ca. I quickly moved up to a scheduling position. This was my first real exposure to the use of technology and software in an office environment. I worked in this position for 2 years before moving to Ventura, Ca. In Ventura, I found a job in the medical field, working as a scheduler for an orthopedic office. I stayed in that position for 3 years. Marriage, followed by motherhood led to a career break and a relocation to the High Desert Palmdale, California.
In 1998 I joined the workforce again at a resource center, "Families Caring for Families" in Lancaster, California. I was employed as a Resource Coordinator, serving the needs of parents with disabled Children. While working at the center I became certified as an advocate for the special needs community and assisted parents in the fight of securing services for their children within the school district and accessing vital programs and services available to the Special Needs population.
In June of 2002, my family immigrated back to Ireland. While in Ireland, we purchased a small business we called "The Paper Stop". This would be best described as a smaller version of a "mini market" here in the states. We stayed in Ireland working the business for 3 years. As the economy took a down turn, we sold the business and moved back to Palmdale, California in 2005.
Returning to the states, I found employment as a "Care Coordinator" with Comfort Keepers in Lancaster, CA. I worked in that position for 12 years and watched the "evolution" of the Homecare Industry in California during those years. I took on many roles as a Care Coordinator, Scheduler, In Home Assessment Maker, Payroll Assistant, Billing, Marketing and Administrative tasks as needed. I gained a lot of knowledge in this roll.
This brings me to where I am today. In March of 2017, I accepted the position as General Manager with SDX Homecare Corporation, managing a Comfort Keepers office here in Lancaster, California. A growing homecare business, going through much transition. This position is challenging and rewarding. I enjoy serving the senior population in our community and strive to be the best of what the "homecare" service industry has to offer in providing care to our seniors. I am challenged daily working in this position and allowing myself to "test my abilities" with no former education or degree in business. The sky is the limit. Excited to see how high it goes and to reach new limits.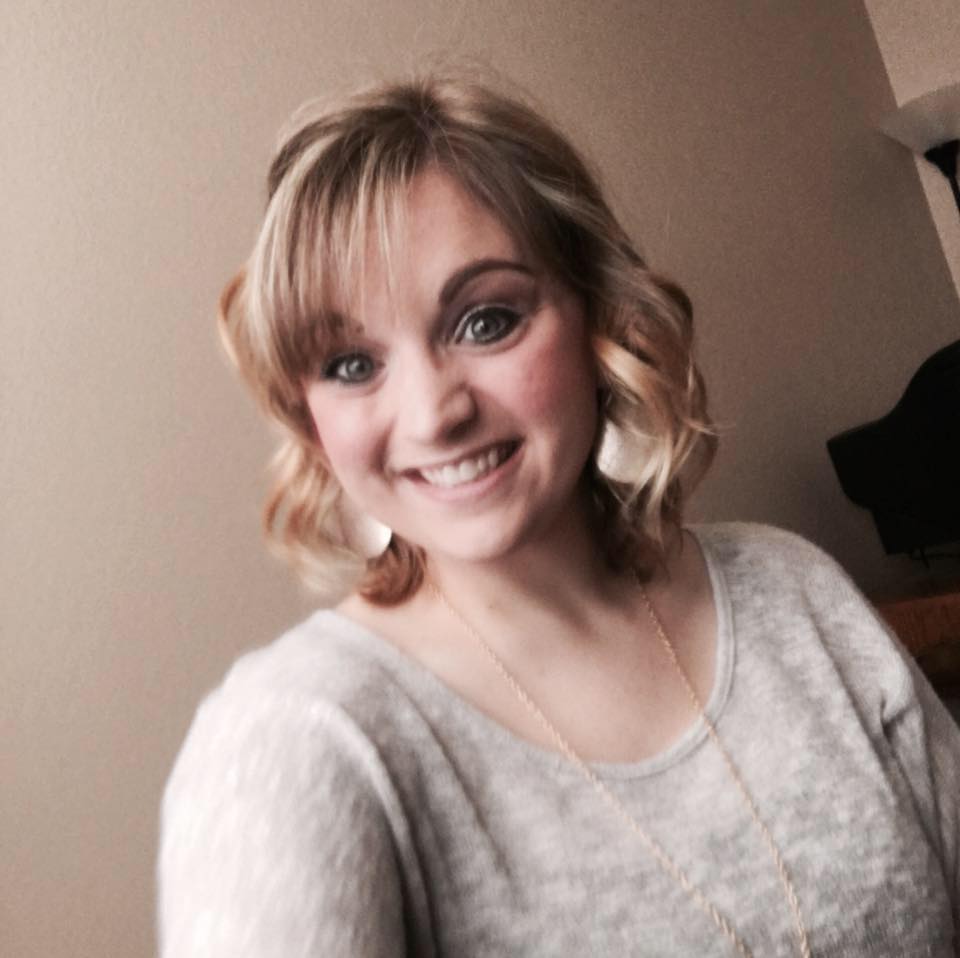 Leah Brown
Operations Coordinator
Leah is the Operations Coordinator for the office in Lancaster, CA. She manages a wide variety of office responsibilities such as scheduling, billing, invoices, intakes and other daily office tasks. She has an Associate's Degree in Administration. She is very driven and enjoys what she does on a daily basis. Leah desires to see her location grow and expand in the future. She is excited to see what the future holds with Comfort Keepers in Lancaster.
Interested in joining the Comfort Keepers Lancaster care team?
We offer competitive compensation, a highly flexible work schedule, and opportunities to impact someone's life in a meaningful and fulfilling way. Whether you're looking for a part-time job senior care job or the start of a new career, we'd love to hear from you.
Browse Jobs