Meet Our Comfort Keepers® Home Health Aide Providers
Our home health aide team is uniquely qualified and ready to help the adults and seniors in Lancaster, CA
Every member of our home health aide team is professional and well trained. We conduct a thorough screening and interviewing process to identify the best home care providers, and only those who pass this process go on to complete training to deliver our special brand of home care and become Comfort Keepers®. What truly sets our people apart, though, is their natural gift for caring for others.
All Comfort Keepers pass extensive background checks and complete continuing education. They are bonded, insured and covered by workers' compensation insurance to protect our clients and their families.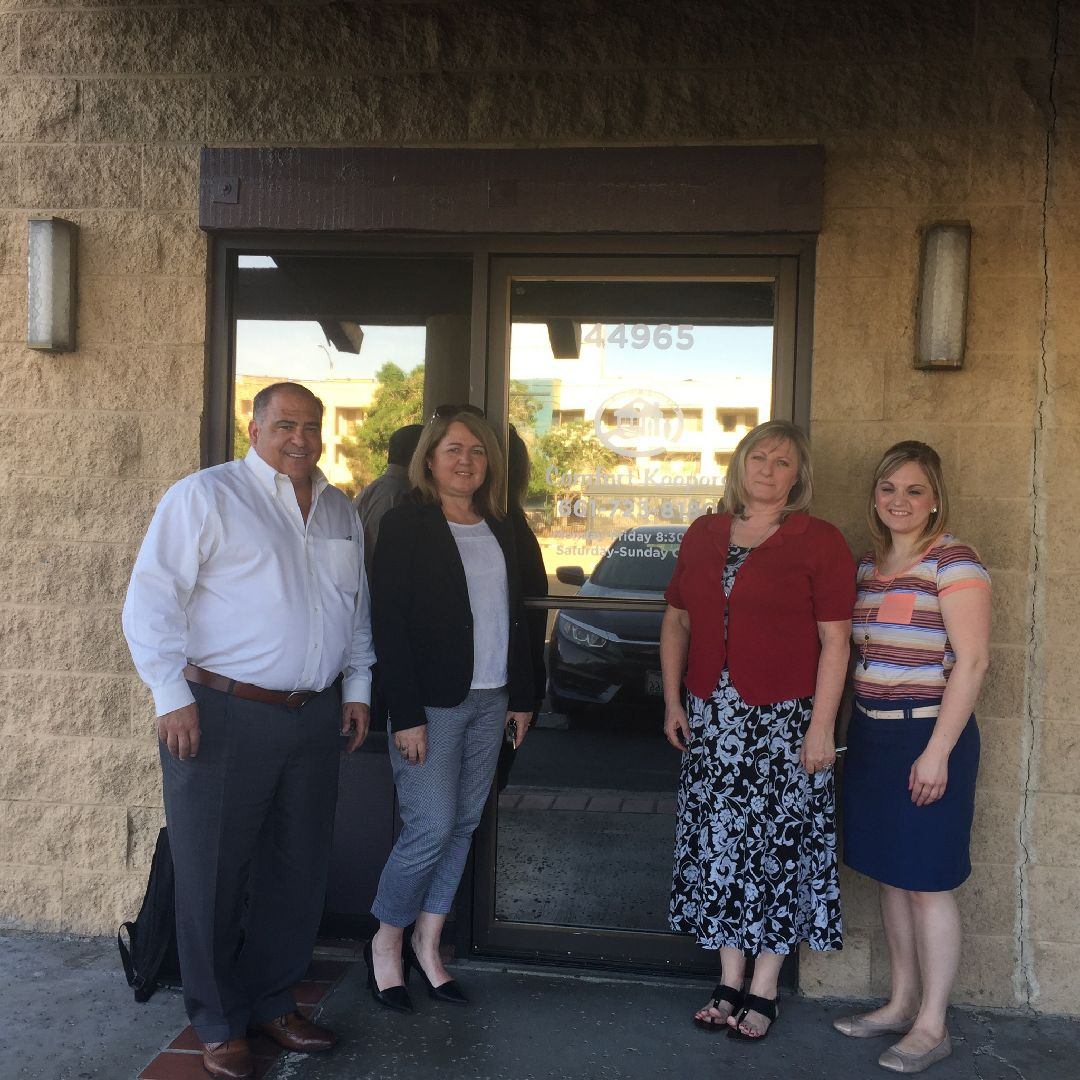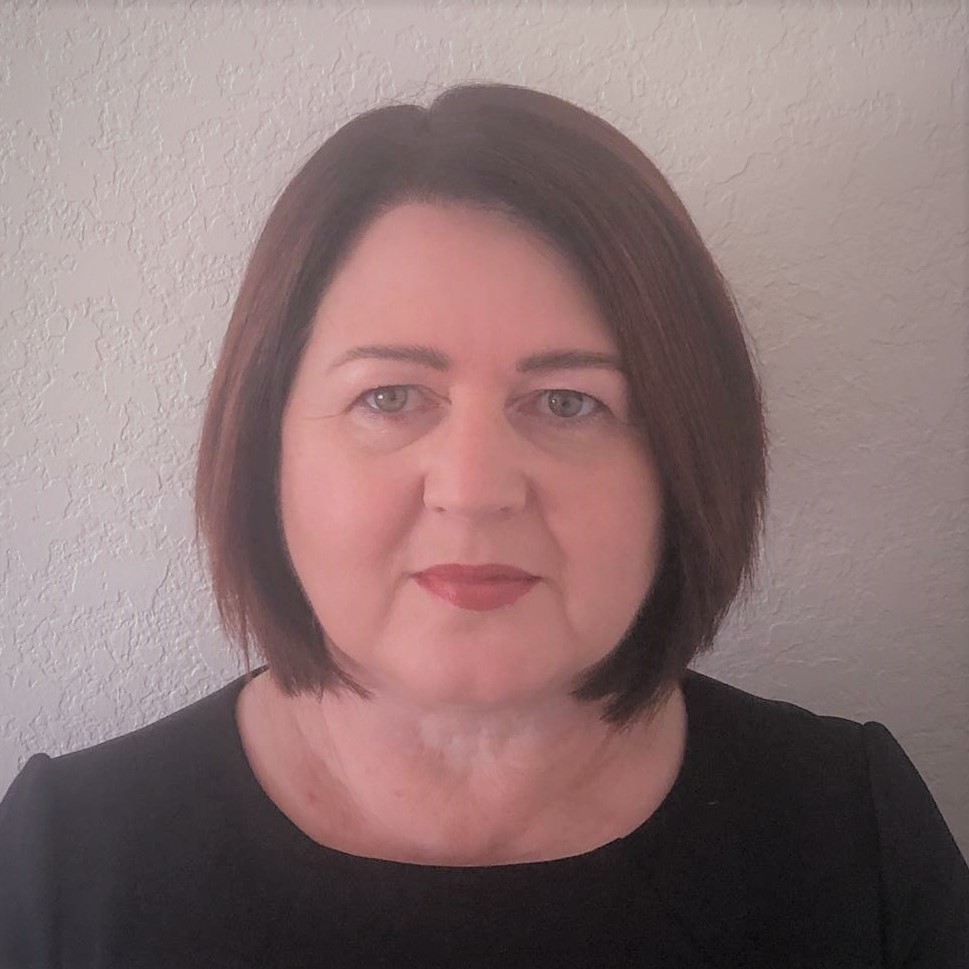 Angela McClain
Operations Manager
Angela joined Comfort Keepers in 2005 as a Client Care Coordinator. She has worked as operations manager since 2017,
She enjoys providing much need support to seniors and their families Angela loves seeing the joy our caregivers bring to our clients. To her, it's the little things that make the difference daily. Angela knows what we do matters. Bringing joy to others gives her joy.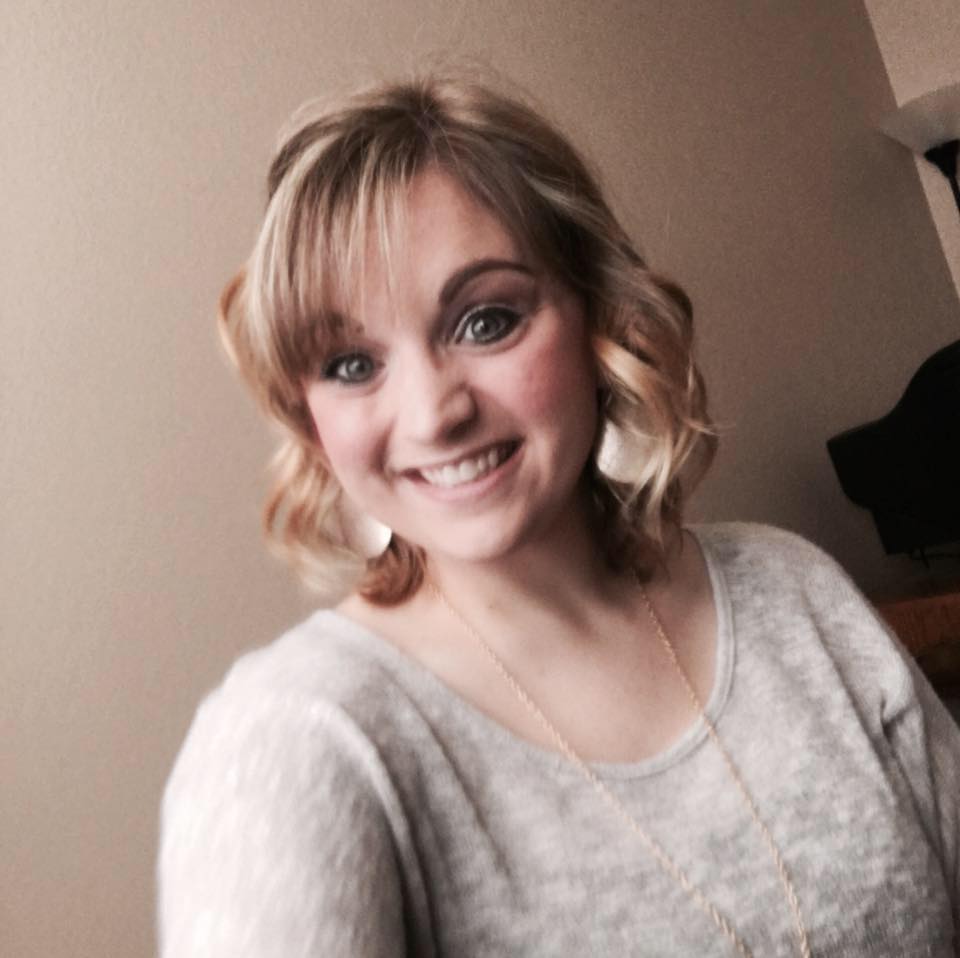 Leah Brown
Operations Coordinator
Leah is the Operations Coordinator for the office in Lancaster, CA. She manages a wide variety of office responsibilities such as scheduling, billing, invoices, intakes and other daily office tasks. She has an Associate's Degree in Administration. She is very driven and enjoys what she does on a daily basis. Leah desires to see her location grow and expand in the future. She is excited to see what the future holds with Comfort Keepers in Lancaster. Lanette Givins
Internal Care Coordinator
Lanette was a caregiver before she started working in the office. Helping care for seniors is her passion.
Lanette believes being there to assist, encourage, and motivate seniors to retain their independence is what Comfort Keepers is all about. Being there and making a different in their lives seeing the joy and the happiness in their face is what Elevating the Human Spirit means to her. TerryAnn Neuner
External Care Coordinators
Being raised by her grandparents, seniors have always held a special place in TerryAnn's heart. Comfort Keepers has given her the opportunity to work with seniors assisting them to continue to live meaningful lives & creating positive memories.
She brings management experience in the medical field, Regional Occupational & CPR Basic First Aid Instructor credentials. TerryAnn also has experience in convalescents admissions and residential care facilities
Interested in joining the Comfort Keepers Lancaster care team?
We offer competitive compensation, a highly flexible work schedule, and opportunities to impact someone's life in a meaningful and fulfilling way. Whether you're looking for a part-time job senior care job or the start of a new career, we'd love to hear from you.
Browse Jobs