Trabuco Canyon, CA
Comfort Keepers is proud to serve seniors and other adults in Trabuco Canyon and the surrounding eastern Orange County with expert, loving care they can depend on. Our trained caregivers – called Comfort Keepers – work to create a specially-tailored, individualized plan of care that is most appropriate for your loved ones, whether they require meal preparation, mobility assistance, or dementia care.
We prioritize the safety, comfort, and independence of your loved ones, while promoting physical and mental well-being. At Comfort Keepers, we want seniors in the Trabuco Canyon area to know that they can continue doing what they love, inside and outside the home.
Whether they want to have a relaxing dinner at the Hanna's or Rose Canyon, we'll provide transportation and companions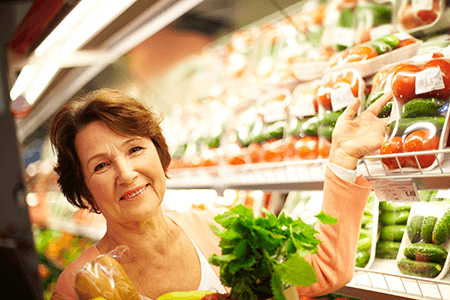 hip. Even if they just need to get to a scheduled medical appointment or run to the Trabuco General Store for a few items, they can rely on a Comfort Keeper to make sure they get there safely. Comfort Keepers is ready to provide your loved ones with the care and respect they deserve.
Call us today at (949) 481-6900 to learn more about our special brand of elder care and find out what sets up apart from other home health care agencies in South Orange County!
Find Out More
If you would like to find out more about our in home care services in South Orange County all you have to do is contact us online or by phone. We have a staff member on duty 24 hours a day, 7 days a week to answer any questions you have and schedule your free in-home consultation to discuss your loved one's needs in detail.