End of Life Care Support in Buena Park and Orange County, CA
Comfort Keepers provides comforting, end of life care for your loved one in Buena Park, CA to provide some relief during a difficult time
It is difficult for seniors and their families to accept a diagnosis of limited life expectancy. Comfort Keepers provides Home Care in Buena Park, CA to assist seniors and their families in making the most of the time they have left.
Our care services enable seniors to spend their final months or weeks of life in the comfort of their own homes, surrounded by family and friends. Our skilled caregivers are trained not only to provide end-of-life care to seniors and older adults, but also to assist family members in dealing with the situation.
---
End of Life Care That's Right For You
Each personalized care plan is customized to meet the exact needs of each client based on diagnosis, personality, and other important factors. We will work alongside hospice agencies and medical providers to ensure we are fully equipped to meet a family's end of life care needs. In some cases, that approach is the best solution; in others, it may not be necessary. Before making the decision, it's best to consult with your loved one's medical team.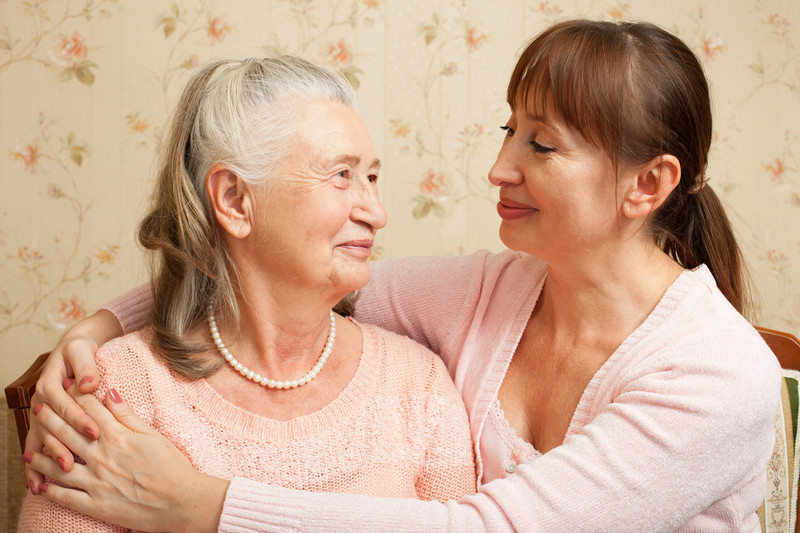 ---
Care With Compassion
Our caregivers are screened for not only caregiving experience, but for compassion and empathy as well. Each of our caregivers takes pride in their work and displays characteristics of kindness and empathy at all times. Our main priority is to ensure the comfort of your loved one and to provide support for your family in order to help you through this difficult time.
Learn More About End Of Life Care in Buena Park, CA
Contact Us online or call our office in Buena Park, CA at for more information about end of life care and how Comfort Keepers can help. We'll also conduct a free Home Care Assessment and make recommendations to improve the security of your home. Click one of the options below to learn more about our home care services and tailored senior care to meet the needs of you and your loved one.