Meet Our Comfort Keepers® Senior Caregivers in Buena Park, CA
Our team of Comfort Keepers senior caregivers are uniquely qualified and ready to help
Every member of our team of senior caregivers is professional and well trained. We conduct a thorough screening and interviewing process to identify the best home care providers, and only those who pass this process go on to complete training to deliver our special brand of in home senior care and become Comfort Keepers®. What truly sets our people apart, though, is their natural gift for caring for others.
All of our senior caregivers pass extensive background checks and complete continuing education. They are bonded, insured and covered by workers' compensation insurance to protect our clients and their families.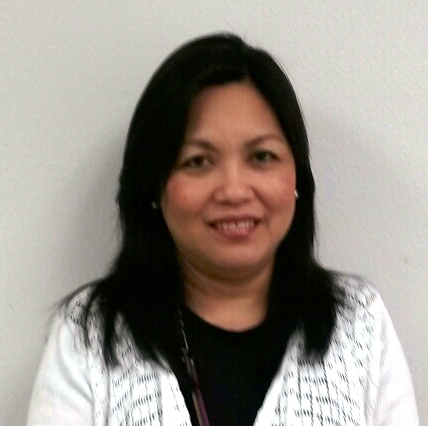 Lin Benitez
Scheduler
Lin's role is making sure that operations and scheduling at Comfort Keepers are smooth and efficient and that all the clients' needs are addressed and met. As trusted partners, our caregivers provide everyday support and other non-medical services so loved ones can confidently maintain independent living right in their own homes.
Lin's background and passion is in helping those who are in need. She carefully matches our caregivers with clients whose personalities and interests are compatible.
Paul
Community Relations
Community Relations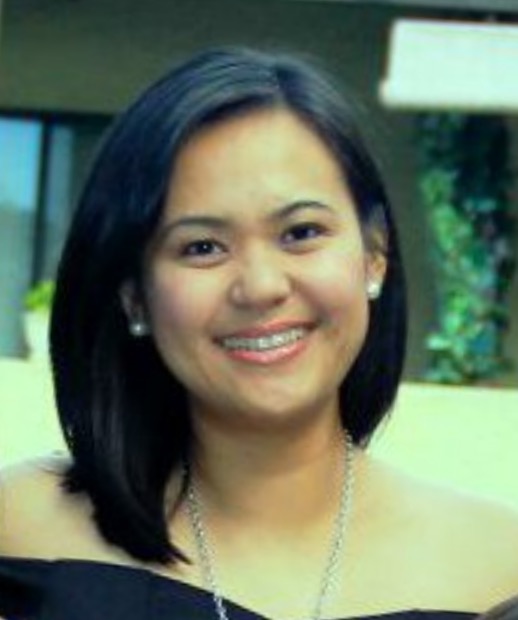 Lulette Soriano
Client Care Coordinator
Client Care Coordinator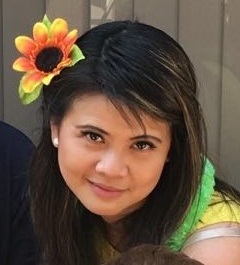 Aurora Barrera
Operations Manager
Aurora is proud to have been working with Comfort Keepers for almost a decade now.
She has a passion for taking care of adults, specifically geriatrics and their families. She has a wide range of experience to bring to us in the in-home senior care community.
Like all of us here at Comfort Keepers, she strives for happiness and peace of mind for our clients and their families. We expect our caregivers to be compassionate, trustworthy, and dedicated towards taking care of your loved ones.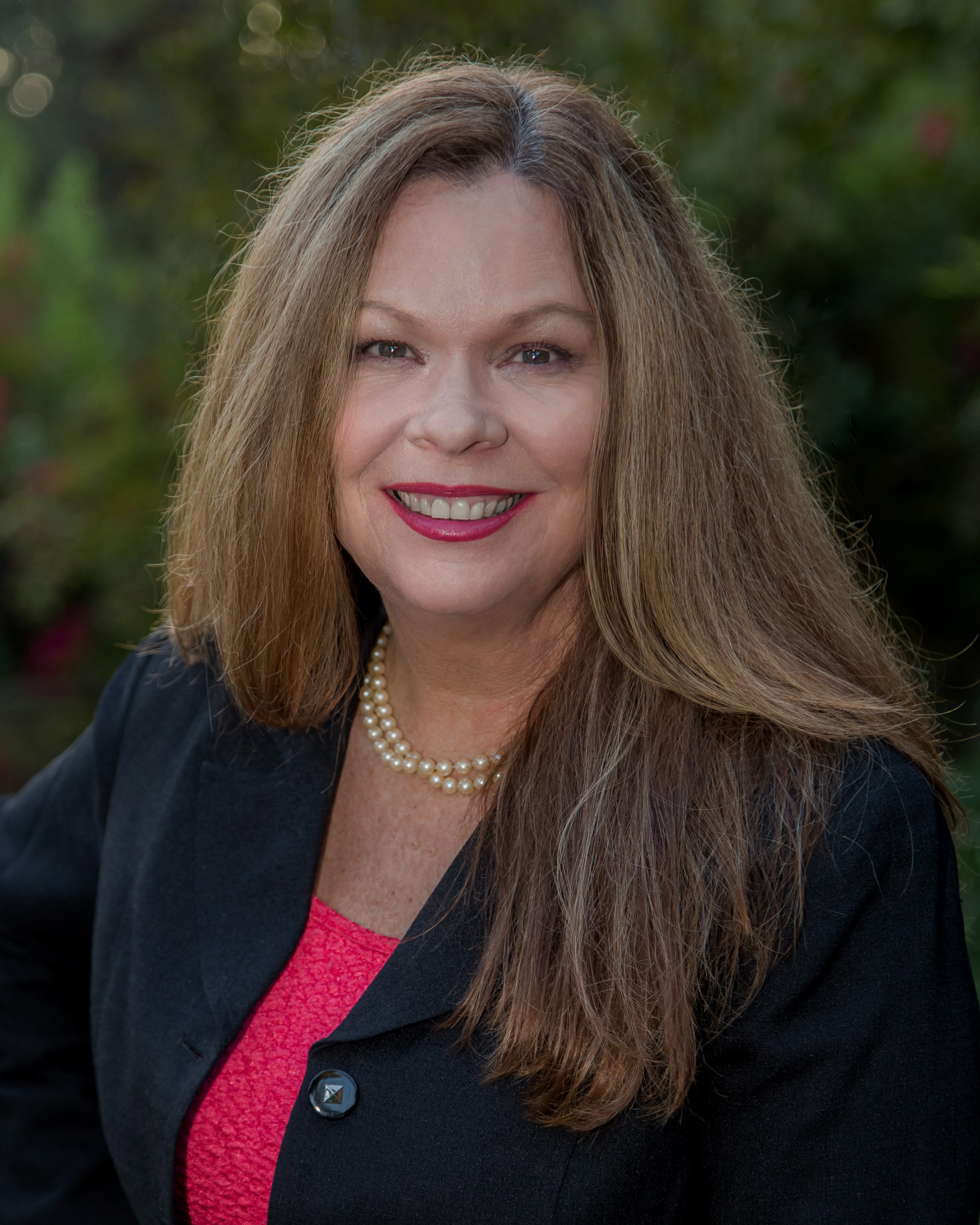 Sue Brekenfeld
Client Care Coordinator
I believe in treating every human being I meet with dignity and kindness. Many careers later, I find that I am at my happiest place right where I am. I love being with seniors.
I started helping a few elderly people where I lived. I inevitably had a long list from a number of people. Soon I was walking dogs, checking in to see if all was well, and driving to doctors and various appointments!
I found that my niche is working with seniors. And to make it even better…they seem to really like me! Seniors have lived lives that are rich and varied, like a tapestry, they have woven stories that are full of light, love, tragedy, war and happiness. I want to help them live their days in comfort, with companionship and in peace and dignity.
I am thrilled to be working for Comfort Keepers. The name embodies my philosophy…giving comfort to the elderly. Every smile and hug, every "thank you" from our clients makes an enormous difference, driving us to deliver the best quality in-home care. As Client Care Coordinator, I am in constant communication with my clients, visiting them regularly and making sure all their needs are met.
Interested in joining the Comfort Keepers Buena Park care team?
We offer competitive compensation, a highly flexible work schedule, and opportunities to impact someone's life in a meaningful and fulfilling way. Whether you're looking for a part-time job senior care job or the start of a new career, we'd love to hear from you.
Browse Jobs