Welcome to Comfort Keepers - A Leading Home Care Agency in Milwaukee, WI
Since 2002, Comfort Keepers of Milwaukee, WI has been the leading provider of care for seniors in their homes throughout Greenfield, Milwaukee, and Waukesha County, Wisconsin. This is because we take the time to understand where your loved ones truly need help and continue to allow them to do the things they love. Through a customized care plan, we can provide you with the right balance of services to make the option of 'aging in place' that much better! Give us a call at (414) 207-6894 to learn more!
---
Interested in a Career at Comfort Keepers?
Comfort Keepers in Milwaukee, WI is looking for attentive and compassionate people to join the team! As a caregiver, you will have opportunities to expand your career. You'll aid seniors in maintaining their dignity and autonomy. For the elderly in your care, you'll provide as a support system and a companion. In addition, you'll be making a difference in your clients' lives. To apply for one of our open roles, please click the icon below.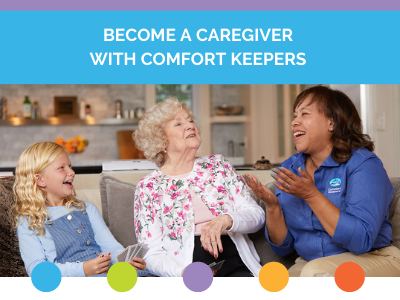 ---
Our Home Care Services
We provide two types of care at Comfort Keepers: in-home and specialized care. We support elders with a wide range of needs, from simple daily living assistance to hands-on care for specific needs. Check out our extensive list of senior care services below:
---
A Message From The Owners
As owners of Comfort Keepers Milwaukee WI, We cannot tell you how proud we are of all of you for your willingness, and professionalism during this difficult time. You all have a mission in your heart, and we couldn't be more proud to call you a Comfort Keeper. If you need anything, let us know. Please know how much you are appreciated for your willingness to love and care for our senior community who is in need at this time. You are wonderful beyond all words!
Thank You!
-The Meller Family
---
Award-Winning Service
Comfort Keepers of Milwaukee, WI has carefully selected and trained each caregiver to provide the highest quality non-medical in-home care to your loved one. Our Comfort Keepers team cares for anyone over 18, including disabled adults and the elderly who may need in-home assistance with Activities of Daily Living (ADLs), including basic, essential daily tasks, such as bathing, dressing, meal planning & preparation, mobility assistance, toileting, and incontinence care.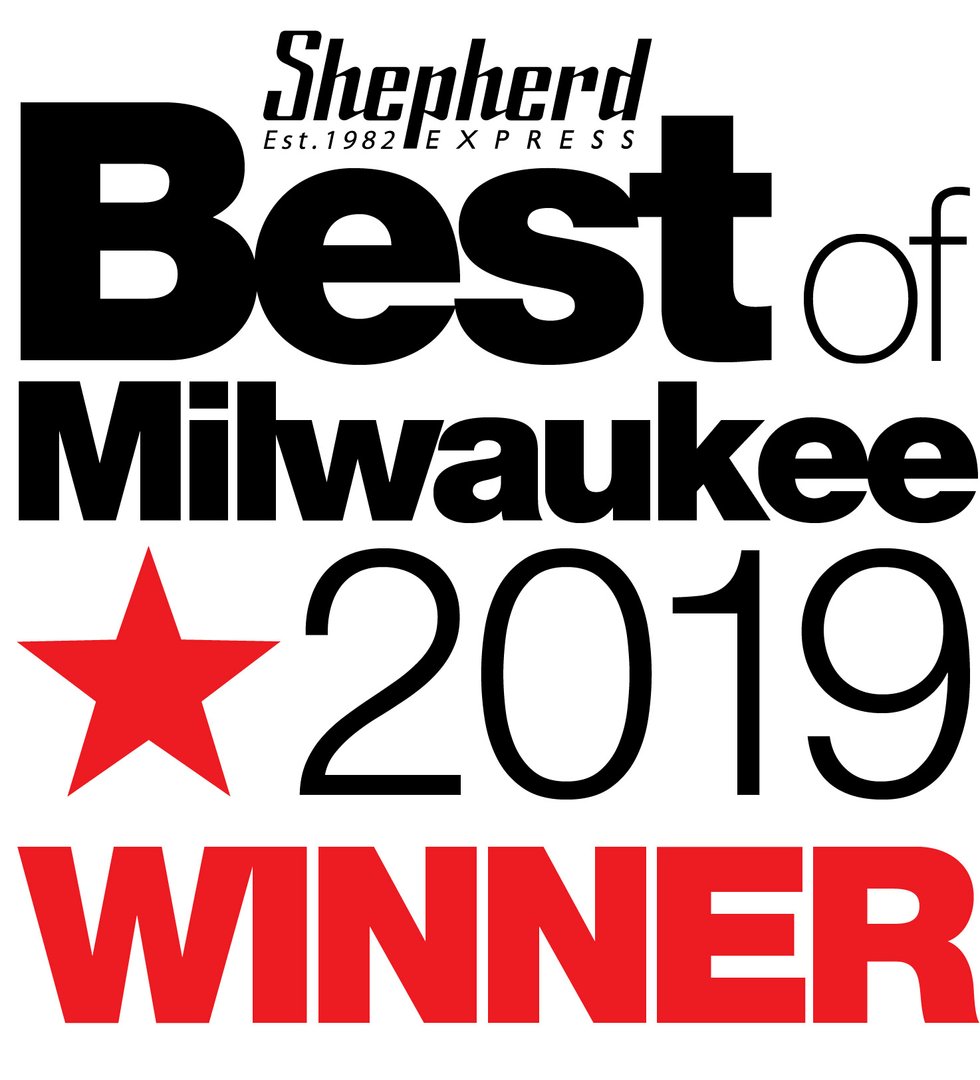 ---
NOT SURE WHAT CARE YOU MAY NEED?
If you find yourself wondering if your loved one may need some support to remain independent, or what services would be ideal for their care plan, complete our survey. We can help you take the first steps- from starting the conversation, to how to prepare for your first visit, and more.
Despite the fact that our team members are unable to give medical care, they are trained to aid you or a loved one with the following:
Take a look at how we can keep you and your family updated with how your loved one is doing daily with our online family portal! Elevating the human spirit involves integrating love and joy into every moment throughout the day.
---
We Hire Dependable, Amazing Comfort Keepers
All of our staff members are here to care for your loved one as if they are a member of our family. They truly have a real, heartfelt desire to help the adults in their community thrive. Trust Comfort Keepers servicing Waukesha County to help your family members live in a safe, happy, and independent environment – in their own homes. We are always looking for quality caregivers to join our team, browse through our jobs online or contact Comfort Keepers in Milwaukee, WI at (414) 207-6894.