Providing Care For Seniors In Greenfield, Milwaukee, and Waukesha Counties Since 2002
Comfort Keepers of Milwaukee, WI has carefully selected and trained each caregiver to provide the highest quality non-medical in home care to your loved one. Our Comfort Keepers team cares for anyone over 18, including disabled adults and the elderly who may need in-home assistance with Activities of Daily Living (ADLs), including basic, essential daily tasks, such as bathing, dressing, meal planning & preparation, mobility assistance, toileting, and incontinence care.
Since 2002, Comfort Keepers of Milwaukee, WI has been the leading provider care for seniors in their homes throughout Greenfield, Milwaukee and Waukesha County, Wisconsin. This is because we take the time to understand where your loved ones truly need help and continue to allow them to do the things they love. Through a customized care plan, we can provide you with the right balance of services to make the option of 'aging in place' that much better! Give us a call at (414) 207-6894 to learn more!
See why we're the best in Milwaukee!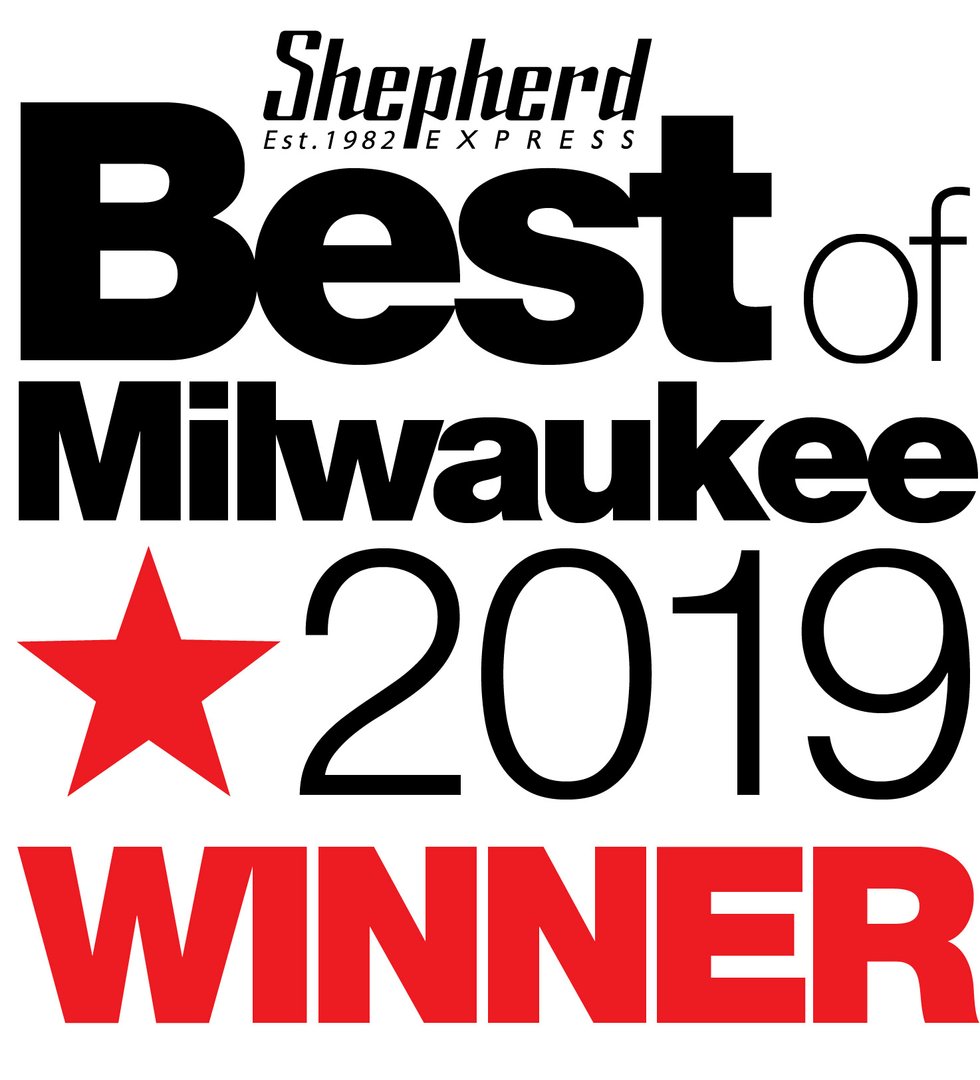 ---
A Message From The Owners
As owners of Comfort Keepers, We cannot tell you how proud we are of all of you for your willingness, and professionalism during this difficult time. You all have a mission in your heart, and we couldn't be more proud to call you a Comfort Keeper. If you need anything, let us know. Please know how much you are appreciated for your willingness to love and care for the population most in need at this time. You are wonderful beyond all words.
Thank You!
-The Meller Family
---
What Comfort Keepers Can Do For You
Our qualified caregiver team can also support your loved ones that need help with their Instrumental Activities of Daily Living (IADLs) which include housekeeping, laundry, medication management, shopping (grocery and other), and transportation to doctor's appointments or special events.
All of our Comfort Keepers caregivers are rigorously interviewed, background-checked, and continuously trained in order to continue to bring families the latest and greatest forms of care. Our list of home care services in Milwaukee, WI, and surrounding areas include:
Stimulating seniors through good conversation and favored activities.
Dignified assistance with personal tasks like bathing, dressing, and grooming.
Support for familial caregivers so they can always be at their best.
Safe travel so seniors can make appointments, events, and errands.
Pairing seniors with technology to keep them connected and informed.
Around-the-clock supervision and assistance within the home.
Special care for seniors experiencing difficulties with cognitive decline.
Essential care and support for seniors diagnosed with a limited life expectancy.
Providing services in assisted living facilities and anywhere else that's called home.
Helping seniors recover and avoid re-admission after transitioning from hospital to home.
Although our team members are unable to provide medical services, they are also trained to provide various types of non-medical support, such as:
---
NOT SURE WHAT CARE YOU MAY NEED?
If you find yourself wondering if your loved one may need some support to remain independent, or what services would be ideal for their care plan, complete our survey. We can help you take the first steps- from starting the conversation, to how to prepare for your first visit, and more.



Take a peek at what we have to offer to seniors by seeing how Jackie and Don plan their visits together! Elevating the human spirit involves interweaving love and joy into every moment.
---
Care When You Need It In Milwaukee, WI & surrounding areas
Whether you or your loved one needs in home care to help with daily tasks, like bathing or walking, or other smaller tasks like paying bills or grocery shopping, Comfort Keepers is the perfect choice for non-medical care. We can be there for just 1 hour a day or 24 hours a day. Our schedules are flexible so you can get care when you need it the most.
However, our schedules aren't the only ones that are flexible. Every senior we help is given a one-on-one interview in their home in order to get to know them better. Through this process, we learn what your senior needs assistance in and design a care plan that provides a helping hand to their day, not a full life takeover. Best of all, every senior's care plan is adaptable to meet their changing needs, whether that means needing more or less care. You can get help creating a care plan through a free consultation.
---
Interactive Caregiving for Seniors from Waukesha to Franklin to River Hills
Our home care services are designed to enhance and enrich the lives of seniors with meaningful and engaging activities such as good conversation, walking in the park, preparing meals together, working on puzzles or crafts, going to church, attending community events, and much more. Numerous studies show that adults over the age of 65 benefit greatly from regular engagement and movement. This means our seniors are encouraged to do what they can and to join their caregivers in helping on the things they cannot.
Learn More About Interactive Caregiving
---
We Hire Dependable, Amazing Comfort Keepers
All of our staff members are here to care for your loved one as if they are a member of our family. They truly have a real, heartfelt desire to help the adults in their community thrive. Trust Comfort Keepers servicing Waukesha County to help your family members live in a safe, happy, and independent environment – in their own homes. We are always looking for quality caregivers to join our team, browse through our jobs online or contact Comfort Keepers in Milwuakee, WI at (414) 207-6894.