Our Comfort Keepers Caregivers
Every member of our team is professional and well trained. We conduct a thorough screening and interviewing process to identify the best home caregivers and only those who pass this process go on to complete training to deliver our special brand of home care and become Comfort Keepers®. What truly sets our people apart, though, is their natural gift for caring for others. 
All Comfort Keepers pass extensive background checks and complete continuing education. They are bonded, insured and covered by workers' compensation insurance to protect our clients and their families. Heather Aaland
Intake and Care Coordinator
Heather Aaland has been with Comfort Keepers for six-and-a-half years. Heather holds a Bachelor's degree from the University of Wisconsin-La Crosse and a Paralegal Certification from Kaplan University. In her time with Comfort Keepers, Heather has had many roles, including many years as the scheduler as well as the client care coordinator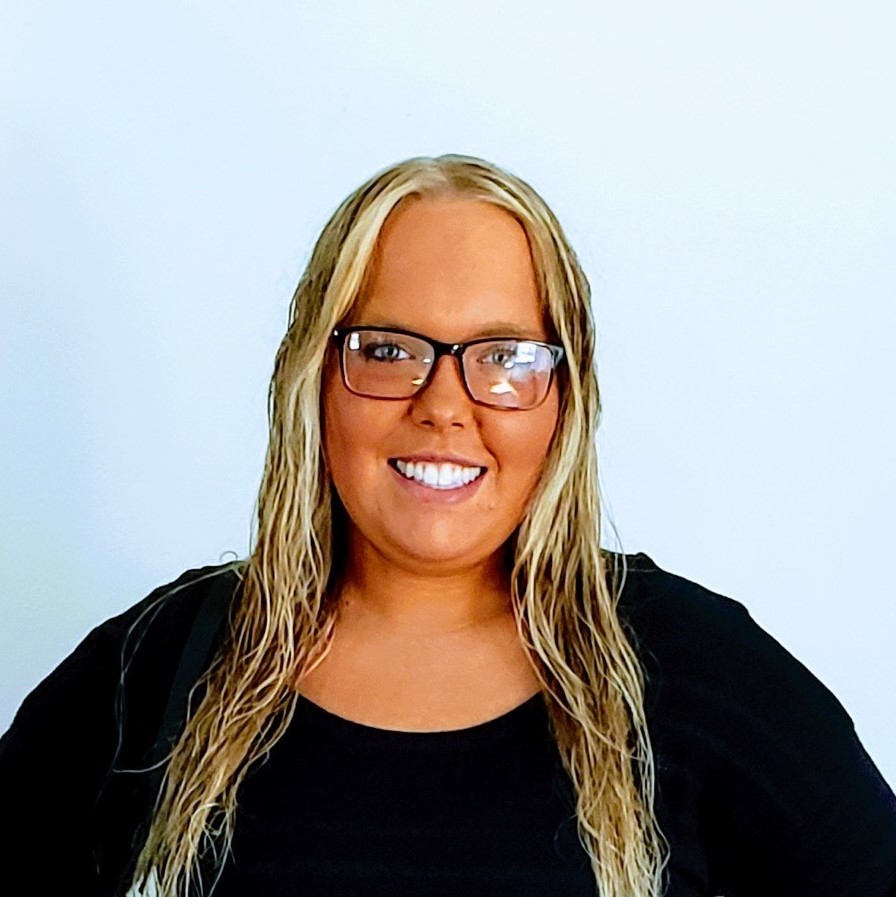 Alyssa Moore
External Care Coordiantor
Alyssa loves working at Comfort Keepers because our clients become family. The team provides support beyond the level that our clients expect to receive. Giving our clients that daily dose of joy is really what being a part of this company is about.
She has worked in healthcare and played many roles and has done many different job functions in this career field. Alyssa worked with health care claims, has done hands on care, and now is in the role of administration and client support.
Alyssa is a State Licensed Health/Life Insurance Agent and Supervisor for Health Care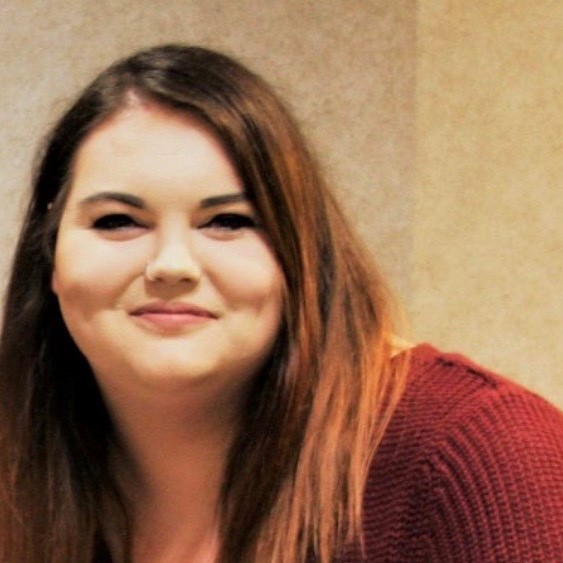 Skylar Lodoen
Internal Care Coordinator
Skylar loves working at Comfort Keepers because of the clients and the caregivers. She enjoys interacting with them on a daily basis and solving any problems that may arise.
Skyler has always worked in the administrative field and in fields where she was helping people because that's what she loves to do. She worked at Western Technical college for 3 and a half years, after graduating from the Paralegal field she went on a hunt to find the right job and she believes she has found it with Comfort Keepers.
Interested in joining the Comfort Keepers La Crosse care team?
We offer competitive compensation, a highly flexible work schedule, and opportunities to impact someone's life in a meaningful and fulfilling way. Whether you're looking for a part-time job senior care job or the start of a new career, we'd love to hear from you.
Browse Jobs