The Comfort Keepers Home Care Assistance team in Covington, TN Includes Highly Trained and Certified Professionals.
Our team is ready to support and improve the quality of life for your loved ones with our in-home care assistance services.
Our team in Covington, TN and the surrounding Mid-South areas is ready to support and improve the quality of life for your loved ones with our uplifting home care assistance. We value compassion and trustworthiness amongst our caretakers and elder care support staff. Our team is ready to answer questions and discuss a care plan that works best for you and your loved ones. Please call us today at (901) 910-1636 if you have additional questions!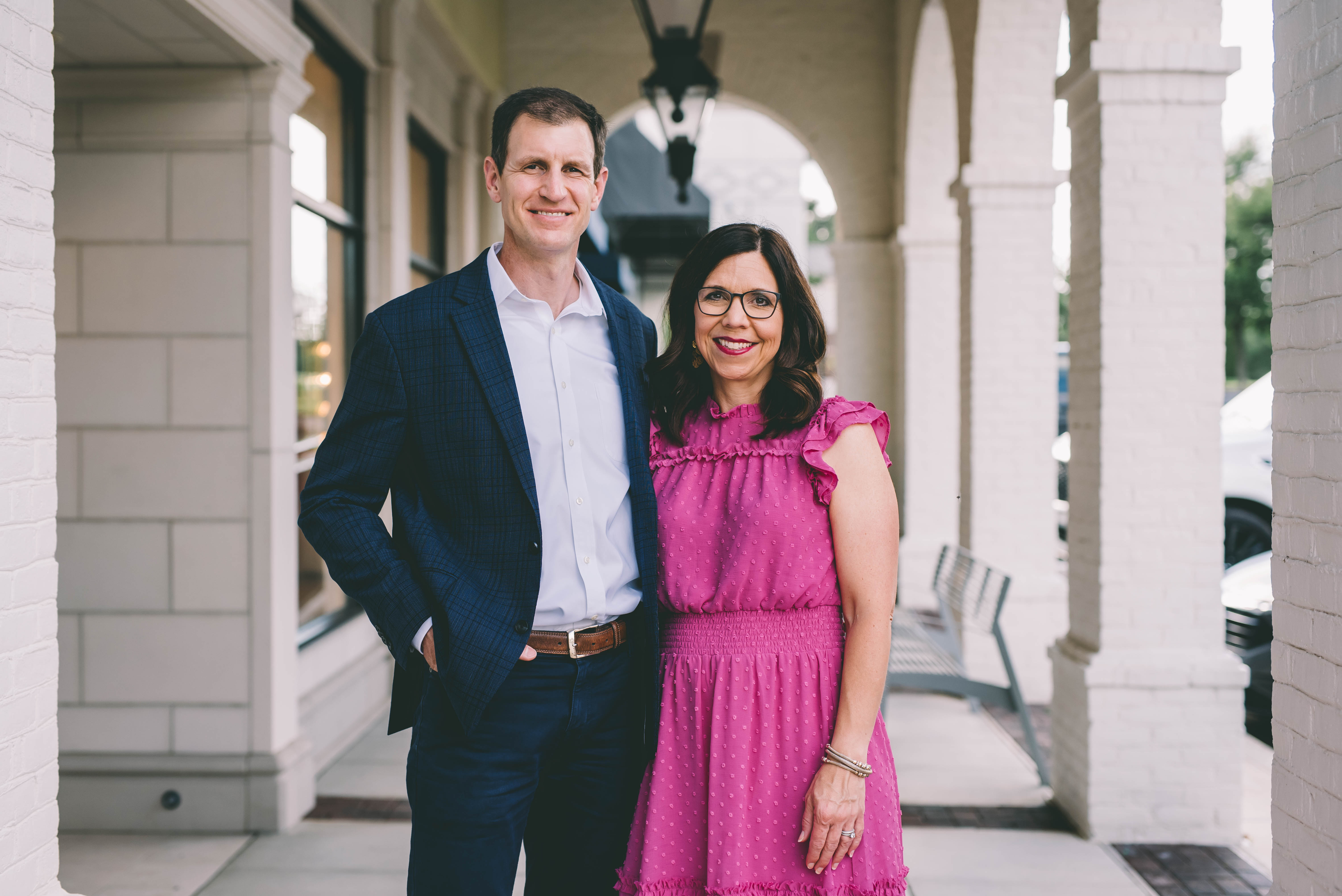 Brad and Lisa Godwin
Owners
Brad and Lisa Godwin are co-owners of Comfort Keepers of the Midsouth. As residents of Memphis, the Godwins are invested in their community and recognize the need for trusted healthcare. With over 30 combined years of experience in leadership and a passion for serving others, they are committed to extending the strong legacy of Comfort Keepers by providing high-quality, in-home health services to those that need it most. In their free time, the Godwins enjoy exploring National Parks with their family, going on bike rides, and attending their children's activities. Brad can be reached by email at bradgodwin@comfort-keepers.com.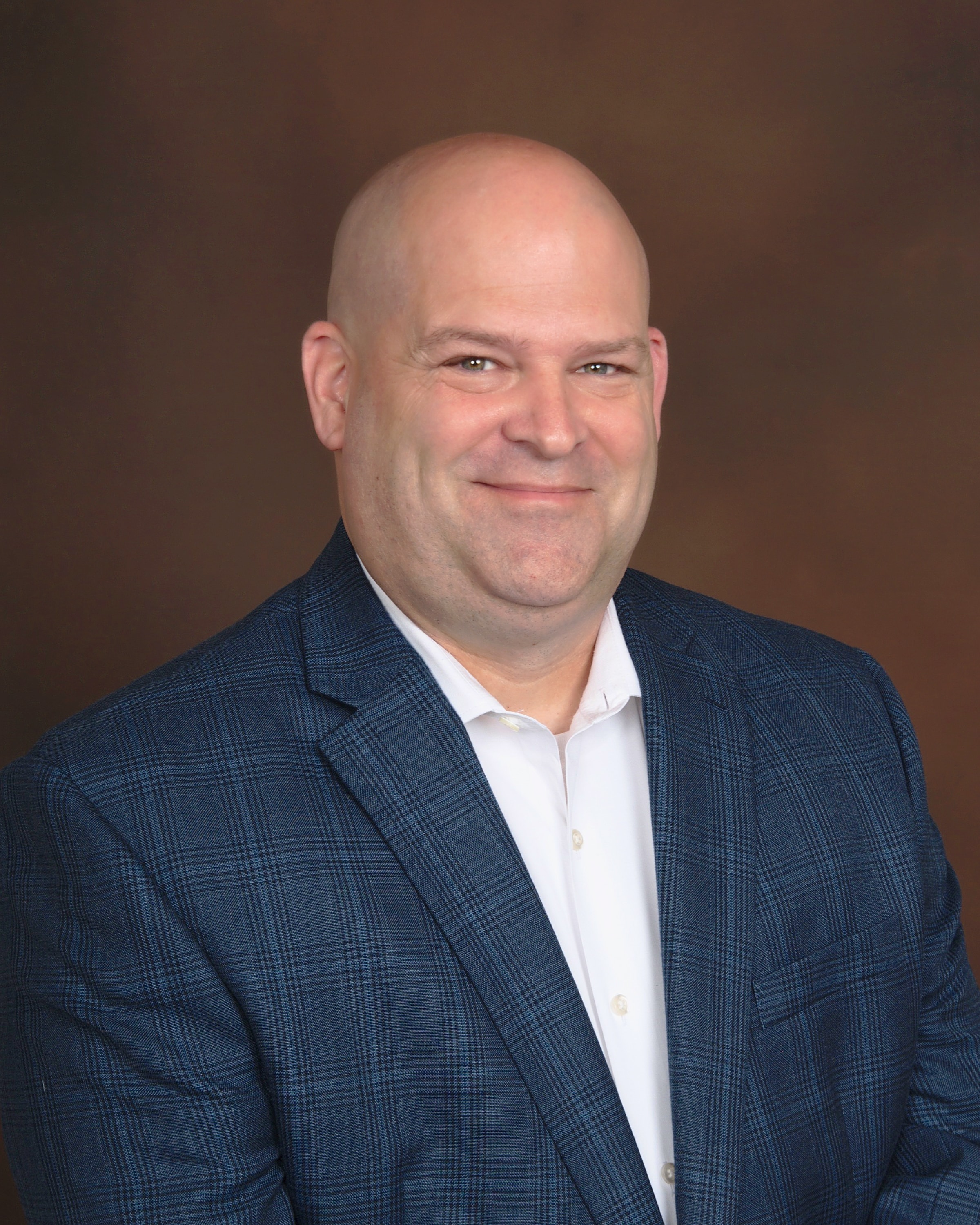 Brian Bradley
President
Brian joined the Comfort Keepers team in 2009 and steadily progressed from Account Executive to Sales Manager to General Manager and now President. He spent 20 years in the National Guard and has extensive experience in home health across multiple platforms. Brian is committed to excellent customer service, and ensuring each of our clients' unique needs are being met at all times. Brian expresses a true passion for serving seniors each day through his role at Comfort Keepers. Brian can be reached by email at brianbradley@comfort-keepers.com.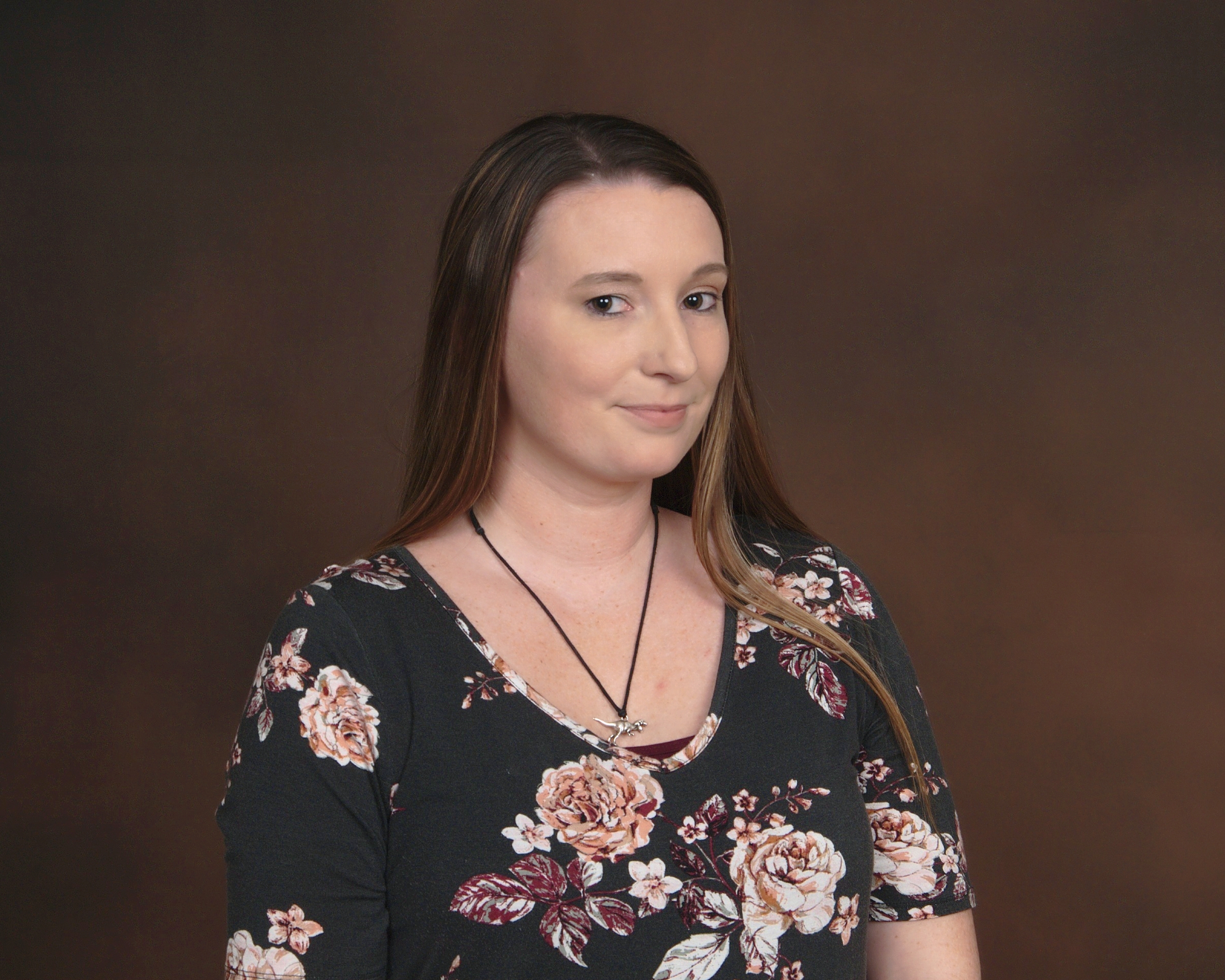 Cigi Tittle
Care Coordinator Manager
Cigi first joined the Comfort Keepers family from 2016 to 2017, and returned in 2020 with the purpose of being a part-time scheduler. She quickly decided to transition to a full time care coordinator role and was promoted to Lead Care Coordinator, and Care Coordinator Manager shortly thereafter. Cigi is passionate about working for Comfort Keepers and feels honored to place caring and compassionate caregivers into the homes of our clients. She hopes to continue to grow as a professional and is steadfast in ensuring that Comfort Keepers remains the best home health agency in the Mid-South. Cigi can be reached by email at cigitittle@comfort-keepers.com.
Interested in joining the Comfort Keepers Covington care team?
We offer competitive compensation, a highly flexible work schedule, and opportunities to impact someone's life in a meaningful and fulfilling way. Whether you're looking for a part-time job senior care job or the start of a new career, we'd love to hear from you.
Browse Jobs