South Hills In Home Care Provider Is Honored with the Tribune Review's READERS' CHOICE GOLD AWARD for Second Time
---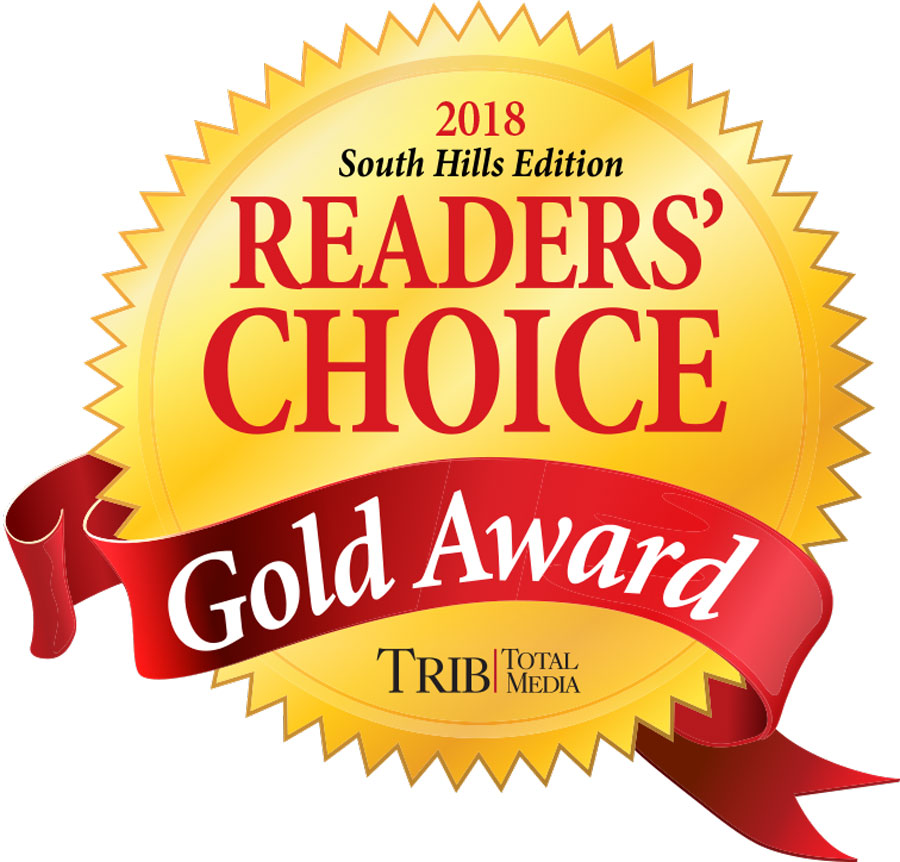 Comfort Keepers recently earned the South Hills Region's Gold award for Home Health Care by the readers of the Pennysaver and South Hills Record. The annual Readers Choice Awards are given to companies recognized by the newspapers readers as providing the best value and/or most trusted home care services in the area. We are proud to be your in home care provider of choice!
"We feel very fortunate for Comfort Keepers to be selected as the premier provider of services in our category by the Trib's readers. We are very honored," said Tom Donohue, co-owner of the South Hills offices, Pittsburgh, Bridgeville and the Monroeville office. "The award is a tribute to the great ladies, Jared and Bill, who work in our south offices and it's a tribute to each in home care provider who work with our senior clients on a daily basis."
Tom and Mary Donohue opened their first Comfort Keepers office in 2001 in the South Hills. They opened the Monroeville office in 2008. "We take great pride in the care services we offer to our clients. Many times, an in home care provider becomes almost like a family member; there is often a genuine emotional attachment."
To find out more about the Gold Award for Home Health Care award, please give us a call today. To learn more about the care services we offer throughout Pittsburgh, PA, please contact us at (412) 203-5217 or visit our Contact page to have a representative from our office get in touch with you directly.