In Home Care and Senior Services in Pittsburgh, PA
Providing expert in home care to the residents of Pittsburgh and the surrounding areas since 2001
Our office offers a wide array of in home care services to our clients in Pittsburgh's South Hills. Whether you live on or near Rte. 19 in Mt. Lebanon, Bethel Park or Upper St. Clair or off the Rte. 51 Corridor in Brentwood, Whitehall, Baldwin or Pleasant Hills, we can assist you or your loved ones with our care at home. We have been able to keep mothers, fathers, or loved ones engaged in life mentally, emotionally, physically and socially. Call now at (412) 203-5217.
Pittsburgh Senior Care Services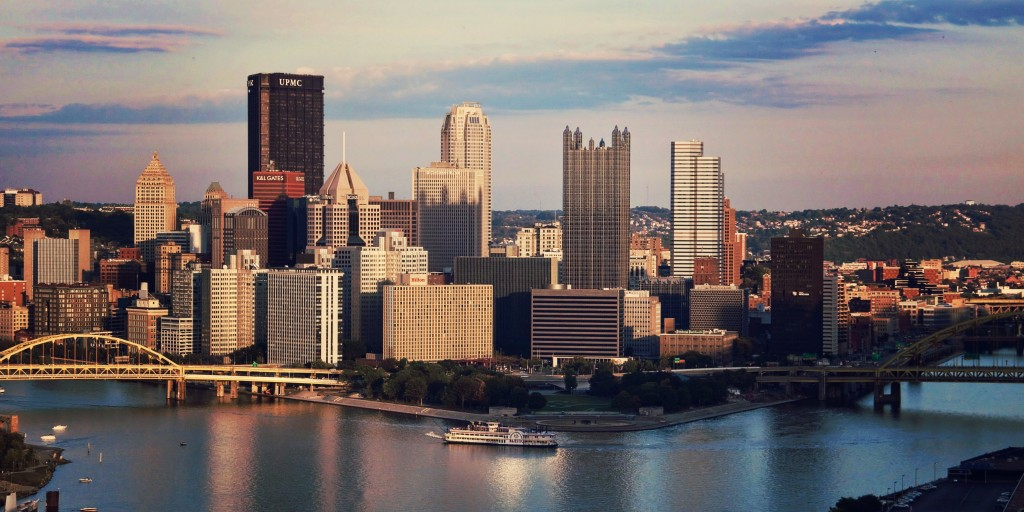 Our goal is to keep our clients alert, active and healthy. We offer expert companionship in home care to help with the routine activities that have become difficult to maintain. When your loved one needs assistance with food shopping at IGA or Giant Eagle or a hair salon visit our Comfort Keepers are able to provide a helping hand with the shopping and the driving. We can be there to assist when you to get out of the house. Lunch at Atrias or a trip to South Hills Village or the Galleria are some places our seniors like to visit.
Some of our clients like to walk for exercise in South Park or Upper St. Clair Park. In addition, our caregivers regularly accompany our clients to their doctor appointments, whether local at a UPMC or an Allegheny Health Network facility in the South Hills or in Oakland. Our home health care agency can also provide Interactive Caregiving™ at home. We realize the importance of keeping your loved ones active in daily routines. Help with grocery shopping, meal preparation, and laundry are just a few ways to help keep mom or dad safe in their home.
Pittsburgh now has dependable senior care
Call us today for more information about the in home care services we provide in the Pittsburgh, PA area! Call (412) 203-5217 or Contact Us and a staff member will reach out to you as soon as possible.