Meet Our Office Team Providing In Home Senior Care Pittsburgh Residents Count On
Our team is uniquely qualified and ready to help with in home senior care Pittsburgh seniors need in communities throughout the area
If you are looking for a reliable and well trained individual to help your loved one receive care at home, look no further than our care agency. We offer compassionate in home senior care Pittsburgh seniors rely on to stay safe, comfortable and independent in their own homes. Not only are our caregivers an important part of our team, so too are the behind the scenes office team.
Our expert staff pay careful attention to your loved one's needs and deliver prompt and specialized assistance that is head and shoulders above other care agencies. As part of our Interactive Caregiving philosophy, our care agents work to engage the seniors we serve in order to make sure they receive the in home senior care Pittsburgh residents have come to expect. Your loved one's care aide will help your loved one engage in everyday activities, conversation, exercise and more to ensure companionship, fun and mental stimulation. In order to provide that level of care, our behind the scenes team must work to develop excellent screening and matching capabilities.
All of our care experts are carefully trained, vetted and screened to ensure quality care with peace of mind. Care aides are bonded and insured through our agency and work with our office staff on a continual basis to ensure quality in home senior care Pittsburgh seniors expect. Many of our clients have come to rely on our agency workers as friends, confidants and family.
Get to know the individuals behind our elder care agency serving Pittsburgh, PA and the surrounding areas today. We are available 24 hours a day to address your questions, comments and concerns or to schedule a free in-home consultation at (412) 203-5217.

Tom and Mame Donohue
Owners
Tom and Mary "Mame" Donohue, RN, provide overall direction to this franchise location and its operations. They assure that all franchise services stay true to the Comfort Keepers brand of in-home senior care that actively engages seniors. Mame relies on her thirty (30) plus years of nursing skills when interacting with clients and their families to assist in structuring the most helpful plan of care.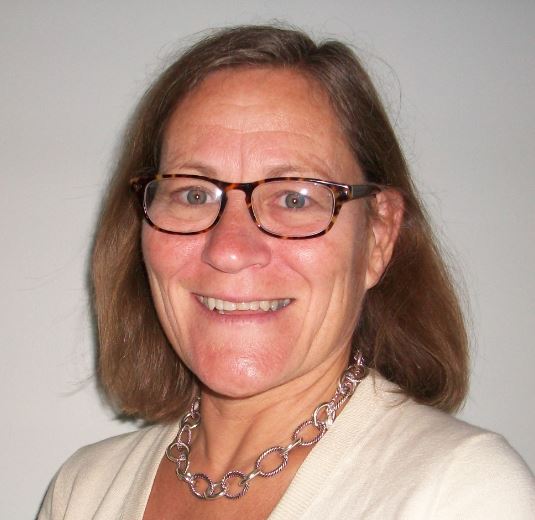 Jeanine Sismour
Community Liaison
Jeanine's detail to organization enables her to juggle multiple managerial tasks. Her past experience as an advocate and a volunteer for charitable organizations and non-profits have given her an excellent background for providing attentive customer care.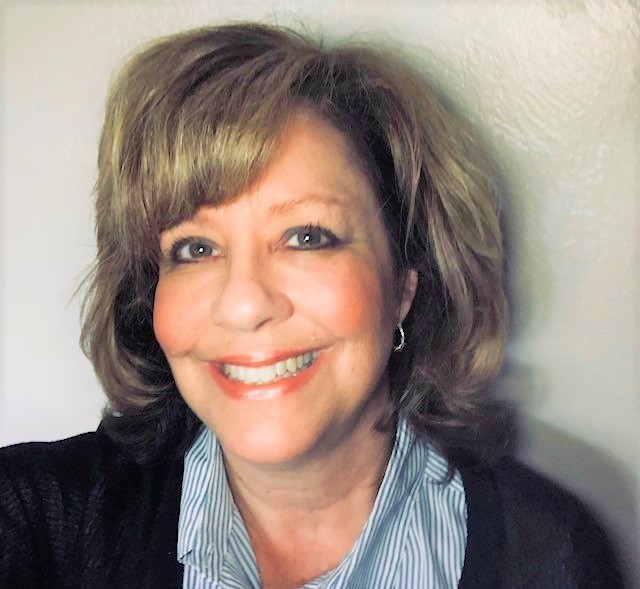 Leslie Clark, BS Business Admin.
Community Liaison
Leslie has a broad business background in health care, marketing and event production. Her experience with her own families' similar situations and her friendly demeanor enables families to have an open dialogue in discussing their particular situation.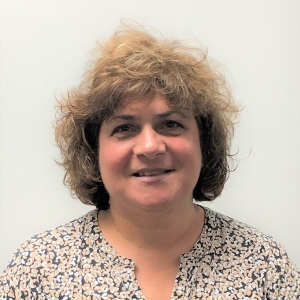 Angela Kelly, DNP, RN
Client Care Nurse
Angela brings many years of nursing experience, especially in the Geriatric field. She is an assistant professor and clinical faculty in the Nursing Skills and Simulation Lab at Carlow University. During the summer, Angela trains our caregivers. She enjoys visiting our clients and is constantly searching for additional ways caregivers can engage and enhance our clients in their daily lives.

Ramona
Scheduling Manager
Ro has been a member of the administrative team since 2006. The time she has taken to get to know the care aides and match them with clients is without question the cornerstone of her scheduling success. This process of relationship building and her intrinsic motivation to exceed expectations has won her respect by all.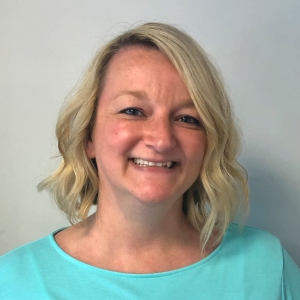 Hilary Spell
Client Care Coordinator
Hilary is a graduate of Penn State University with a B.S. in Rehabilitation Services. Along with experience in case management she assists our clients in managing changing life circumstances. Her calm, friendly and patient demeanor with clients helps relieve the stress of otherwise difficult choices.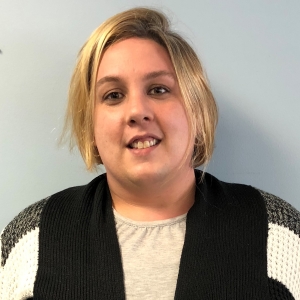 Ashleigh Burchett
South Scheduler
ashleighburchett@comfortkeepers.com
Ashleigh brings a variety of experience in the caring industry to her work at Comfort Keepers. This allows her to keep the best interests of her clients in mind when making scheduling decisions.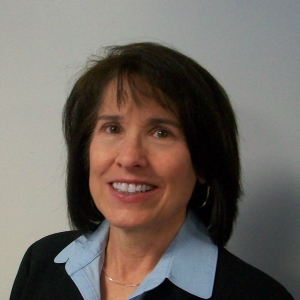 Michele Harvey
Accounts Receivable/Administration
Michele is the voice of CK Pittsburgh South managing incoming calls and assisting with the flow of communication in the office. She also acts as support for the administrative staff helping them achieve their goals. Her even temper, intrinsic motivation and tireless efforts are an asset to the office staff.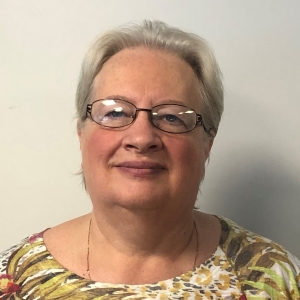 Isabelle Morgan
On-Call Staff
Isabelle brings an array of different experiences to her On-Call role at Comfort Keepers. From cleaning to serving to working in doctor's offices, Isabelle has developed a well-rounded resume. This allows her to interact with our caregivers and clients on a number of different levels, providing optimum service and response after-hours.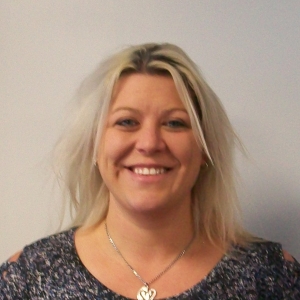 Autumn Andreis, RN
Client Care Nurse
Comfort Keepers has hired Autumn Andreis, RN as our Client Care Nurse. She will be visiting our clients in their homes and conducting assessments. She brings over a decade of nursing experience to this position. Her most recent nursing experience is as a hospital medical/surgical floor nurse.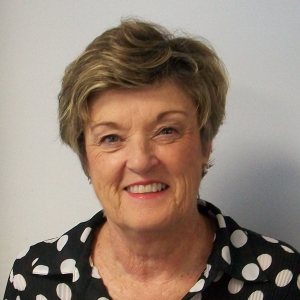 Kate Hodgdon
Client Care Assistant
Kate brings a wealth of experience to her position, as she has worked with non-profits dedicated to providing equipment and training to save lives in the community. Our clients are most appreciative of her pleasant spirit and willingness to assist them. Immediately prior to this position Kate thoroughly enjoyed her three years working for us as a caregiver.
Andie Kosko
Human Resource Manager
Andie comes to Comfort Keepers with 17 years' experience in the Human Services field. She was attracted to Comfort Keepers philosophy and mission statement. Her friendly, energetic and goal oriented personality fits well with the challenging position of recruiting and retaining quality caregivers for Comfort Keepers.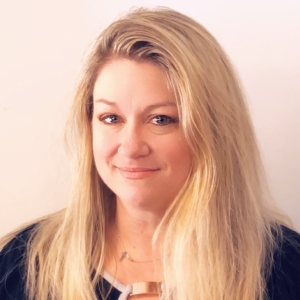 Christine Vrabel
Human Resources Administrative Assistant
christinevrabel@comfortkeepers.com
Christine brings a variety of experience Human Resources and employee recruitment to her job as the HR Administrative Assistant. She comes to Comfort Keepers from Capital Healthcare Solutions.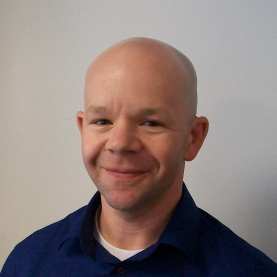 Pat Donohue, MSW, CSA
Management Assistant
Patrick's desire to work with people has led him to Comfort Keepers after an eight year stint in the Army. He has become involved in all aspects of the business.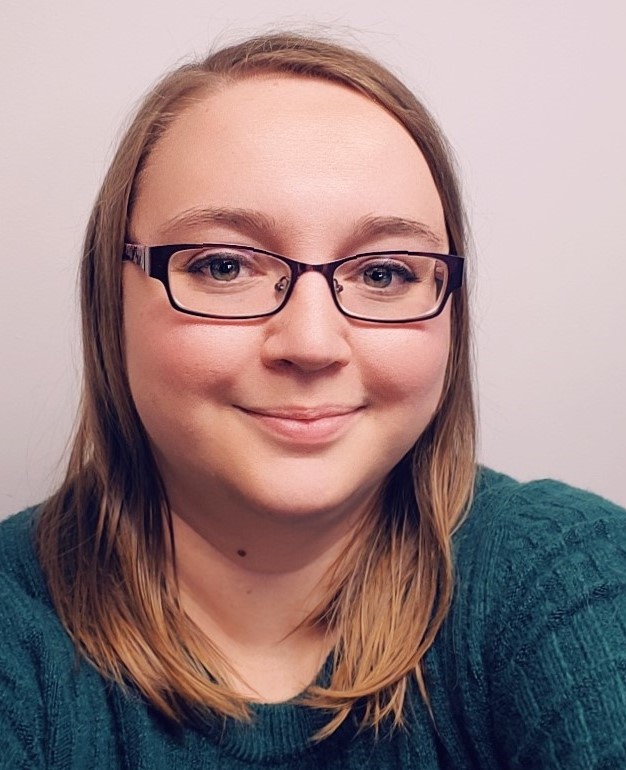 Emily Rohrer
HR Assistant and Client Care Specialist
Emily attended the University of Pittsburgh and most recently served as administrative support to the HR department at Lowe's. She grew up in York, PA and moved to Plum about 5 years ago. Emily enjoys a wide variety of crafts, including crochet and quilting. She is very dedicated to her work and creating a positive work environment. Her love of music keeps the City office lively.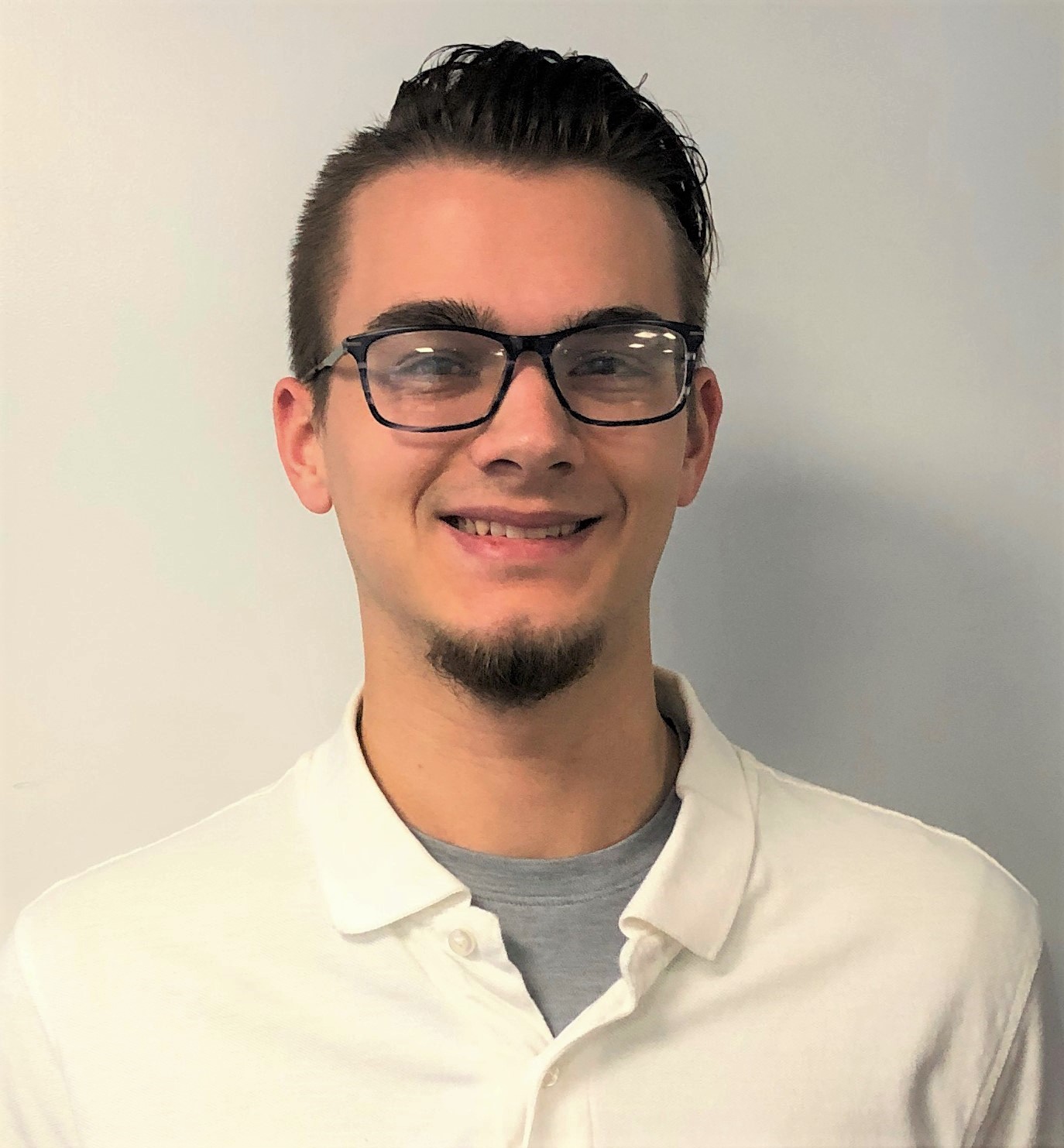 Carson Rebel
Business Operations Assistant
Carson is a recent graduate of La Roche University with a BS in Marketing and Management. He is from the South Hills area and enjoys watching/playing sports. He is a hard worker who is willing to do whatever project is asked of him. His youthful exuberance and positive personality have been a welcome addition to the South office.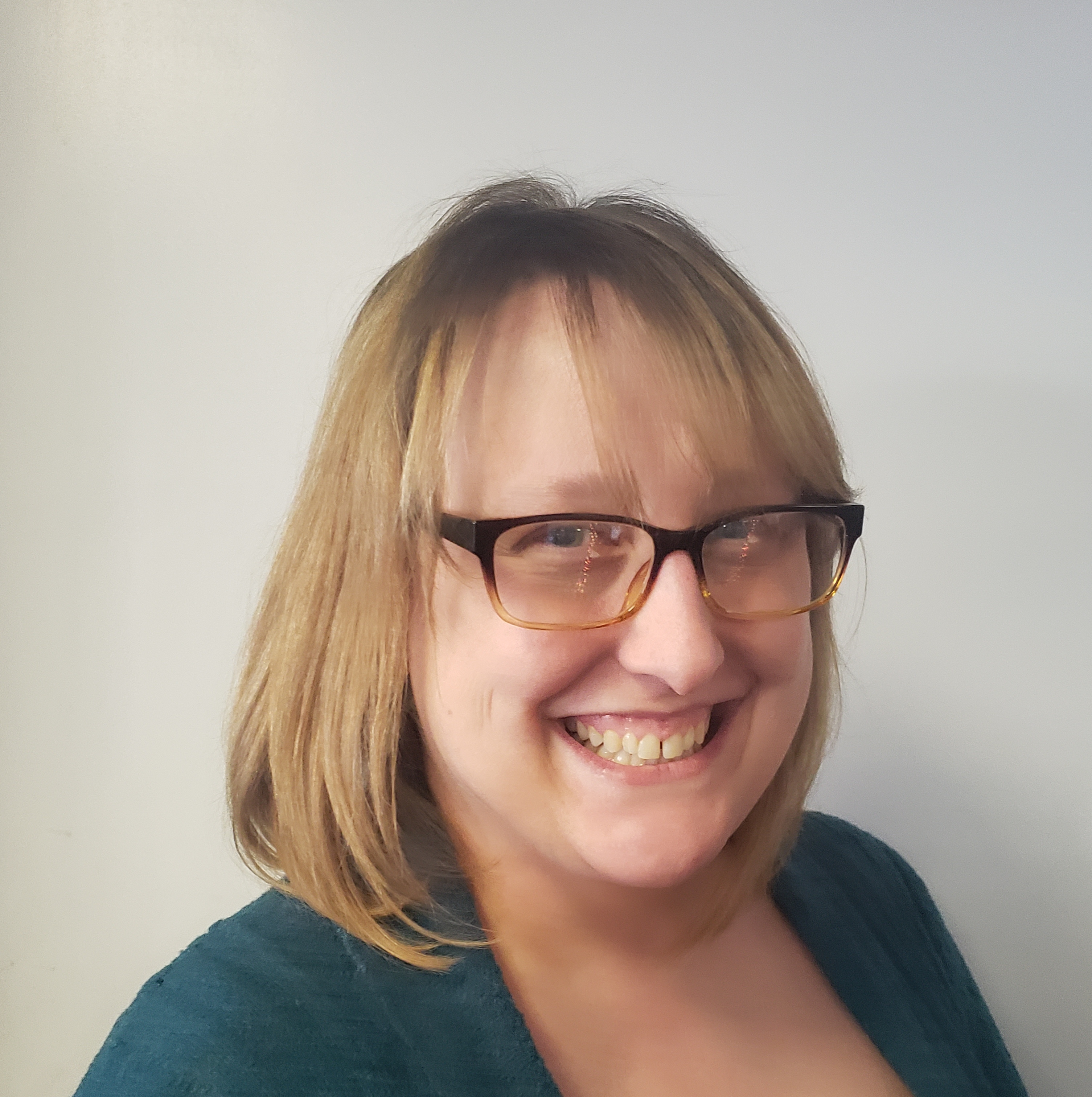 Bethany Long
HR and Operations Specialist
Bethany is the newest member of the South office, working in the Human Resources department. She brings a plethora of HR experience to the company, including working as the HR Coordinator for Alorica, Inc. She received her BA in Psychology from Seton Hill University and a Master's in Social Work from the University of Pittsburgh. Bethany's extensive HR knowledge will serve her very well at Comfort Keepers.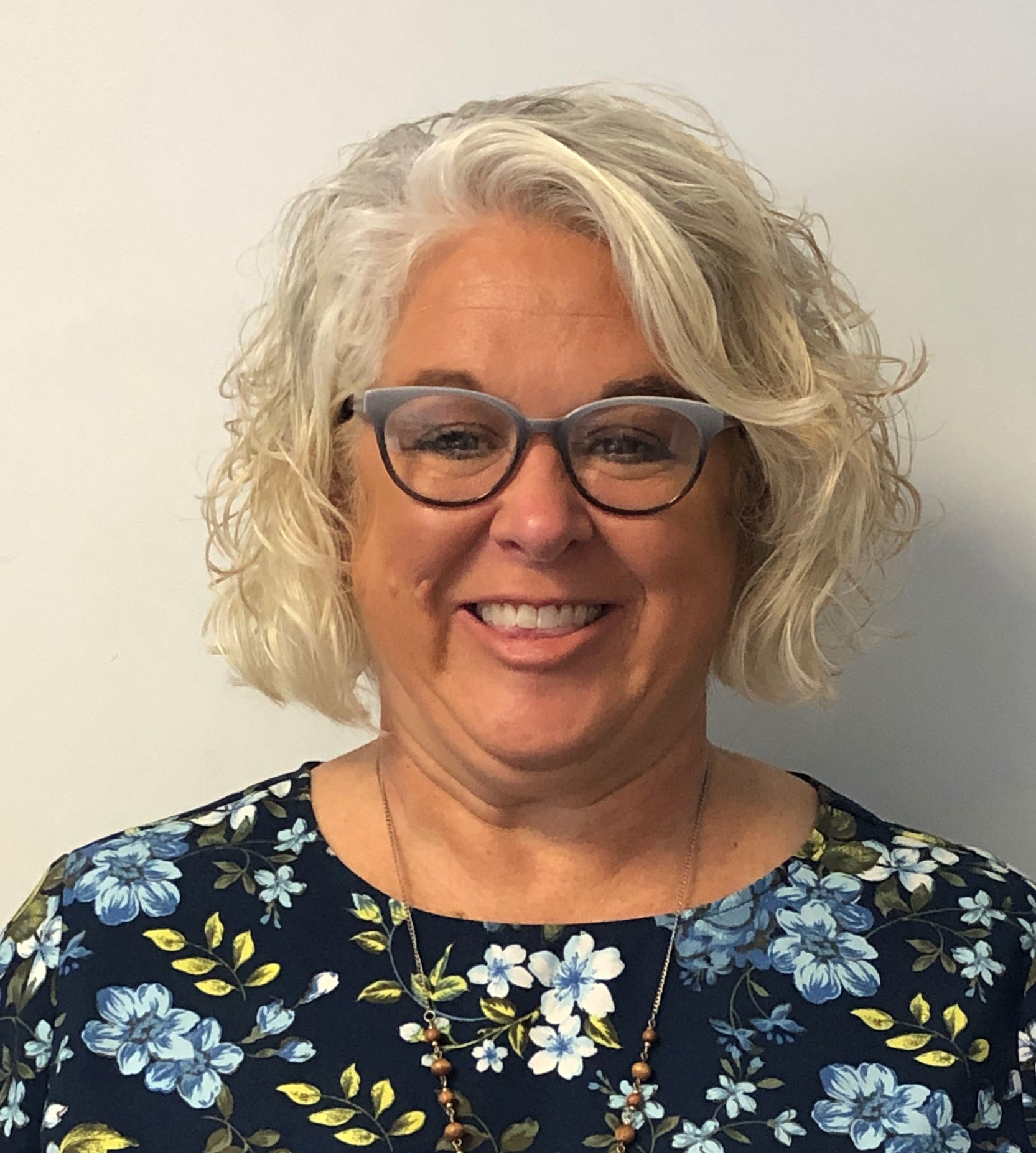 Michele Taylor
On-Call Scheduler
Michele was hired onto the on-call staff for Comfort Keepers in October of 2019. She brings a plethora of topical experience to the position, including previous work as a Care Coordinator. She has an Associate's degree in Administrative Law from Robert Morris University. She is very personable, and her detail-oriented, professional outlook makes her a great fit for the team.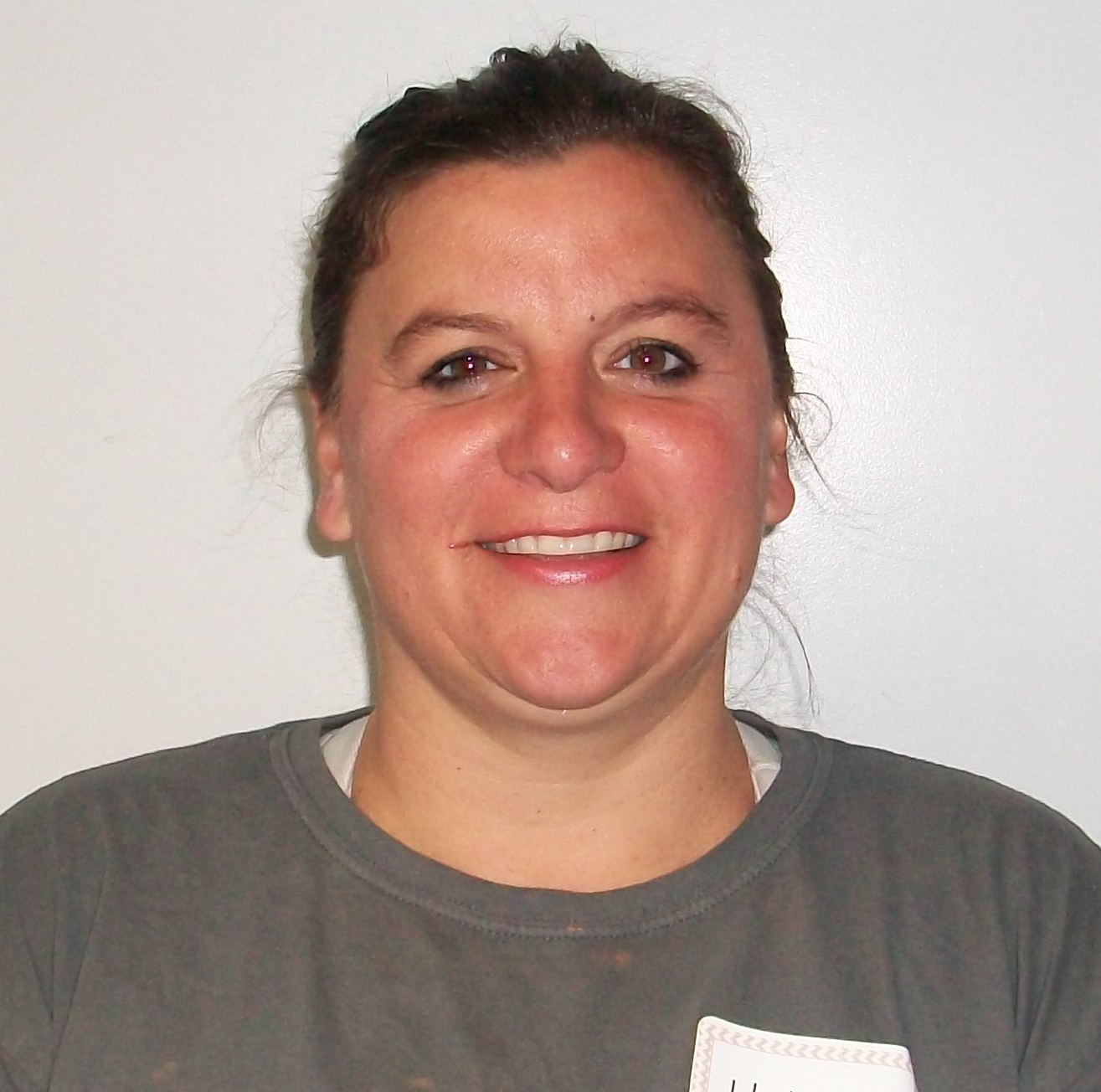 Heidi Karcher
On-Call Scheduler
Heidi teaches Chemistry and Physics at Thomas Jefferson High School. She played softball at Penn State University, and now coaches varsity softball at Thomas Jefferson High School. Her top notch work ethic and superb problem-solving skills make her an invaluable asset to the team.
Interested in joining the Comfort Keepers Pittsburgh care team?
We offer competitive compensation, a highly flexible work schedule, and opportunities to impact someone's life in a meaningful and fulfilling way. Whether you're looking for a part-time job senior care job or the start of a new career, we'd love to hear from you.
Browse Jobs