Meet Our Senior Home Care Aide Office Staff in Bridgeville, PA
Our team is uniquely qualified and ready to help with senior home care aide services throughout Bridgeville and the surrounding areas
Comfort Keepers in Bridgeville, PA takes great pride in hiring individuals who embody our commitment to quality and excellence in providing senior home care and elderly care services. Every member of our home care aide team is professional and well trained. We conduct a thorough screening and interviewing process to identify the best care providers, and only those who pass this process go on to complete training to deliver our special brand of care and become care providers.
What truly sets our people apart, though, is their natural gift for caring for others. This important component to our hiring philosophy extends to the caring members of our office staff, whose mission is to ensure your senior home care aide arrives on time, within the schedule you and your loved one have agreed to.
All care aides pass extensive background checks and complete continuing education to maintain status as a care aide. They are bonded, insured and covered by workers' compensation insurance to protect our clients and their families. If you would like to learn more about our caring office staff, care services and senior home care aide specialists, please read our bios below.
For more information about the types of services we provide please visit our services page on the website. Additional questions can be addressed by contacting our office directly, either by phone at (412) 204-7975 or online. We are available 24 hours a day, seven days a week to help answer any questions you may have. Our dedicated staff members are on hand to discuss your loved one's unique circumstances and how our care can help.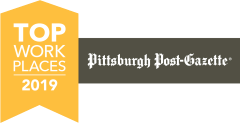 Tom and Mame Donohue
Owners
Tom and Mary "Mame" Donohue, RN, provide overall direction to this franchise location and its operations. They assure that all franchise services stay true to the Comfort Keepers brand of in-home senior care that actively engages seniors. Mame relies on her thirty (30) plus years of nursing skills when interacting with clients and their families to assist in structuring the most helpful plan of care.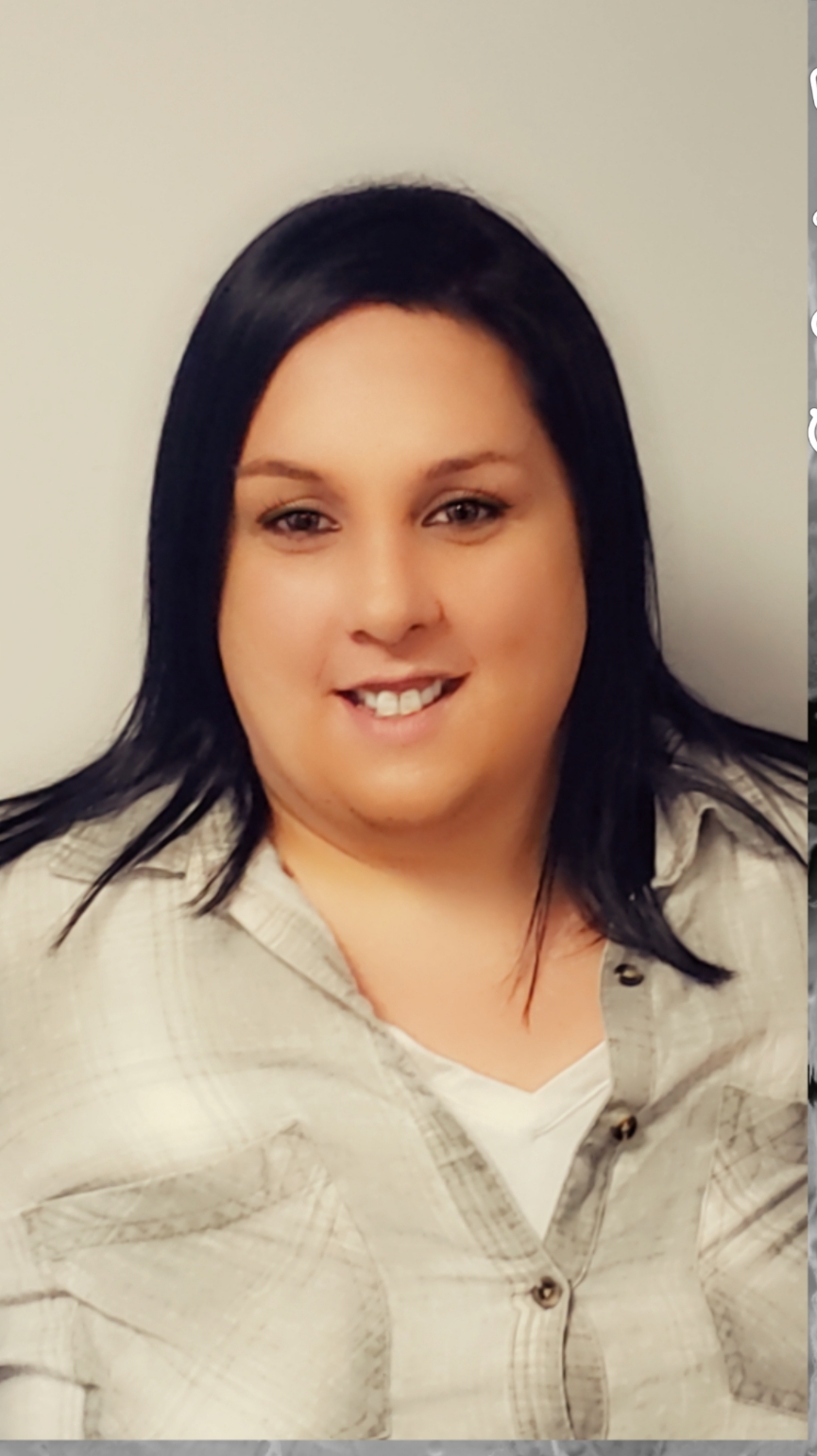 Ashleigh Burchett
South Scheduler
Ashleigh brings a variety of experience in the caring industry to her work at Comfort Keepers. This allows her to keep the best interests of her clients in mind when making scheduling decisions.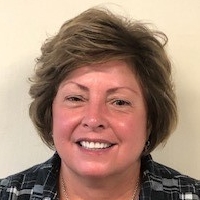 Lucianna Perri, MSN
Client Care Nurse
Lucianna (Lucci) comes to Comfort Keepers with a plethora of nursing experience. In addition to superb nursing skills, Lucci uses her experience as an adjunct faculty member at Waynesburg University's Nursing Program to train Comfort Keepers Caregivers to excellence.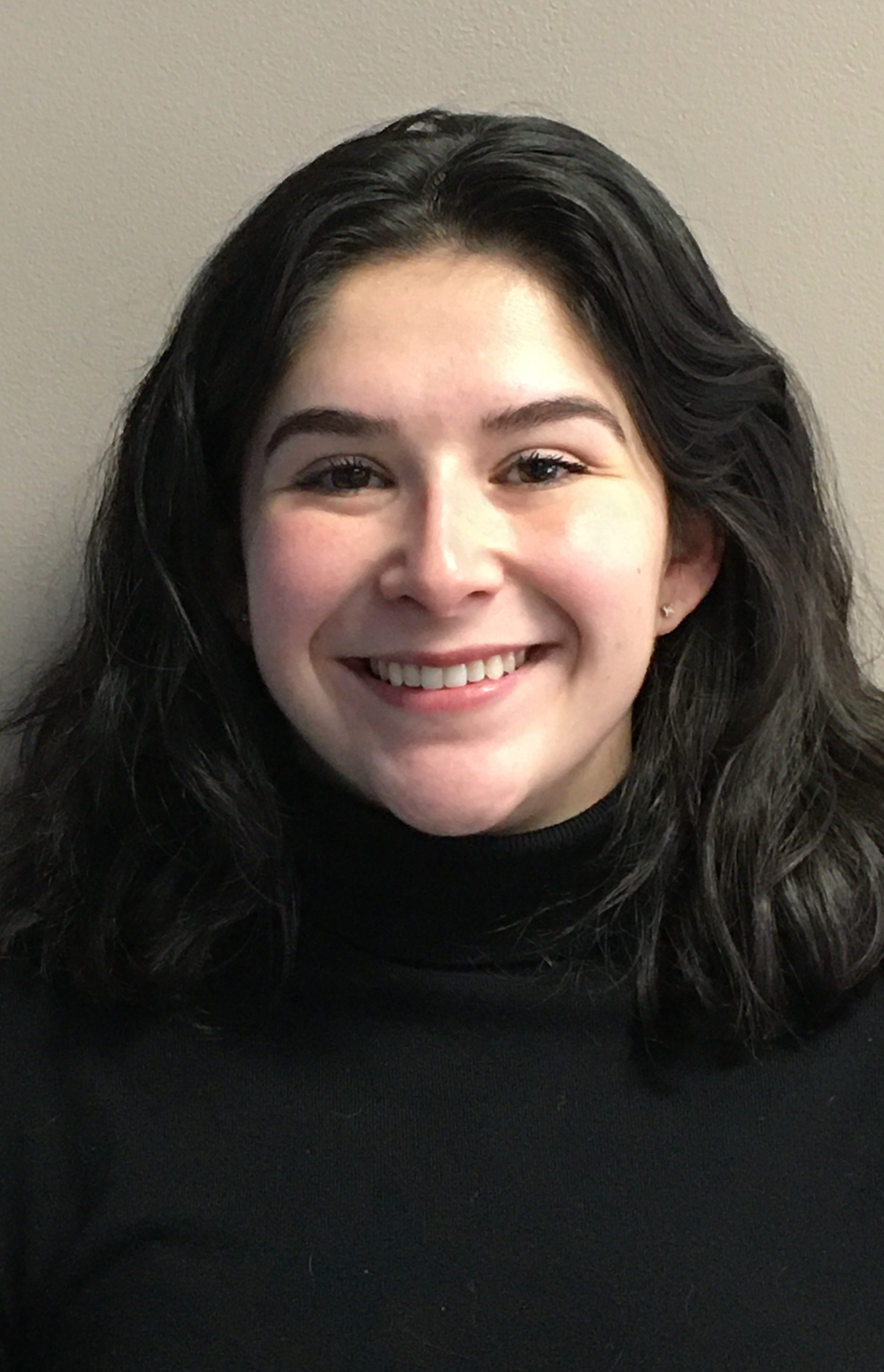 Sarah Daw
Client Care Coordinator
Sarah is a graduate of Slippery Rock University with a Bachelor of Science in Public Health and a minor in Gerontology. Her personal commitment to improving the quality of life of older adults is complemented by her past work as a Comfort Keepers Caregiver and her previous experience in hospice.

Ramona
Schedule Manager
Ro has been a member of the administrative team since 2006. The time she has taken to get to know the care aides and match them with clients is without question the cornerstone of her scheduling success. This process of relationship building and her intrinsic motivation to exceed expectations has won her respect by all.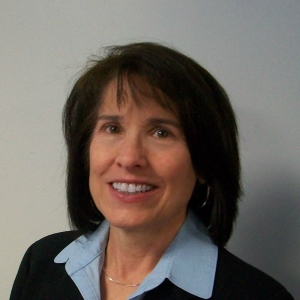 Michele Harvey
Accounts Receivable/Administration
Michele is the voice of CK Pittsburgh South managing incoming calls and assisting with the flow of communication in the office. She also acts as support for the administrative staff helping them achieve their goals. Her even temper, intrinsic motivation and tireless efforts are an asset to the office staff.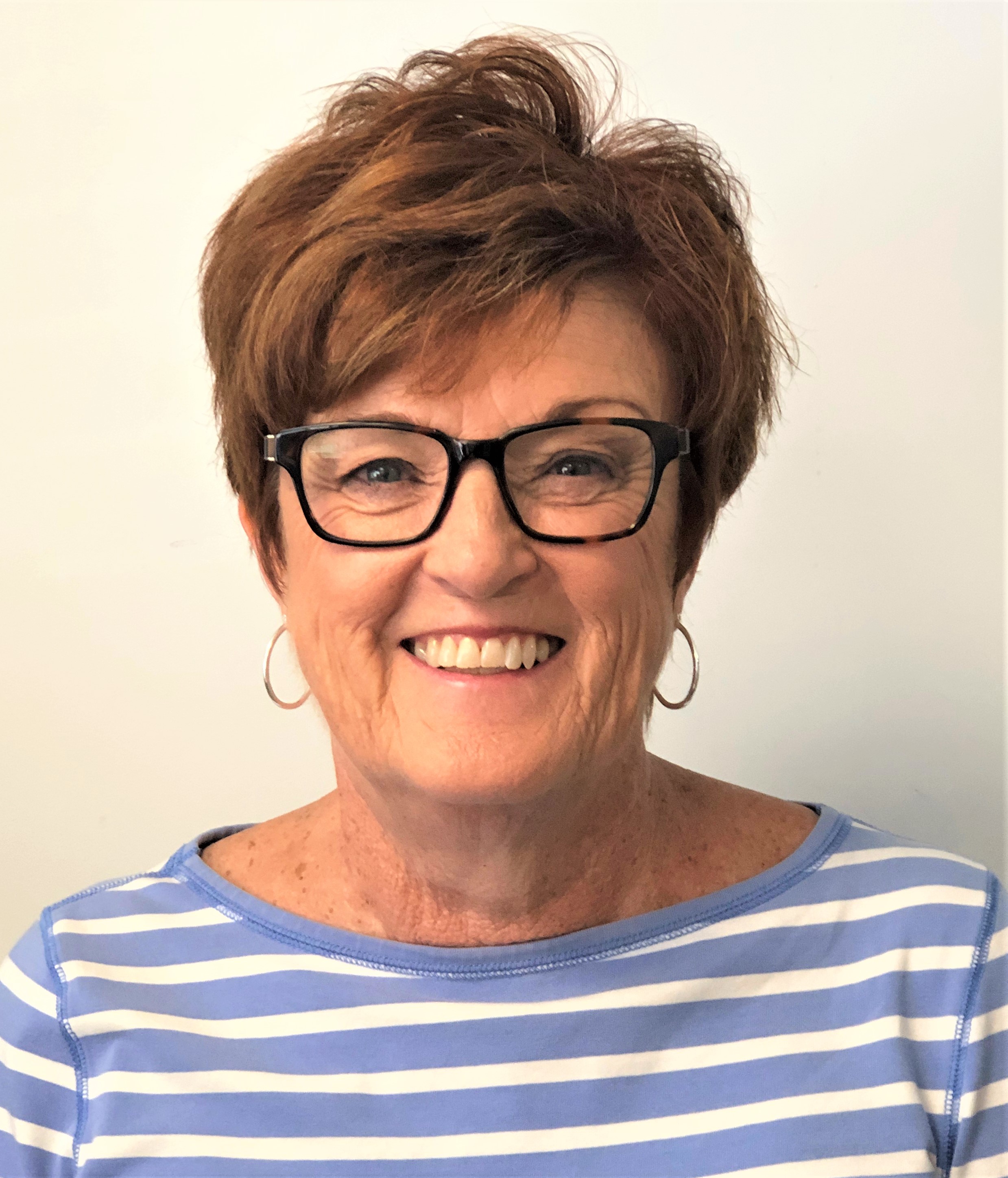 Kate Hodgdon
Client Care Assistant
Kate brings a wealth of experience to her position, as she has worked with non-profits dedicated to providing equipment and training to save lives in the community. Our clients are most appreciative of her pleasant spirit and willingness to assist them. Immediately prior to this position Kate thoroughly enjoyed her three years working for us as a caregiver.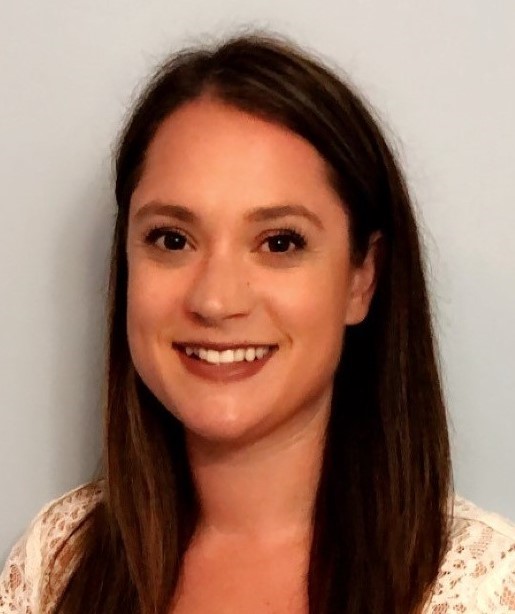 Krystal Finkbeiner
Client Relations Manager
Before her promotion to Client Relations Manager, Krystal worked as a Comfort Keepers Community Liaison in the Bridgeville territory. With a history in Personal Care Home Administration and a commitment to community service, she brings a wealth of experience to her oversight of all aspects of Client services and communication.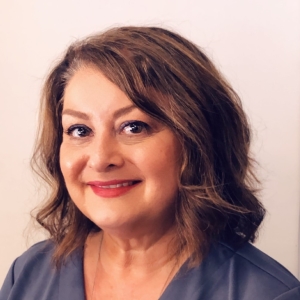 Andie Kosko
Human Resource Manager
Andie comes to Comfort Keepers with 17 years' experience in the Human Services field. She was attracted to Comfort Keepers philosophy and mission statement. Her friendly, energetic and goal oriented personality fits well with the challenging position of recruiting and retaining quality caregivers for Comfort Keepers.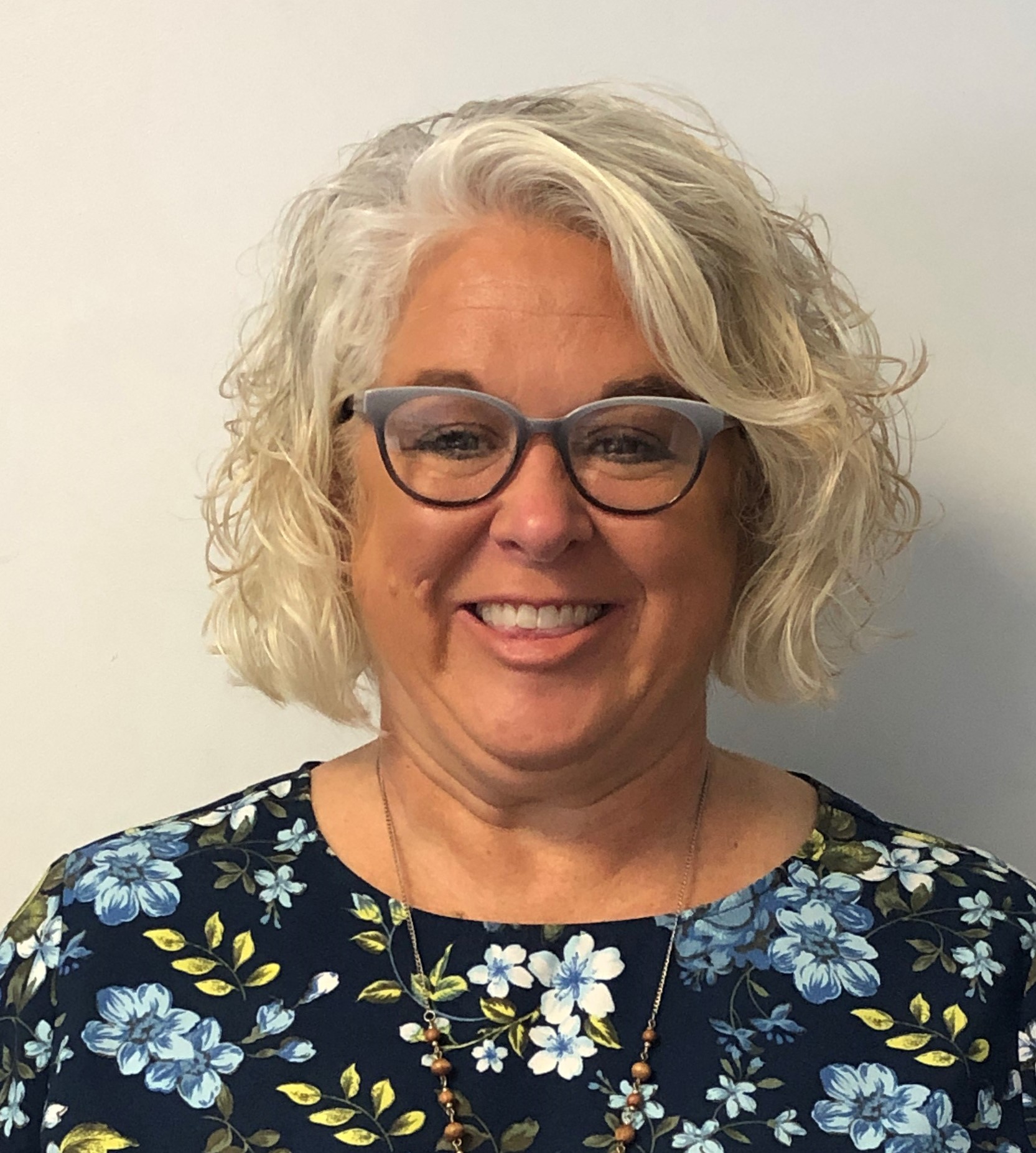 Michele Taylor
Human Resources Assistant
Michele was hired by Comfort Keepers as an On-Call Scheduler in October 2019. She now graces Comfort Keepers full-time as a Human Resources Assistant. Michele is very personable, and her detail-oriented, professional outlook makes her a great fit for the team.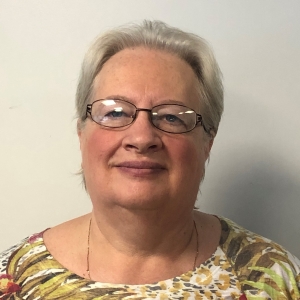 Isabelle Morgan
On-Call Staff
Isabelle brings an array of different experiences to her On-Call role at Comfort Keepers. From cleaning to serving to working in doctor's offices, Isabelle has developed a well-rounded resume. This allows her to interact with our caregivers and clients on a number of different levels, providing optimum service and response after-hours.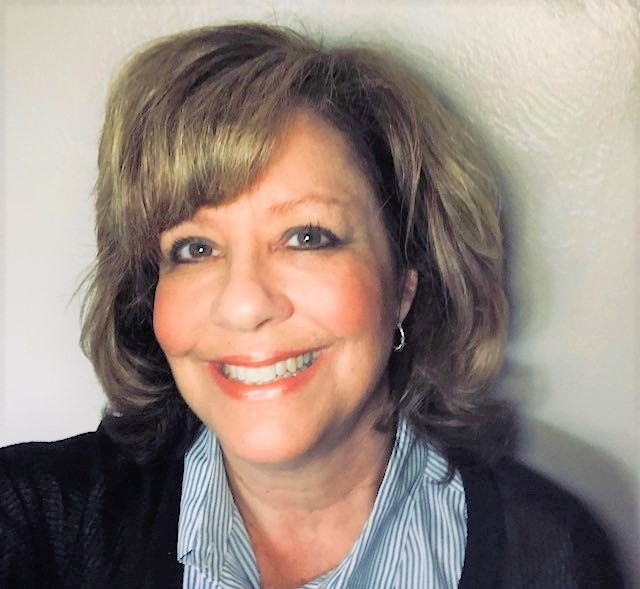 Leslie Clark
Community Liaison
Leslie has a broad business background in health care, marketing and event production. Her experience with her own families' similar situations and her friendly demeanor enables families to have an open dialogue in discussing their particular situation.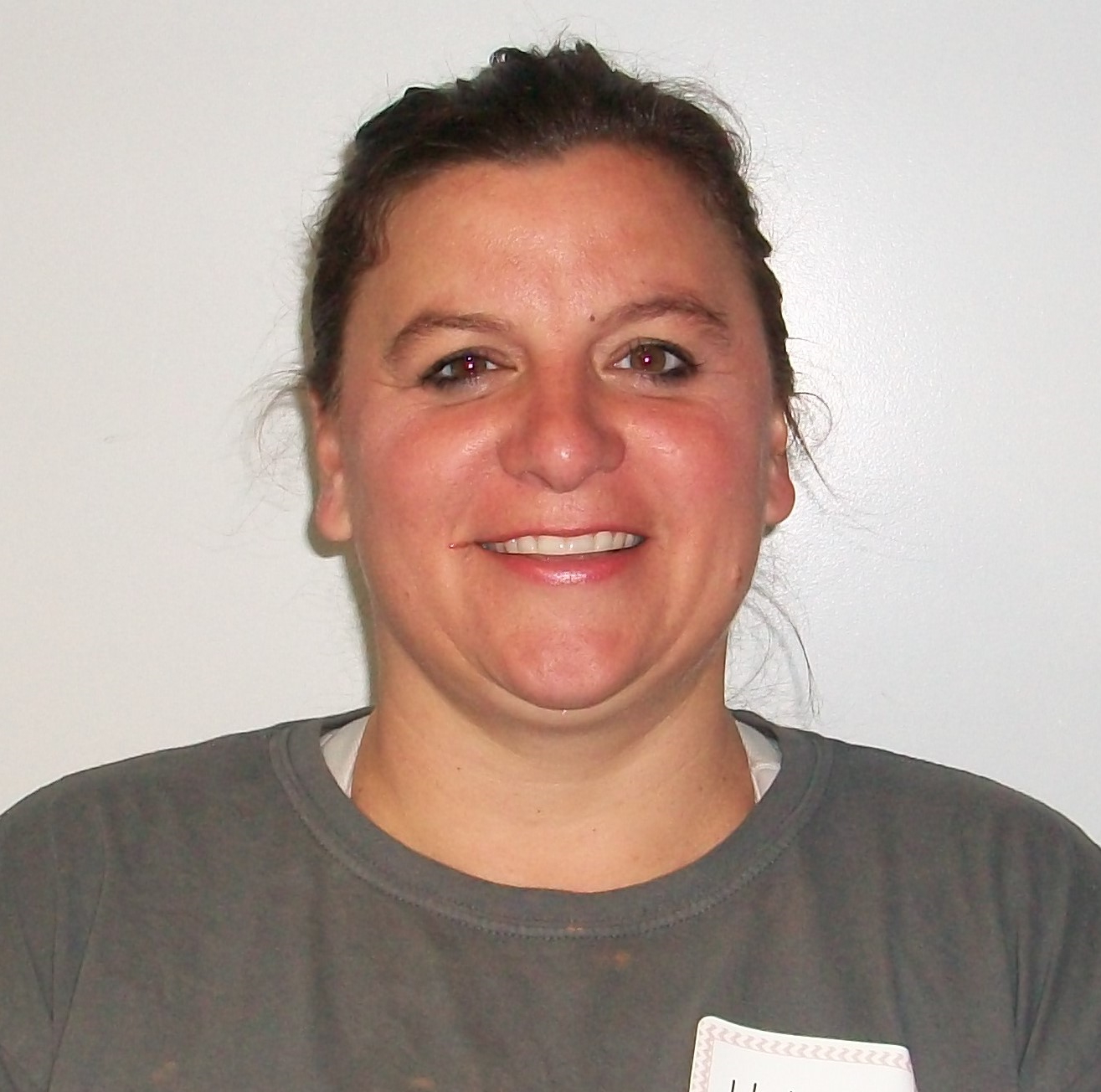 Heidi Karcher
On-Call Scheduler
Heidi teaches Chemistry and Physics at Thomas Jefferson High School. She played softball at Penn State University, and now coaches varsity softball at Thomas Jefferson High School. Her top notch work ethic and superb problem-solving skills make her an invaluable asset to the team.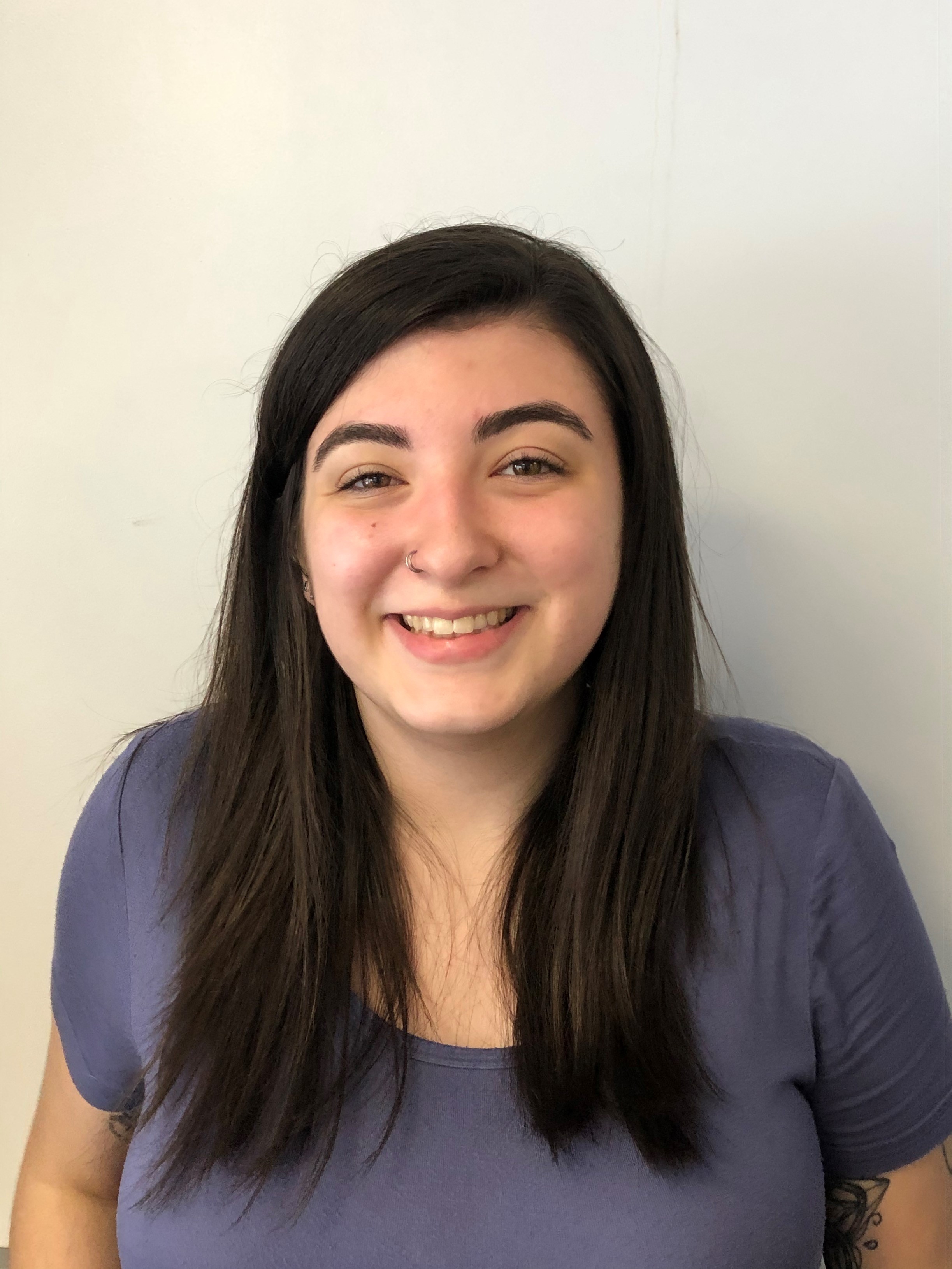 Lauren Berlin
Business Operations Assistant
Lauren comes to Comfort Keepers with experience as the program Manager for Literacy Council of Southwestern Pennsylvania (LCSWPA). She brings technical and IT skills to the team. Her organization skills create structure and provide standardization companywide. Lauren's experience and demeanor adds another level of quality and positivity to the company. Chris Matts-Brown
On-Call Scheduler
Interested in joining the Comfort Keepers Bridgeville care team?
We offer competitive compensation, a highly flexible work schedule, and opportunities to impact someone's life in a meaningful and fulfilling way. Whether you're looking for a part-time job senior care job or the start of a new career, we'd love to hear from you.
Browse Jobs