We are Comfort Keepers in Collier Township, Bridgeville, Upper St. Clair, PA and the surrounding areas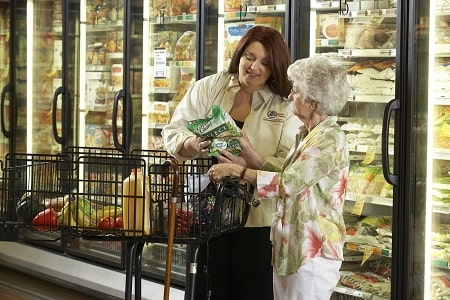 It's an honor to be regarded as one of the top home care services in Bridgeville, PA and the surrounding area -- we are Comfort Keepers. Our skilled caregivers offer personalized care plans, including 24 hour care, dementia care, post hospital care and other services. We assist seniors and other adults in leading independent and fulfilling lives. Call us at (412) 204-7975.
Our home care agency offers a wide array of services to our clients in the Bridgeville, PA area -- and we also serve nearby towns like Upper St. Clair, PA. We have been able to keep mothers, fathers, or loved ones engaged in life mentally, emotionally, physically and socially with our caregivers. When your loved one needs assistance with food shopping at Giant Eagle, possibly proceeded by a visit to Perfect Nails in the Chartiers Valley Shopping Center, our home care aides are able to provide a helping hand with the shopping and the driving. We also love to assist our clients with just getting out of the house for a meal, a lunch at Eat'n Park or Peter's Place on Washington Pike. Our care aides can also accompany their client for a walk in the neighborhood or do some window shopping at the Great Southern Shopping Center at TJ Maxx and Tuesday Morning or pick up some yarn at JoAnn Fabrics.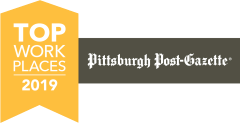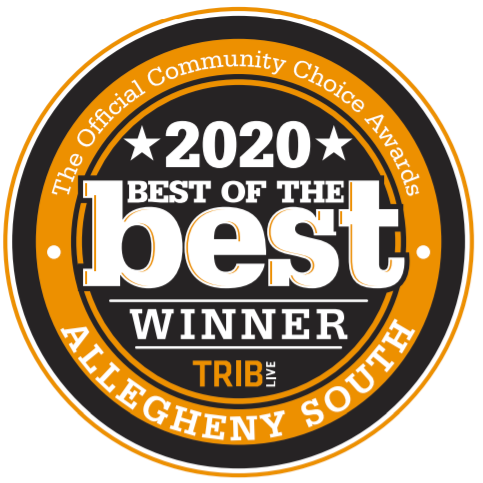 ---
Discover how Comfort Keepers can help your loved one stay active, feel connected and social through our new technology solution, the grandPad senior tablet, designed specifically for seniors.
---
NOT SURE WHAT CARE YOU MAY NEED?
If you have worried about your senior loved one living on their own, it might be time to consider in home senior care. Begin the process by taking a short survey to help you better understand when the time has come to pursue care options.
---
Our agency can also provide Interactive Caregiving™ at home while assisting with that favorite recipe so it turns out just like mom or dad used to make. We realize the importance of keeping your loved ones active in daily routines. While the special meal is in the oven, your senior care provider can engage your loved while folding the laundry or organizing the picture album.
The Comfort Keepers Mission
Our loved ones have worked endlessly to provide the best possible lives and opportunities for our families. Now it is our chance to reciprocate the compassion and provide the best possible care for them. The Comfort Keepers' mission statement is to provide our clients with the highest level of quality of life that is achievable. We shall treat each of our clients with the dignity and respect they deserve, as though we are caring for a member of our own family. We live this mission every day and would be privileged to care for you or your loved one in the same way we would care for a member of our own family. Please do not hesitate to give us a call today to learn more about how we can help your senior loved one and give your family peace of mind. We proudly serve Bridgeville, PA and Upper St. Clair, PA and the surrounding area. To learn more, reach us at (412) 204-7975.