The Westlake Comfort Keepers team includes highly trained and certified professionals.
Our team is ready to support and improve the quality of life for your loved ones in the comfort of home.
We value compassion and trustworthiness amongst our caretakers and support staff. Our team is ready to answer questions and discuss a care plan that works best for you and your loved ones.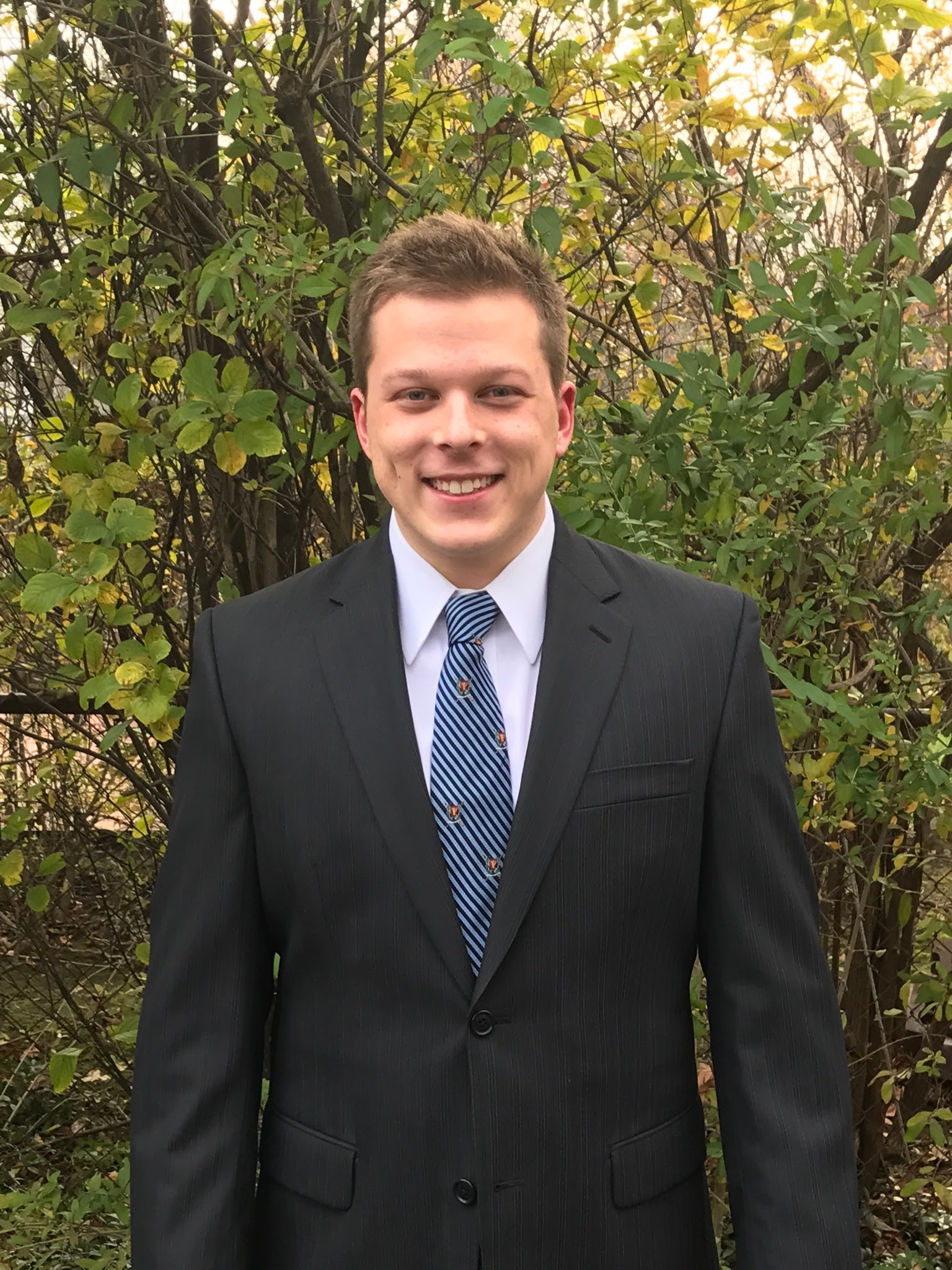 Nathaniel Burke
Director of Business Development
Nathaniel joined Comfort Keepers in 2020 bringing a strong background in process and business development, product/project management and technology implementation. Nathaniel oversees company business development and technology enhancement to help us improve our quality and to deliver improved outcomes and better care.
An avid athlete Nathaniel enjoys working out, golf and hockey. He currently resides in downtown Cleveland.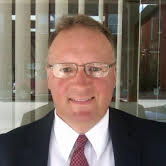 Mark Shee
Owner
Mark is an experienced business executive that has utilized his extensive background in corporate accounting and finance as a foundation to successfully own and operate a several businesses for the past twenty years. Highly skilled in mergers and acquisitions, Mark specializes in business valuation and development to ensure that his businesses are provided a broad spectrum of services. Philanthropic by nature, Mark is actively involved in his community and serves on the board of Knights of Columbus, Society for Handicapped Children and his community HOA. A native of Pittsburgh, Mark is a life long Steelers fan an enjoys fly fishing. Mark and his family reside in Medina.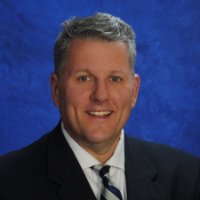 Paul Burke
Owner
Paul is an experienced business owner and entrepreneur having owned and operated business for over the past 20 years. Paul has been recognized by North East Ohio Technology Center (Nortech), Crain's and Ernst and Young as an innovative and forward-thinking business professional specializing in launching, operating and scaling small businesses. After an eight-year caregiving episode where he took care of his ailing father who was afflicted with Parkinson's and Lewey Body Dementia, Paul made the decision to share his caregiving experience and purchase three Comfort Keeper franchises with is business partner Mark Shee. Paul enjoys playing golf and resides in Beachwood with his family.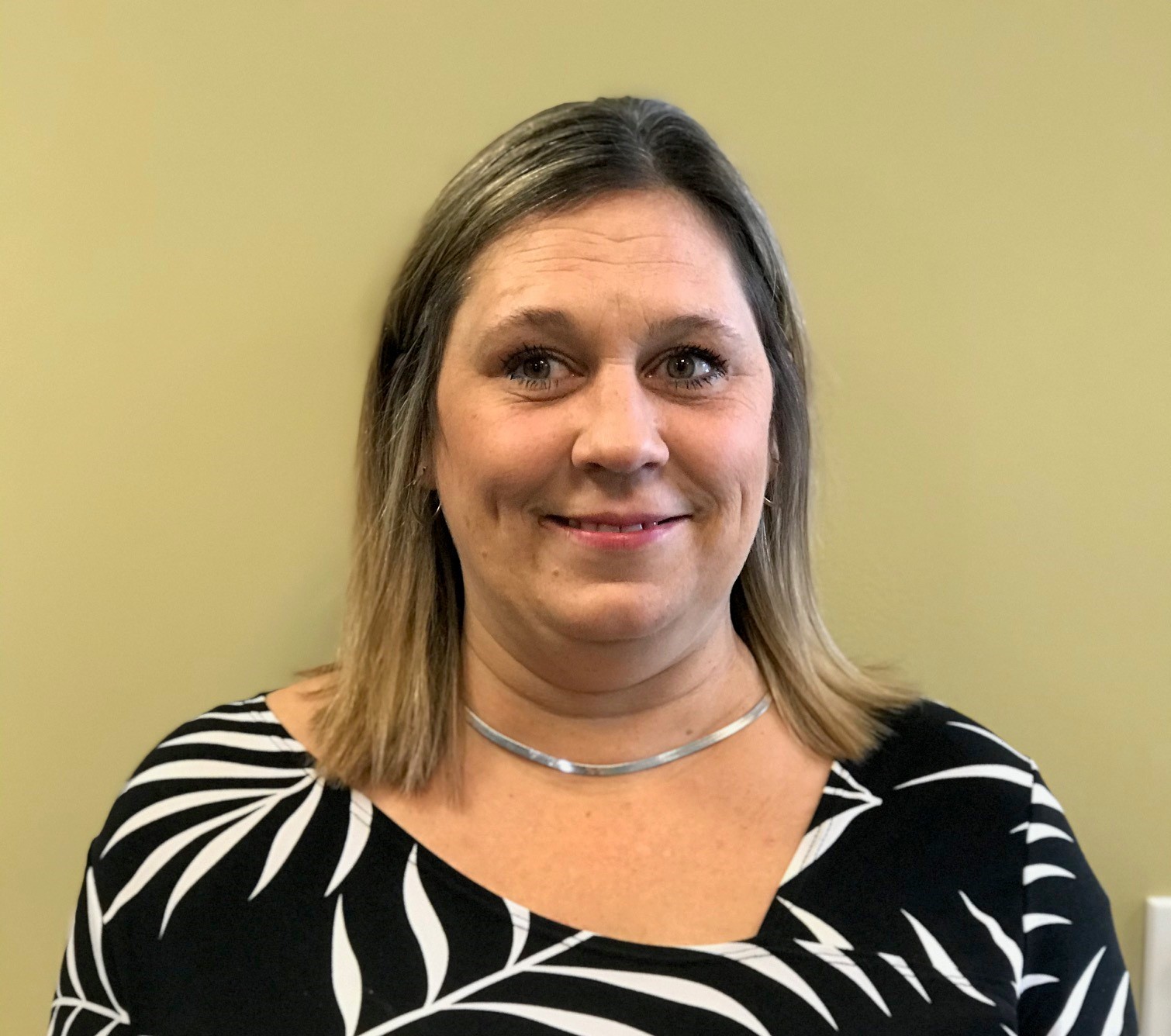 Cher Grella
Human Resources Manager
Cher brings to Comfort Keepers 18 years of experience working as an STNA for the Cleveland Clinic, University Hospitals, and Home Care Agencies specializing in Medicaid and Private Care. Cher is responsible for HR duties and oversight of our continued education program.
Cher currently resides in Cleveland with her daughter. She has a passion for providing care and watching her favorite show, fixer upper!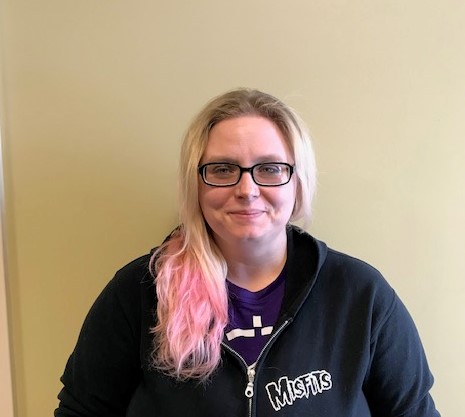 Crystal Hefflin
Client Care Coordinator
Crystal brings to Comfort Keepers 15 years of experience that includes working in Homecare Agencies, MRDD Centers and Group homes, and as a home care aide. Crystal has a passion for volunteering and working with the special need's community, specifically at group homes with children.
Crystal resides in Elyria and has a passion for graphic design, photography, hiking, and birding.
Interested in joining the Comfort Keepers Westlake care team?
We offer competitive compensation, a highly flexible work schedule, and opportunities to impact someone's life in a meaningful and fulfilling way. Whether you're looking for a part-time job senior care job or the start of a new career, we'd love to hear from you.
Browse Jobs