The Raleigh Comfort Keepers team includes highly trained and certified professionals.
Our team is ready to support and improve the quality of life for your loved ones in the comfort of home.
We value compassion and trustworthiness amongst our caretakers and support staff. Our team is ready to answer questions and discuss a care plan that works best for you and your loved ones.
Bruce Brennan
Owner
After 20 years working for a multinational corporation Bruce was ready to fulfill a desire to start a small business that was community focused, intrinsically rewarding, and allowed him to spend more time with friends and family. Given Kathleen's love of our older citizens, coupled with tremendous need to help seniors in the community live independently in their own homes, Comfort Keepers was a perfect fit.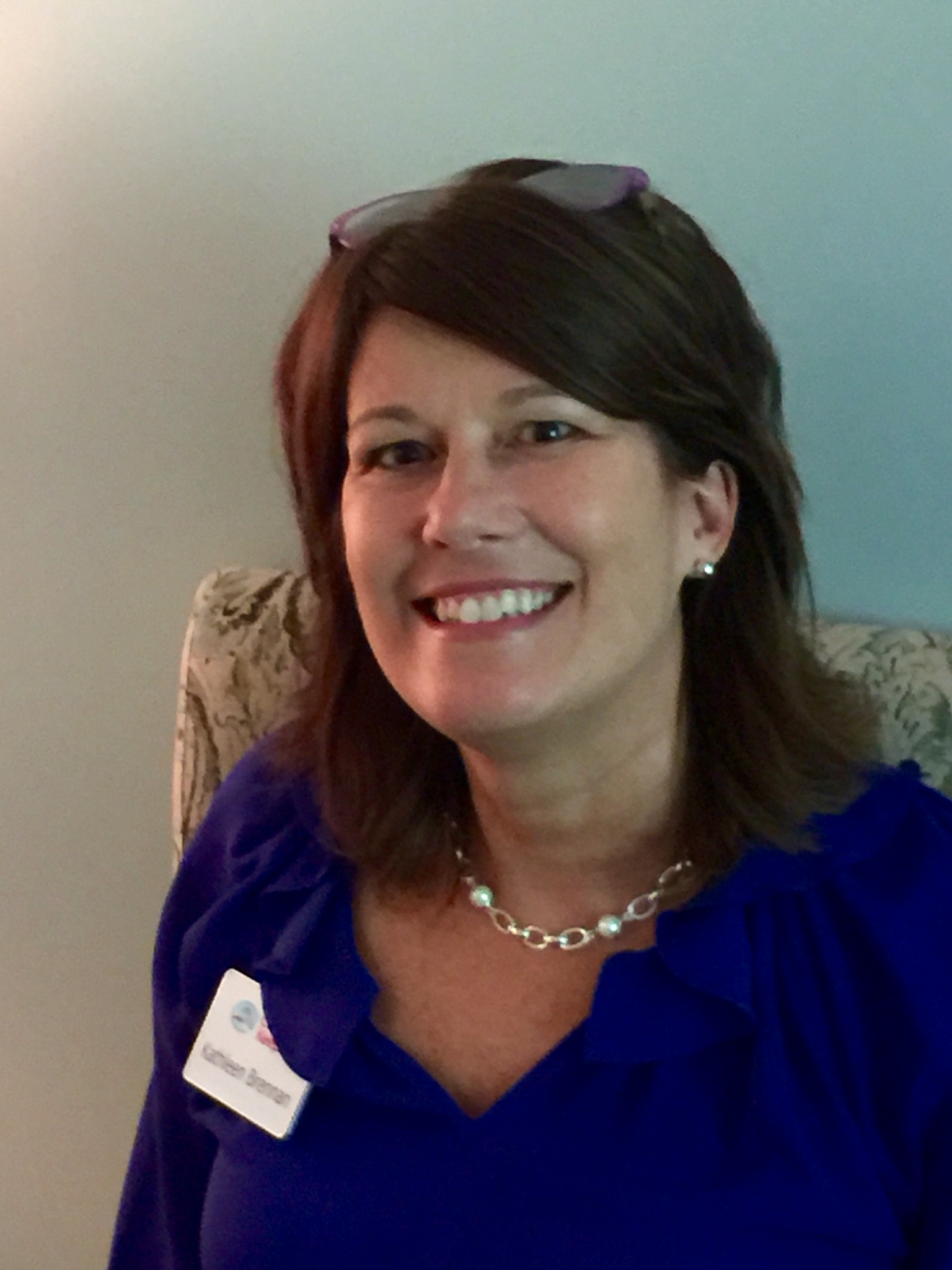 Kathleen Brennan
Owner
Kathleen had a very close relationship with her grandmother (Nana) who lived with her family for most of her childhood. She has an exceptional connection and understanding of our clients and their families. She is the heart and soul of our client care and the driving force to ensure we go above and beyond to take care of our clients as if they were members of our own family. Natalie Wilson
RN
Our on staff registered nurse conducts client assessments, caregiver training, competency assessments and quarterly client follow-up visits to maintain care plans and overall client satisfaction. Merri Ellen Gamble
Client Care Coordinator
Merri Ellen facilitates the provision of in-home care and support services to clients, arranges for the uninterrupted continuing care of the client, and assists in the organization of family resources for the effective care of the client. She also serves as the Lead Networker developing referral relationships in the community. Renel Bowen
Marketing Director
Renel represents Comfort Keepers in the community. She is responsible for networking and establishing referral relationships with other elder care providers including home health care agencies, hospice, assisted living facilities, nursing homes, hospitals, and physicians.
Interested in joining the Comfort Keepers Raleigh care team?
We offer competitive compensation, a highly flexible work schedule, and opportunities to impact someone's life in a meaningful and fulfilling way. Whether you're looking for a part-time job senior care job or the start of a new career, we'd love to hear from you.
Browse Jobs