Learn More about Comfort Keepers Cary NC and Our Services in the Wake County Area
Comfort Keepers Cary NC is dedicated to providing expert senior care.
Comfort Keepers Cary, NC is proud to serve clients not only in the Cary area, but in Angier, Apex, Fuquay Varina, Garner, Holly Springs, Knightdale, Morrisville, New Hill, Raleigh, Rolesville, Wake Forest, Willow Springs, Zebulon and the areas surrounding Wake County. All of these areas are special to us.
Local Comfort Keeper Wins National Caregiving Award
Our own Simone Chance from Comfort Keepers Cary, NC was selected out of 25,000 Comfort Keeper caregivers across the United States as a Comfort Keeper of the Year, exemplifying the best in caregiving. Simone started her career providing companionship or minor services, and has moved into providing full-time senior care 7 hours per day every day of the week. Hear her thoughts about this prestigious award:
Working to Get Even Better, Every Day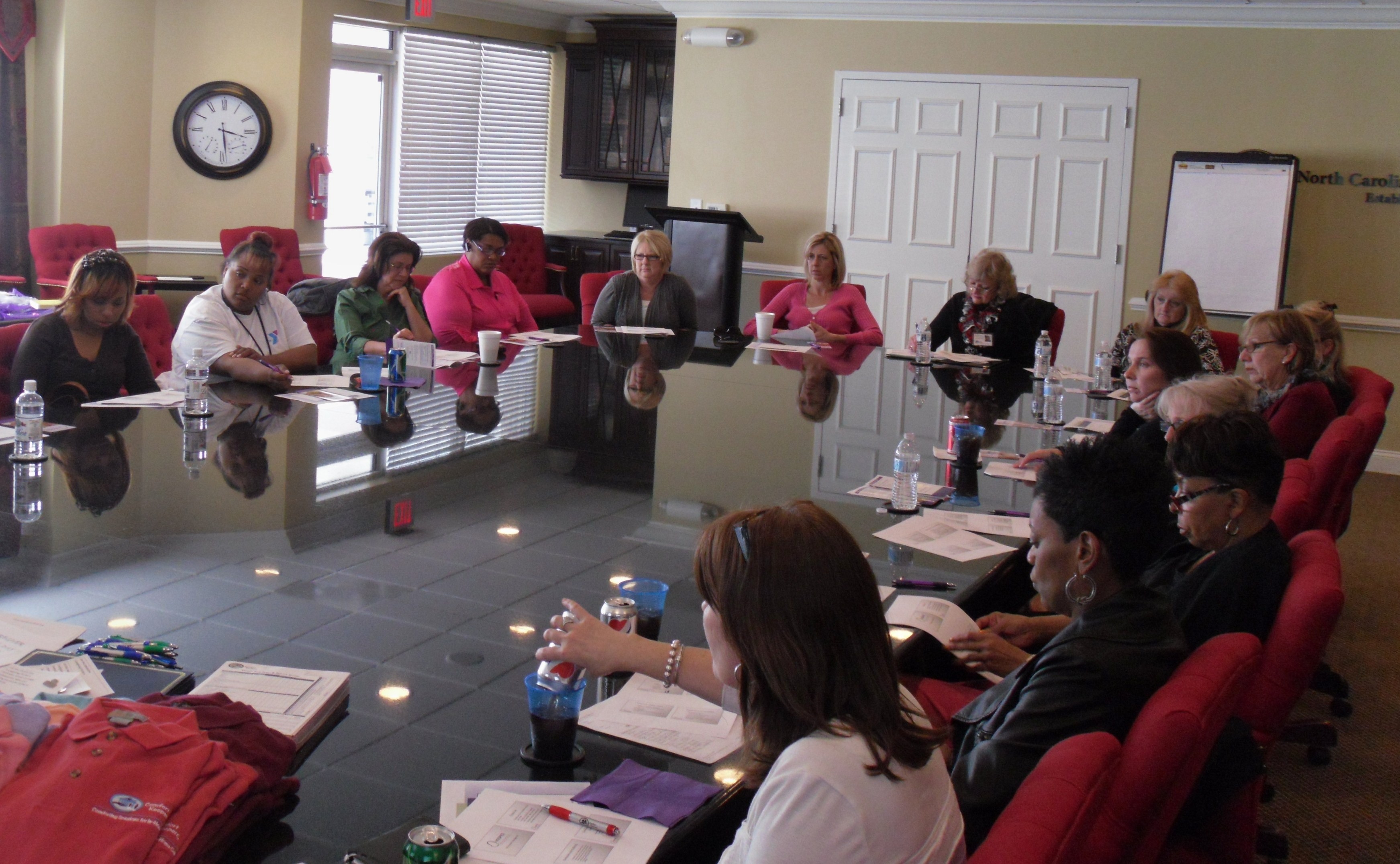 By the nature of our work we have limited opportunities to get together, so we try and make the most of those occasions when we do. Our team at Comfort Keepers Cary NC was very fortunate recently to have Hospice of Wake County offer an excellent training workshop to a group of our caregivers at our office. The workshop offered some exceptional insight to help us really be there for clients and their families facing end of life challenges. Thank you Hospice of Wake County!
After the workshop we took time to thank our team of caregivers for the superb home care that they provide our clients every day, and to recognize individuals for their standout performances. Our caregivers are at the heart of Comfort Keepers Cary NC, and it's impossible to truly succeed as an organization without making sure each individual succeeds. We feel blessed to have such dedicated, skillful and caring individuals on our team and it was a privilege to spend some time thanking and recognizing them.
Click here to see more of Comfort Keepers Cary NC on Shutterfly! We host picture albums for many of our events and activities.