Find The Best 24-Hour In Home Care In Westfield, NJ
Comfort Keepers are proud to provide 24-hour in home care to the senior residents of Westfield and the surrounding areas.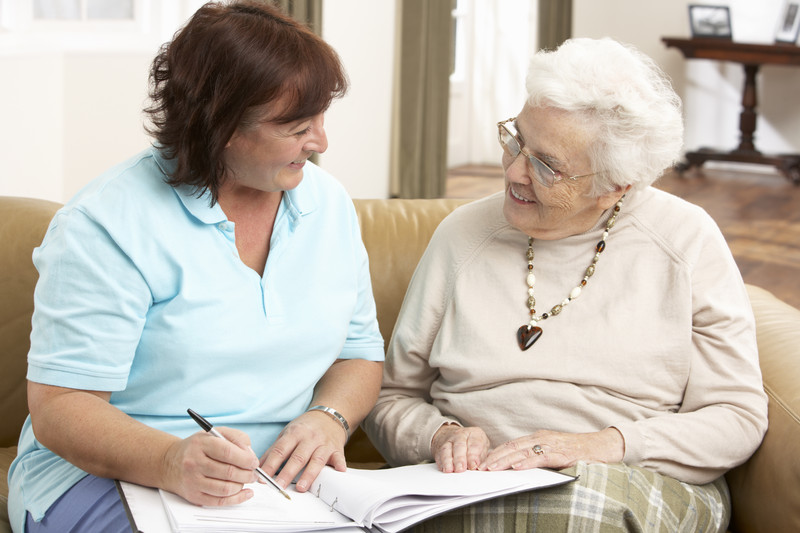 At Comfort Keepers in Westfield, NJ and the surrounding areas, we understand that your parent or grandparent may need round-the-clock assistance and support, which is why we offer 24-hour in home care to seniors who need someone by their side throughout the day and night.
Whether your loved one suffers from an illness, is recovering from an injury, or has another condition that requires round the clock monitoring, we can enable them to stay safe and comfortable in their own home. Regardless of their health, your parent or grandparent will receive the best in home care in the country, tailored to meet their individual needs.
We will thoroughly assess your loved one's health, living conditions, and personality before we propose a senior care plan we think would be ideal for them. We will also make sure that the care provider who will work with your senior loved one is suited to their personality and requirements. We firmly believe that caregivers are more than just health workers; our aim is that your parent or grandparent develop a strong bond with their caregiver. This would allow both of them to make the most of their journey together.
Your family is welcome to have input and make changes to your senior loved one's in home careplan, as long as they don't interfere with their therapy or recovery process. Our caregiving philosophy is based on the idea that seniors should actively participate in all segments of the caregiving process itself, meaning that they should also have the freedom to decide what is best for them – unless they are going against their doctor's orders.
24-hour in home care demands a lot of patience from both the senior and their caregiver, which is also why they need to understand each other's point of view, form a caring relationship, and truly trust each other. Caregiving is so much more than just a job, which you will see the moment you start working with Comfort Keepers.
If your parent or grandparent needs 24-hour in home care due to an illness, injury or any other factor, please feel free to Contact us.