Home Care from Comfort Keepers in Hamilton, NJ
Learn more about how in-home care services can assist your senior loved one in Hamilton, NJ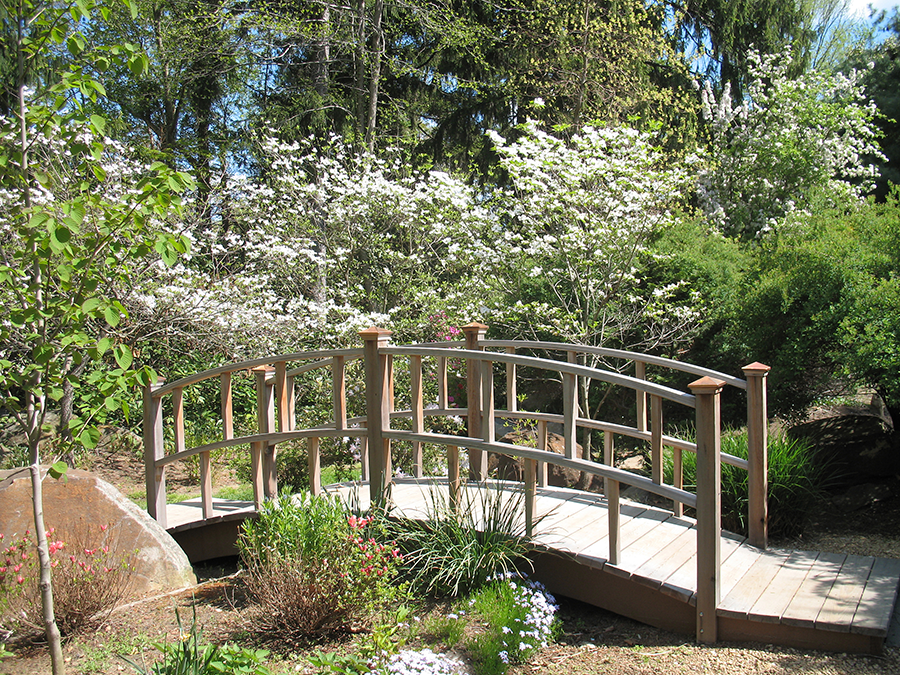 Family members who are searching for home care for aging loved ones in Hamilton, NJ should consider the benefits of allowing the experienced caregivers from Comfort Keepers to assist. Instead of dealing with the proposition of a nursing home, assisted living residences, or adult day care center, you can obtain the elder care your loved one needs in their home.
Comfort Keepers assist aging adults in the comfort of their home. This maintains their independent living while getting them the primary care and home health care they need.
We provide basic personal care services like help with bathing, help with dressing, meal preparation, medication reminders, laundry services, light housekeeping, and companion care services called Interactive Caregiving. Comfort Keepers offers respite care for family caregivers so that they can get a break from the around the clock care responsibilities. We also provide long-term care services including end of life care, Alzheimer's and Dementia Care, and a transportation service around the community.
One desirable service that Comfort Keepers offers to aging adults is Interactive Caregiving. Interactive Caregiving focuses on keeping seniors active mentally, physically, and socially. Caregivers who provide Interactive Caregiving encourage clients to remain mentally active by participating in puzzles, games, and through conversation. In order to keep clients physically active, we will do things such as a walk around the block with them and go out into the community. In order to keep client socially active, Comfort Keepers encourage them to socialize with like-minded individuals.
A caregiver from Comfort Keepers can also offer respite care by assisting clients in the comfort of their home at any convenient time. With this service, family members can take a break from caring for aging adults. A caregiver from Comfort Keepers can offer in-home care at any time.
Comfort Keepers is able to provide end of life home care for aging adults. We will assist clients through the remainder of their life so they are able to continue living at home. Comfort Keepers offers mobility assistance, feeding assistance, incontinence care, and a number of other services designed to assist aging adults.
A caregiver from Comfort Keepers takes great pride in their companionship, as part of their home care. During the time caregivers spend with aging seniors, they will to get to know them and encourage social interaction. Caregivers regularly participate in enjoyable activities with clients, while being there to discuss whatever is on their mind. In many cases, aging seniors simply want someone to talk to and a caregiver from Comfort Keepers is there to lend an ear.
Family members who want to learn more about the home care offered in Hamilton, NJ can contact us.
Joe L. Reviews Comfort Keepers
"My sister and I would like to express our sincere thanks to Comfort Keepers of Flemington for the many years of home care service that was provided to our parents. It was a blessing to have our parents stay at home for so many years. Honestly, I do not know how we could have continued on as long as we did if it was not for Comfort Keepers. Your team of "Comfort Keepers" was amazing. They are all angels! Again, our sincere thanks to you, and your entire team, for all the wonderful years Comfort Keepers provided services to keep our parents at home."