Comfort Keepers Home Care in Princeton, NJ
Learn more about your family's home care options in Princeton, NJ
Family members who are considering home care services for their loved ones in Princeton, NJ should look to Comfort Keepers to assist them. Allowing a caregiver to assist senior loved ones means that they will not have to relocate to a nursing home, yet they will still receive the assistance they need at any time. Because a caregiver from Comfort Keepers can offer basic assistance and a number of other valuable services, in home senior care is often the best option for aging seniors.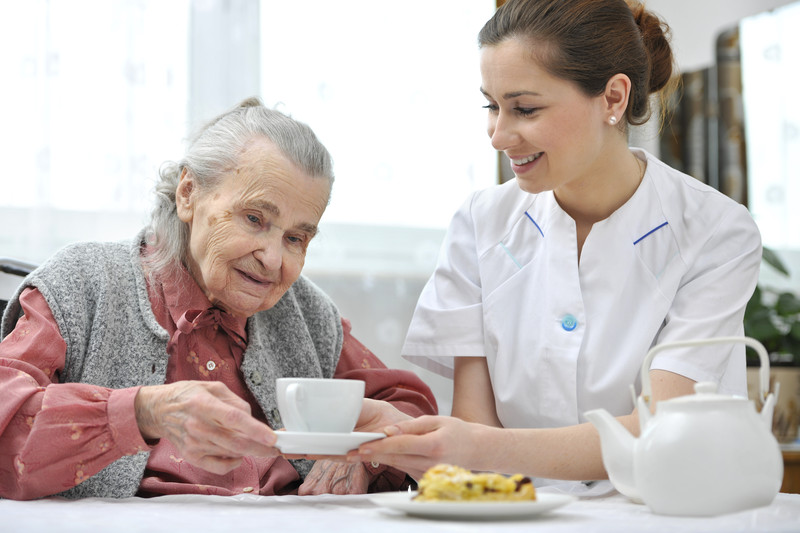 Caregivers from Comfort Keepers offer home care assistance like bathing, dressing, housekeeping, laundry, meal preparation, and mobility assistance. However, the service that separates Comfort Keepers from other providers is Interactive Caregiving™.
With Interactive Caregiving™, caregivers encourage clients to stay active mentally, physically, and socially. Caregivers will to play board games, play cards, and discuss intriguing topics with their clients. In addition, caregivers encourage clients to get up to walk around and remain as active as they can. Caregivers regularly walk with clients around the block and assist with gardening chores in order to move around regularly. Overall, Interactive Caregiving™ strives to elevate the quality of life of each senior client.
Caregivers from Comfort Keepers like to engage with clients during mealtime and encourage them to take part in the meal preparation process. Clients who are able to take part in meal preparation are able to enjoy the overall process to the fullest. This allows both a client and a caregiver to spend quality time together, while creating a delicious meal.
A caregiver from Comfort Keepers can bring clients to doctor appointments in the area. Caregivers regularly bring clients to the University Medical Center, Princeton Medical Group, and other medical facilities in Princeton, NJ.
Want to find out more about the home care that Comfort Keepers offers? Contact us.
Natalie Reviews Comfort Keepers
"I hope you know how much all of you have meant to my mother and our family over the years. Your understanding during our family crises meant a lot to me personally and I just wanted to thank the entire Comfort Keepers staff for everything you did. Please feel free to use me as a reference to any family who needs first hand information about your agency. You guys are the best! Thank you again for everything!"