Meet Our Las Vegas Care Team
Learn what differentiates our Las Vegas caregivers and allows them to provide industry leading in home care.
We are passionate about helping seniors and their families live happier, healthier lives. Our Las Vegas caregivers, known as Comfort Keepers, provide consistent, compassionate care services to each individual. We spend a great amount of time and care making sure that we hire Las Vegas caregivers who truly love caring for others and then place them with the client that they will best be able to serve and connect with.
All of our Comfort Keepers have passed extensive background checks and are continuously educating themselves on the care industry. Our Comfort Keepers Las Vegas caregivers are insured, bonded, and covered by workers' compensation insurance in order to protect our clients and their families.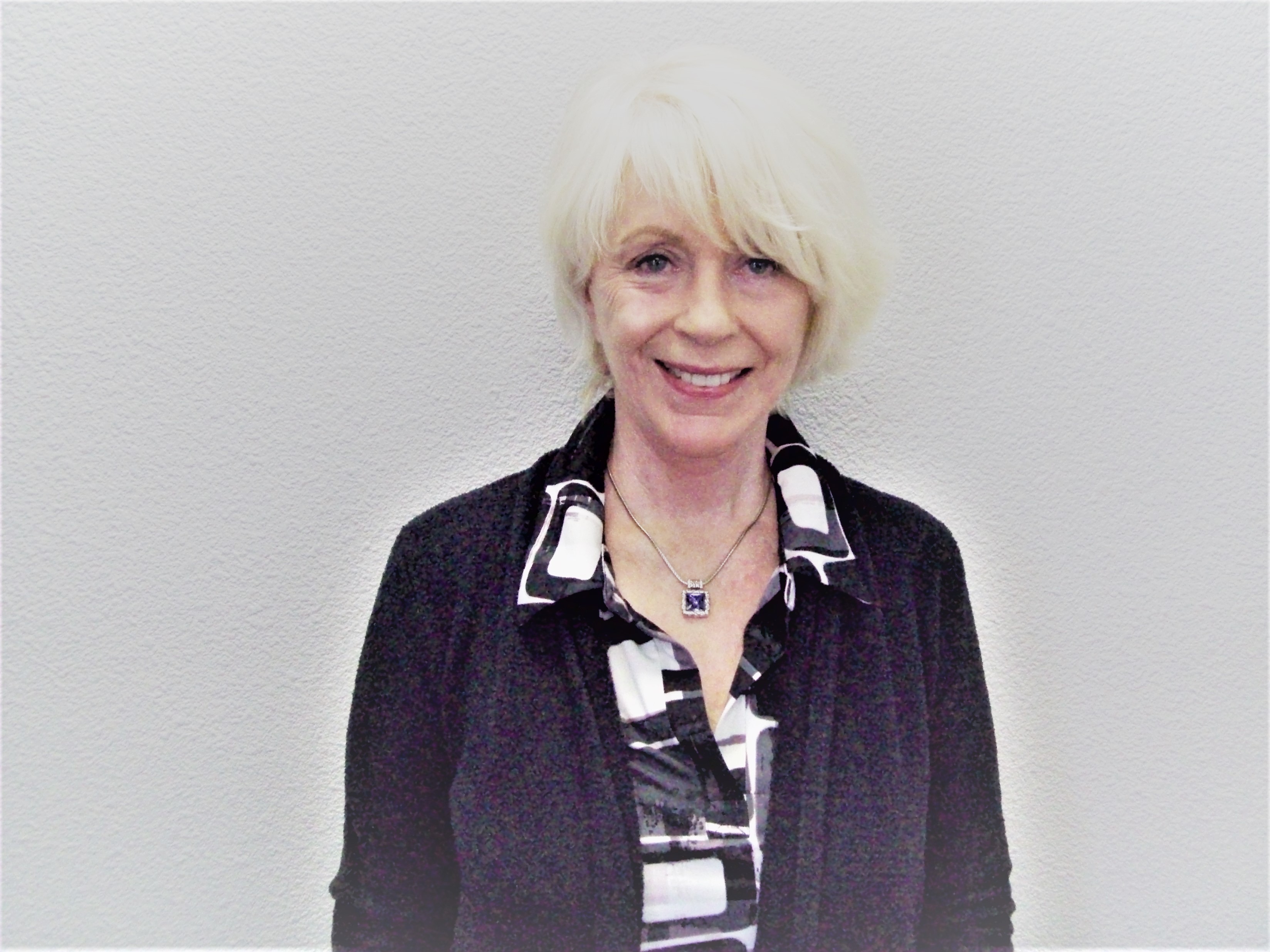 Pat Catalli
Owner
Pat was born and raised in Southern California. She owned and operated several Salons in Newport Beach California. Pat then moved to Seattle Washington and pursued a new career in Real Estate. She managed a 40+ agent office, was consistently and recognized as a top real estate performer before accepting a position as Client Relations Department Manager with a major builder in the Seattle area. She and her husband, Gino, have owned and operated Comfort Keepers for 15 years along with multiple other businesses.

Gino Catalli
Owner
Gino was born in Oakland, California, grew up in the San Francisco Bay Area and earned a B. A. degree in Political Science from Sonoma State University. He and his wife, Pat, have owned and operated Comfort Keepers for nearly 15 years. He has experience in accounting, finance, operations, securitizing and selling mortgage collateral to major investment firms in New York and Tokyo including being the CEO and part owner of a large mortgage bank. He has served on the Board of Directors of several companies, owned and operated several businesses and is an army Veteran.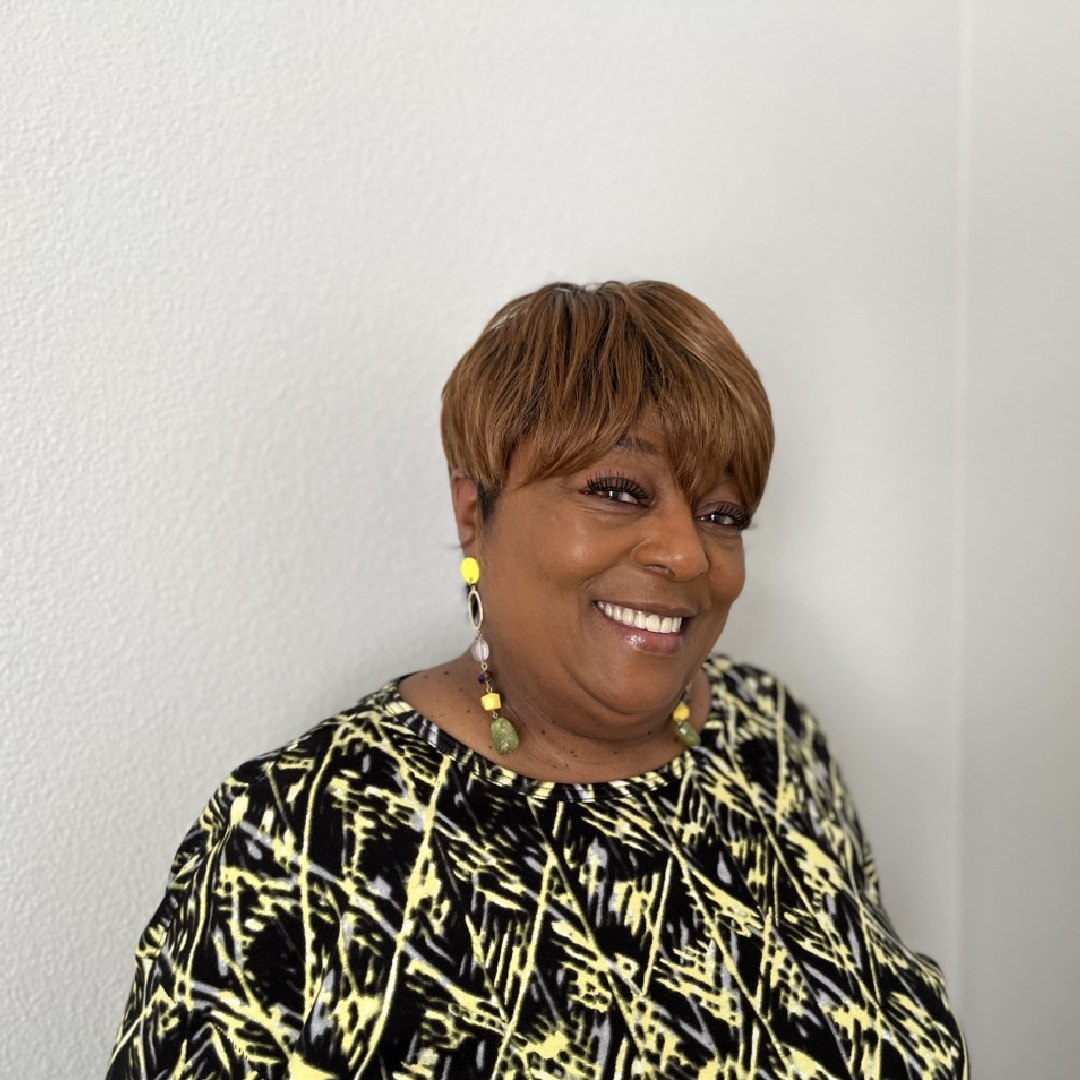 Phyllis Tillman
Care Specialist Manager
Phyllis is a California native and comes to our organization with an array of experiences. Phyllis has worked for Fortune 500 Companies, Non-profit, Startups, Real Estate Appraisals, Banking Institution, Human Resources, and Education. She has supported CEOs, VPs, CFOs, and has managed an office of 300 staff members.
Phyllis loves spending time with her family, traveling and listening to music. She also has a love for helping people find resources and helping them to navigate through life. When difficult times arise, Phyllis is the first person to call.
Victoria Beckstrom
Scheduler
Victoria was born at Eglin AFB in Florida. She is the second eldest daughter to a now-retired Air Force Tech Sergeant. She has three other sisters. Victoria has lived in Las Vegas since the age of five with the exception of a one-year hiatus in Seattle where she got married. In 2012 she became a first-time mother to her beautiful daughter Liliana.
As a young adult, Victoria started working with individuals with mental and physical challenges in group home settings. Not long realizing she has a passion for helping others. She pursued this passion with the company she was employed with and started managing two homes for several years. After about ten years Victoria started caregiving with seniors.
Victoria graduated from Cheyenne High with honors in her AP classes. She also attended CQES training school to become a certified caregiver. She is a quick learner in whatever she does while being a team player. She is known to be empathetic, witty, sarcastically humorous, understanding, patient, kind willed, and willing to go the distance.
Victoria is now currently the company's scheduler for both clients and the caregivers, with a four-year history as one of their caregivers.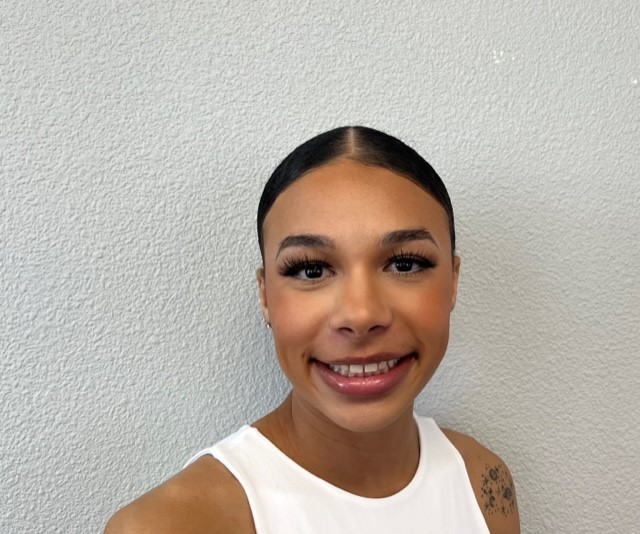 Zipporah Stephenson
Scheduler
Zipporah was born and raised in Las Vegas, Nevada. She has expertise with management and has run an office with more than 150 real estate agents while serving as a personal assistant to CEOs, MCAs, and brokers. She has an innate ability to provide structure and order to chaos.
She has a creative spark inside her, and she expresses herself through sewing, painting, and dancing. She started dancing when she was 7 years old and now works as the dance team coach at her former high school.
When she was caring for her grandma after a difficult period, she ignited a new love for caregiving. She now looks after more individuals and ensures that others don't feel alone during difficult times.
As of right now, Zipporah is one of the company's schedulers for both clients and caregivers.

Mickey Pryor
Caregiver, CNA
Mickey Pryor moved to Las Vegas from Wichita Kansas with many years of experience in caring for seniors and adults. She is also a licensed Certified Nursing Assistant as well as an X-ray Technician. Mickey is a warm and caring person who puts her clients' best interests first. Mickey is a naturally compassionate caregiver who is also a mother of a special needs child. She has been with Comfort Keepers since August 2015.
Interested in joining the Comfort Keepers Las Vegas care team?
We offer competitive compensation, a highly flexible work schedule, and opportunities to impact someone's life in a meaningful and fulfilling way. Whether you're looking for a part-time job senior care job or the start of a new career, we'd love to hear from you.
Browse Jobs