The Portage Comfort Keepers team includes highly trained and certified professionals.
Our team is ready to support and improve the quality of life for your loved ones in the comfort of home.
We value compassion and trustworthiness amongst our caretakers and support staff. Our team is ready to answer questions and discuss a care plan that works best for you and your loved ones.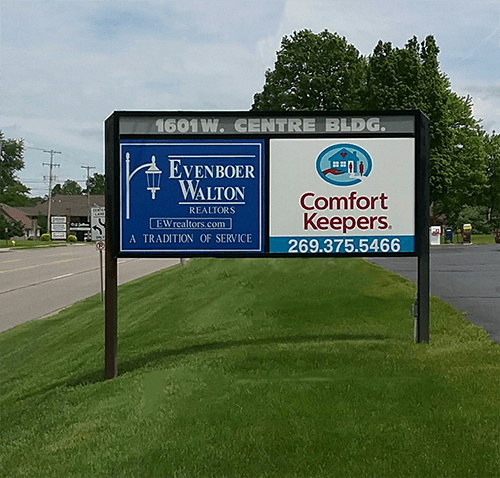 Coming soon
Scheduler/Training
New scheduler currently in training while Andrea continues to do this job for her successor.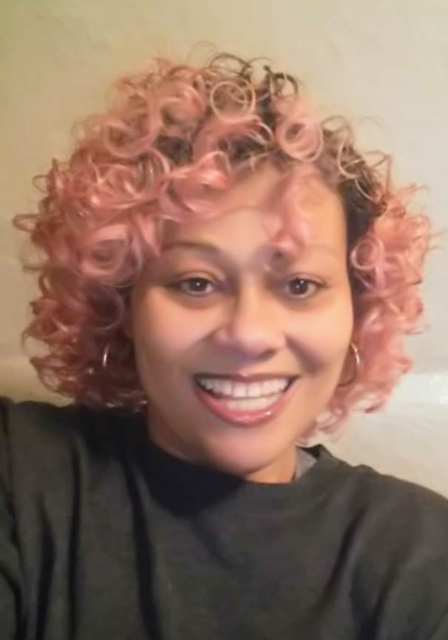 Andrea Hubbard
Client Care Coordinator/Community Liaison
Andrea joined our senior care agency in November 2019, she has learned and excelled in her position through the trying times of the pandemic.
In her role as Client Care Coordinator/ Community Liaison, she works with clients to assure all their needs are being meet.
Her role as Community Liaison allows her to reach out to the senior population thru events and and marketing .
Her passion is to help the seniors and disabled stay in their homes as long possible .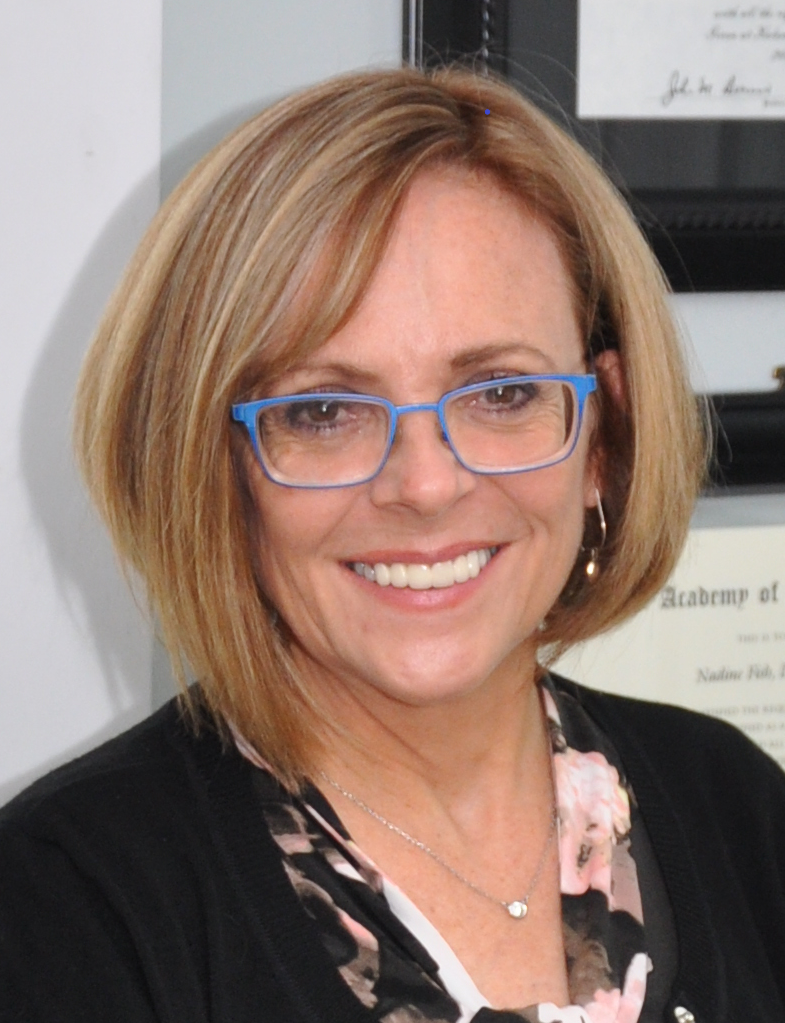 Nadine Fish
Owner, LMSW, CAADC
Nadine Fish
Nadine is passionate about helping others - after completing course work for her information systems degree she realized that a career around computers would not suffice, as her calling has always been aiding and assisting others.
After looking around for a way to leverage her training and give back to the community, Nadine opened up a Comfort Keepers® franchise in Portage.
Now entering her 15th year serving Portage seniors, Nadine remains passionate about helping families care for their loved ones. Nadine explains that senior care isn't always just about being a compassionate caregiver but also about being 'there' for both the senior and the family as their loved one ages and lifestyles are adjusted.
Nadine, who is a licensed mental health therapist and certified in Cognitive Behavior Therapy (CBT) explains that the ability to see life in a different perspective helps to be happier which is a big part of the Comfort Keepers Interactive Caregiving philosophy, promoting a healthier, safer, more fulfilling life in the comfort of his or her home.
Interested in joining the Comfort Keepers Portage care team?
We offer competitive compensation, a highly flexible work schedule, and opportunities to impact someone's life in a meaningful and fulfilling way. Whether you're looking for a part-time job senior care job or the start of a new career, we'd love to hear from you.
Browse Jobs