About Our In Home Health Care From Comfort Keepers of Coeur d'Alene, ID
We are widely recognized as the leading in home health care provider in Northern Idaho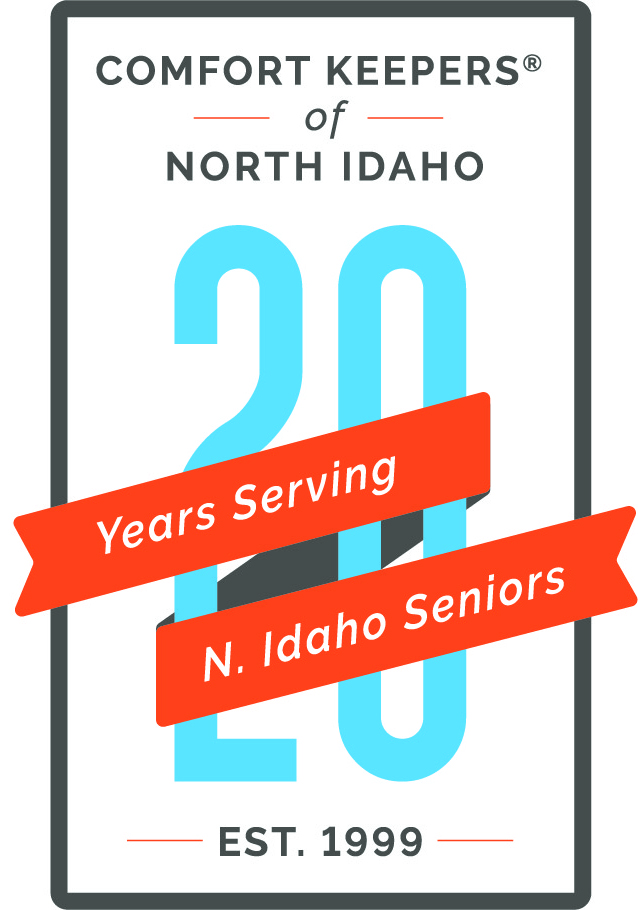 Comfort Keepers of Coeur d'Alene, ID and the Sandpoint offices are owned by Kat and Jim Vercruyssen. Having seen her own grandparents move from one in home health care facility to another, Kat knows the value of allowing seniors to continue living in their own homes; where they are able to maintain vital social connections they have established over the years.
Kat and Jim are convinced more than ever that Comfort Keepers is the best care solution to North Idaho seniors. Their families deserve to help them maintain a high quality of life in the comfort of their own home.
Give us a call at (208) 357-4295 to learn more!
---
Our Mission
Our mission is to provide our clients with the highest level of quality of life that is achievable. We shall treat each of our clients with the respect and dignity they deserve, as though we were caring for a member of our own family. The special people who deliver our unique brand of in home health care will be carefully selected, screened, and trained to provide professional, compassionate care and bring peace of mind to families.
Comfort Keepers of Coeur d'Alene, ID  is Home Care Pulse Certified!
The only in home health care agency in North Idaho to successfully receive the certification from the National Private Duty Association.
Home Care Pulse certification differentiates Comfort Keepers of Coeur d'Alene, ID as an in-home care agency that cares most about its quality of care.
"Seeking in-home care for a loved one can be emotional, stressful and confusing. This certification provides peace of mind to those seeking an in-home care solution for themselves or for their loved ones." said Kat Vercruyssen, Owner, Comfort Keepers Coeur d'Alene.
Our Philosophy
Interactive Caregiving™ is based on four primary pillars, which Comfort Keepers leverage to care for, engage, and interact with our clients:
An active senior mind promotes independence, better mental and physical health, happiness, and a longer life.
A physically active senior maintains strength and independence, lessening or delaying the effects of aging.
A well-nourished senior is more energetic, both physically and mentally.
A safe senior lives in an environment that reduces the likelihood of accidents and promotes timely response when illness or accidents occur.
If you are interested in our in home health care check out our services. If you'd like to become an in home caregiver yourself, check out our rewarding careers. You can also click or call (208) 357-4295 to contact our experts. They are available 24/7 to get your the answers you need to make the best care decision for your senior loved ones.