Meet Our Comfort Keepers® Home Care Agency
Our team at Comfort Keepers Home Care Agency is uniquely qualified and ready to help
Our staff, your team, is comprised of home health care providers who have demonstrated the sincere desire to help people and the ability and experience to provide the highest possible level of customer service and care.
Every member of our home care agency is professional and well trained. We conduct a thorough screening and interviewing process to identify the best home health care providers, and only those who pass this process go on to complete training to deliver our special brand of home care and become Comfort Keepers®. What truly sets our people apart, though, is their natural gift for caring for others.
Comfort Keepers of Fort Myers, FL Home Care Agency pass extensive background checks and complete continuing education. They are bonded, insured and covered by workers' compensation insurance to protect our clients and their families.

Tom Dean
Owner
As owner, in running a private pay Home Healthcare agency, there can be many challenges day to day. Tom got his CNA license before the company started providing personal care, because in private pay home health care, when you need service generally you need it "Now". Having his CNA allowed Tom the qualifications to fill in briefly if needed in a case.
Tom admits there can be many challenges day to day, but he likes what he does and says, "I wouldn't trade problems with anyone." Tom is from Alabama, he is a fan of the University of Alabama, and has a picture of Coach Nick Saban in the lobby. He likes computers and is interested in technology.

Kim Dean
Owner
As Owner, Kim brings the heart and the mind of the company together! She attended Virginia Tech and has a strong business background. One of her many strengths is building a strong team of caring people who together make a great home care experience. She previously owned a mortgage brokerage firm and managed collection agency. Kim's excelled in many sports, and really enjoys golf and tennis.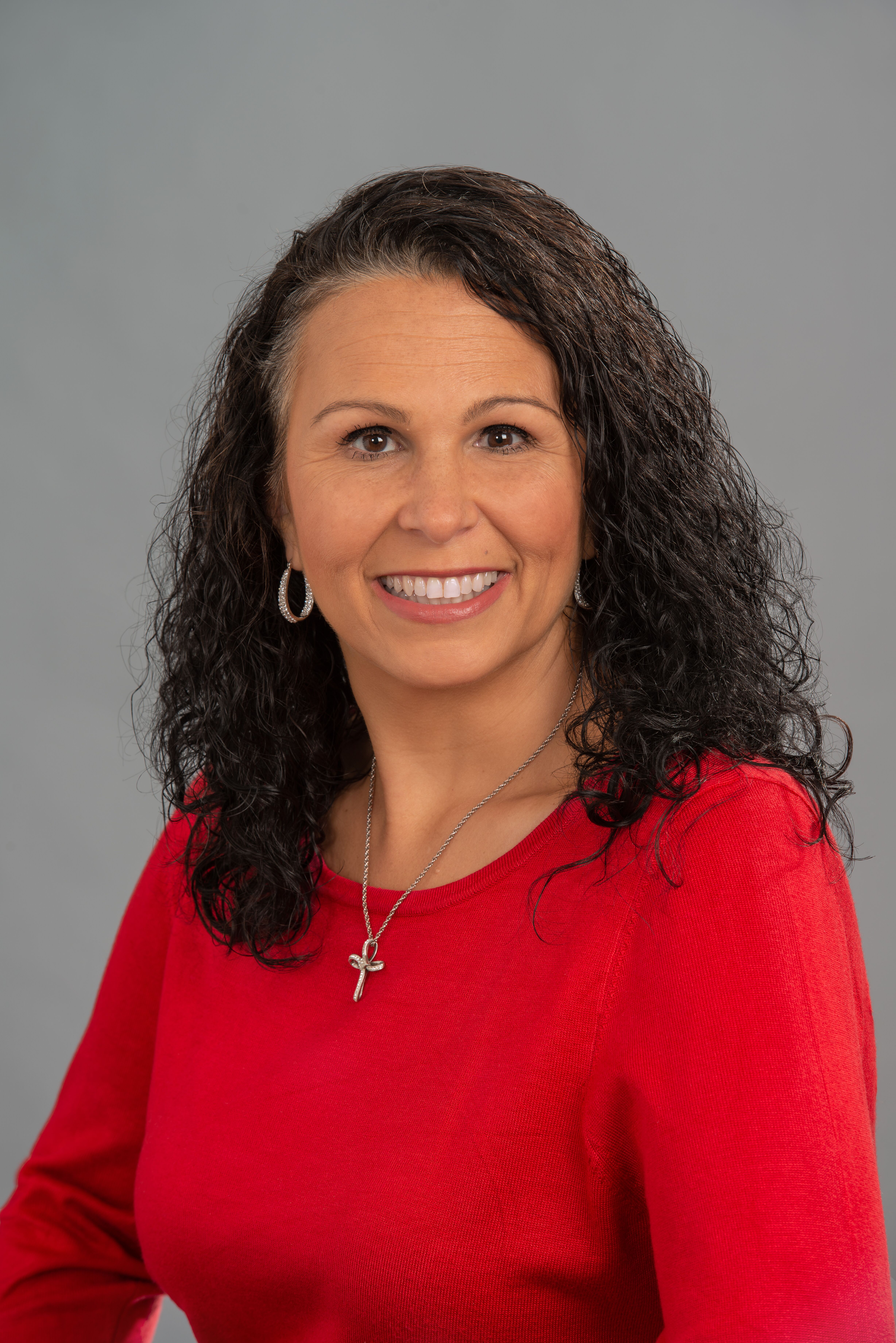 Dawn Pudlin, Certified Dementia Practicioner
General Manager
Dawn moved from New York to SW Florida in 2005. She is the General Manager for Comfort Keepers in Lee, Collier and Charlotte Counties. She has been a caregiver since her late teens and had worked in home health and hospice care in New York before moving to Florida. She has also worked in different aspects of senior living including assisted living where she found her true calling in memory care. "This is where I found my true passion with Alzheimer's and dementia clients." She is a certified Dementia Practitioner who often plays a role in educating families so they can better enjoy time with their loved ones. "My greatest joy is when we are the caregivers so that the family can have quality time with their loved one. Time is so precious."
Kayla Harm RN
Registered Nurse
Kayla is our director of nursing, RN and Geriatric Case Manager . She also manages the Care Team . Having her expertise over the care team is another level of support for caregivers, clients and office staff. She attended University of Florida and Florida South Western. She has just completed her masters and will continue for her ARNP degree. Having her as a Comfort Keeper has helped our families and caregivers to stay informed, trained and most importantly to know that they have her expertise when needed.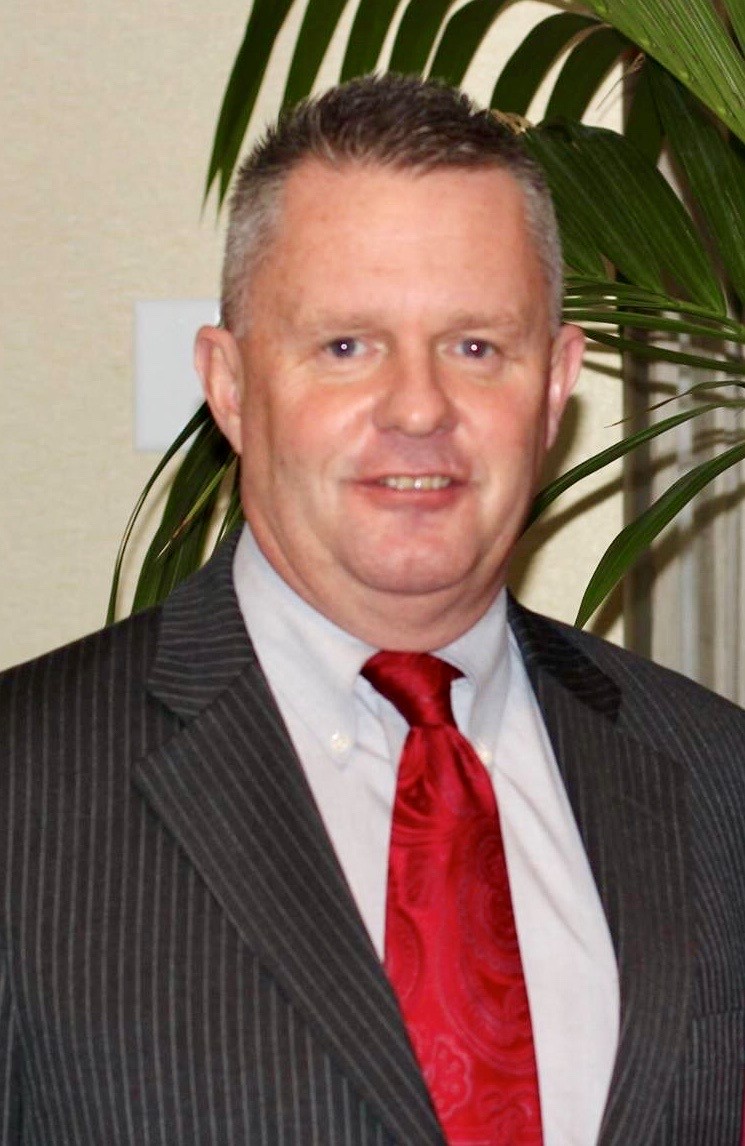 Jeffery Dailey
Director of Human Resources
Jeff has over 25 years of experience in Human Resources, Operations, and Leadership Management. His entire career has been spent in the Human Service field. A passion for leading and helping others supplies the energy to give 100% to each day. Jeff and his wife Karen moved to SW Florida in 2017 and enjoy all that the area has to offer with their Maltese, Toby.
Interested in joining the Comfort Keepers Ft. Myers care team?
We offer competitive compensation, a highly flexible work schedule, and opportunities to impact someone's life in a meaningful and fulfilling way. Whether you're looking for a part-time job senior care job or the start of a new career, we'd love to hear from you.
Browse Jobs