Comfort Care and Home Health Care Bradenton FL
Comfort Keepers Bradenton FL is a leading provider of expert comfort care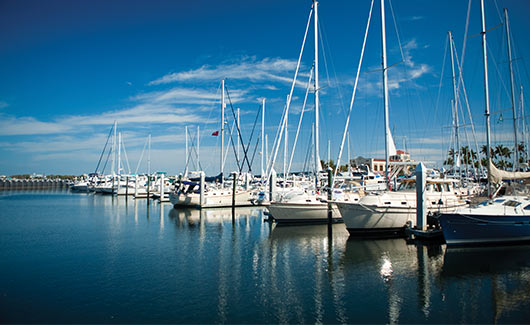 Comfort Keepers expanded into their Bradenton office in 2001 when the Manatee County government was looking for top-quality care for their senior population. Comfort Keepers Bradenton FL was one of only three companies selected through an extensive process of review by the county for their state-funded "Community Care for the Elderly" program. Comfort Keepers Home Health Care Bradenton FL worked closely with the county and served up to 75 seniors under that program. We received a deficiency-free review and many accolades by the case managers for our quality of comfort care. Since then we have expanded into providing the finest hand-selected caregivers trained in dementia, Parkinson's and in our Interactive care philosophy.
About Bradenton
Bradenton is a vibrant town with a lot of diversity. We love to be interactive with our clients by taking them to the downtown shops and the wonderful and newly remodeled Riverwalk, where our clients get to do a lot of walking. The aquarium is a great spot, home to Snooty, the most famous Manatee of all. Snooty turns 66 this year.
Community Involvement
At Comfort Keepers Home Health Care Bradenton FL, we are proud, active members of the Bradenton Chamber of Commerce. This is an award-winning chamber and stays very involved in promoting all that area businesses have to offer. We are proud to be on their list of selected members included in the Better Business Council. These businesses are held to the highest standard of ethics and must provide extraordinary service to their customers to be able to continue as members.
Home Health Care Bradenton FL Services and Medical Affiliations
Comfort Keepers Home Health Care Bradenton FL works closely with the discharge planners at both Manatee Memorial and Blake Hospital. With our Transition Home program, our main goal is to prevent hospital readmissions and encourage our clients to recuperate safely. We have a discount arrangement recognized by both hospital member programs for our emergency help systems. We are the largest provider of emergency systems in Manatee County. Michael Jones is a certified senior advisor and has spoken too much organization in town. Medicare Agencies, the American Association of University Women H2U and many more have benefited by his explanation of home comfort care options and how to stay living independently with technology.
Bradenton has a high concentration of mobile home parks and the park managers know they can call on us for their residents in need. We service from the Manatee River south and from the beaches to our east past Interstate Route 75.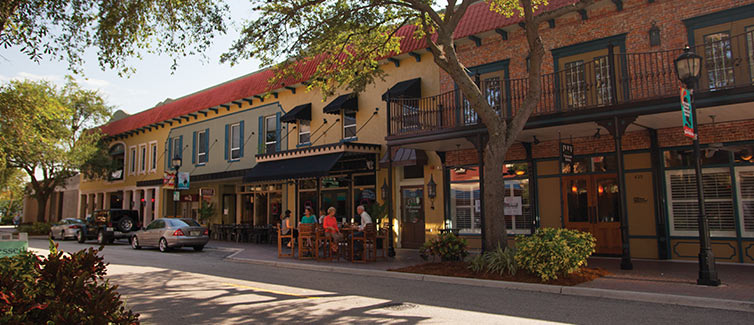 Areas served:
Longboat Key
Lakewood Ranch
Palm Aire
Anna Maria Island
Holmes Beach
Bradenton Beach